10 Photos to Inspire You & Your Camera for Spring
For those of us in the northern hemisphere, winter is officially over and spring has arrived. This is a great time to get out with your camera and try something new. We've compiled some fantastic spring photographs to inspire you and your camera to get outside this season. Don't forget to check out some of our ideas for spring wildlife photography too.
Bluebells
These beautiful wildflowers are a favourite amongst photographers during the spring. Their gorgeous colour within a woodland scene make for a picturesque, fairytale image.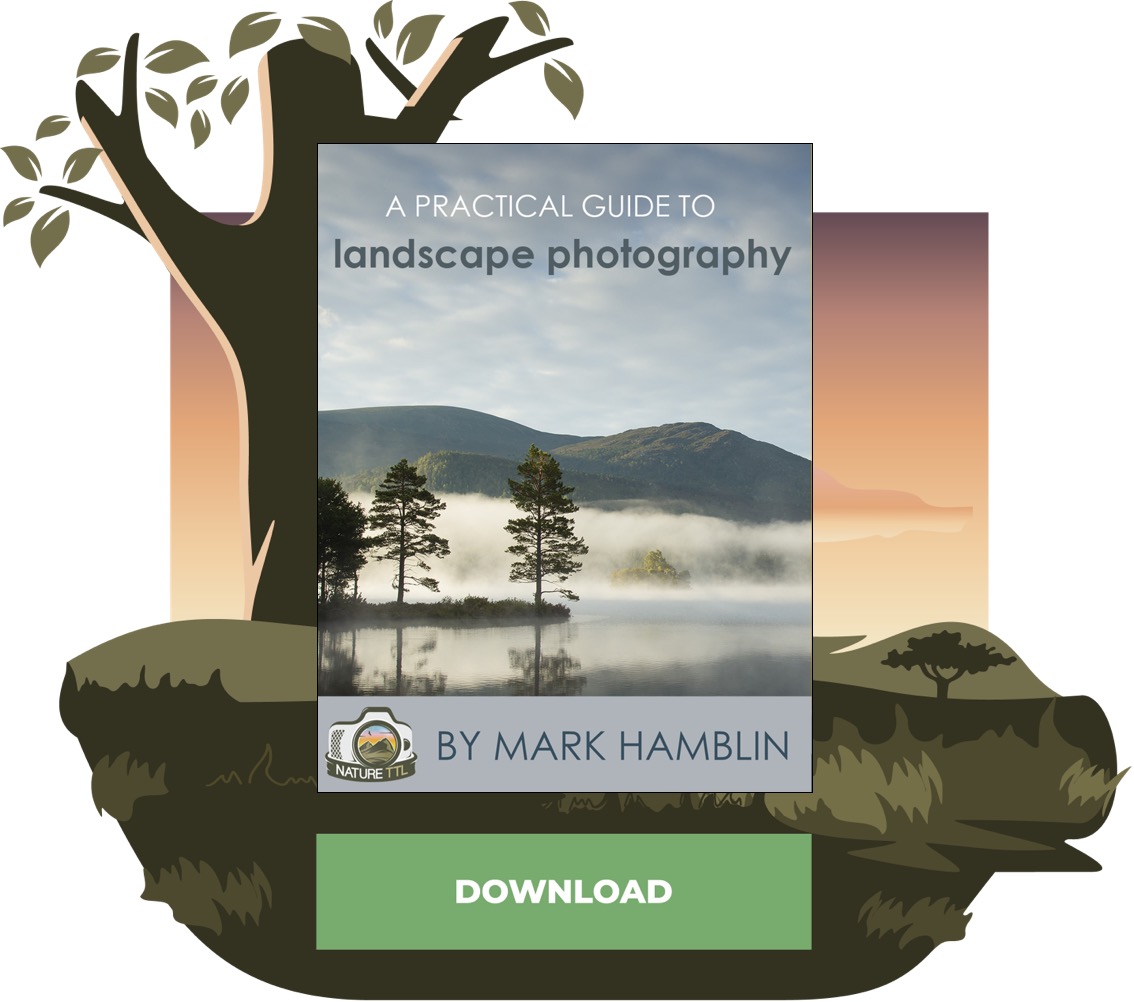 Ferns
It's also the time of year when ferns begin to unfurl.
Blossom
The trees begin to blossom, blanketing their branches with bright colours.
Daffodils
Bees
With flowers opening up all around there are ample opportunities to photograph bees. Dust off your macro lens and capture something a little different.