10 Phenomenal Photos of the Red Deer Rut
It's that time of year! The internet is being flooded with photos of the red deer rutting. We've put together a collection of some stand-out images from the past rutting seasons! Enjoy.
Want to do this for yourself? Read our article "How to Photograph the Deer Rut in Richmond Park".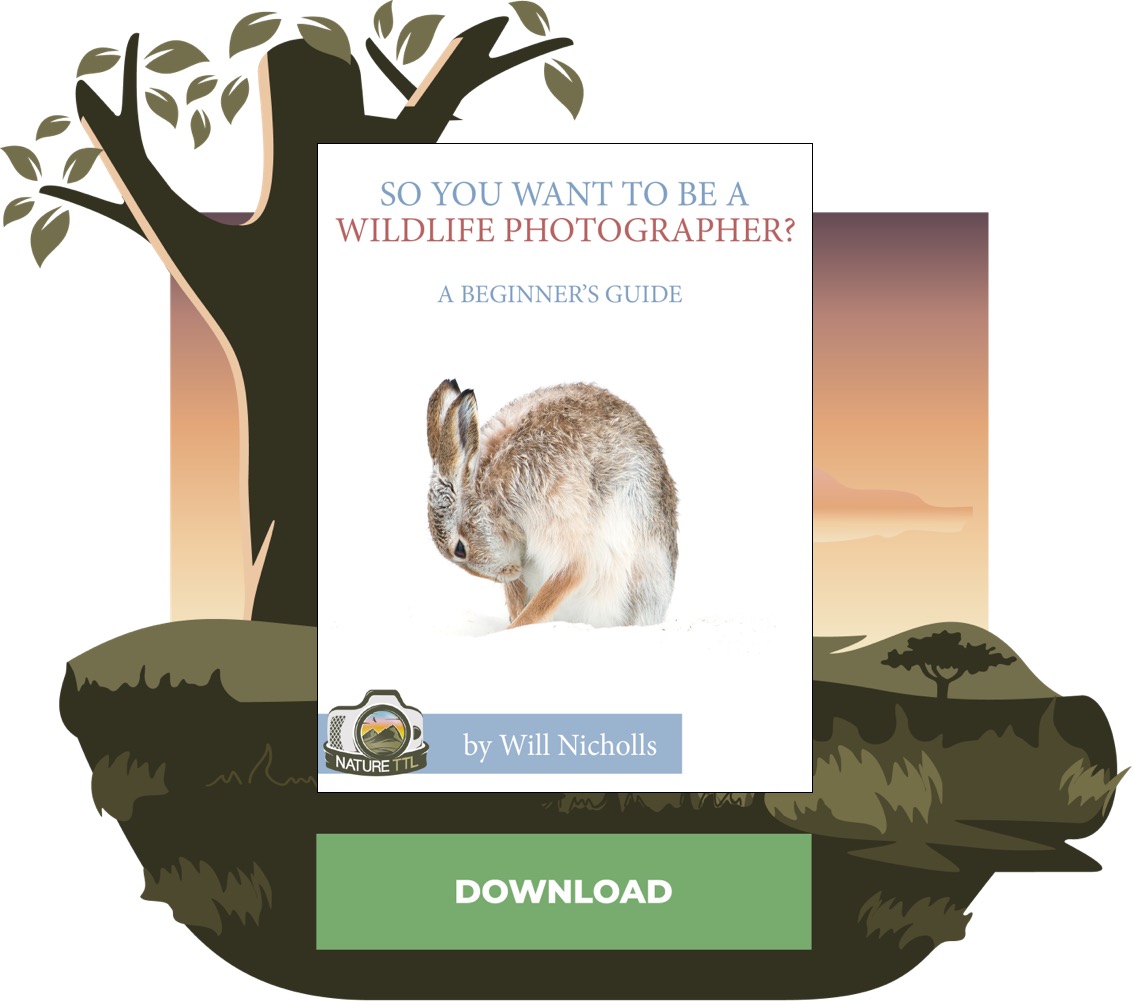 No love lost by iain tall on 500px
Head of Steam by Keith Burtonwood on 500px
Rut by Steve Mackay on 500px
Greeting the dawn by Margot Raggett on 500px
Red deer rutting time. by Keld Skytte Petersen on 500px