Zero Footprints is a New Climate Change Photo Competition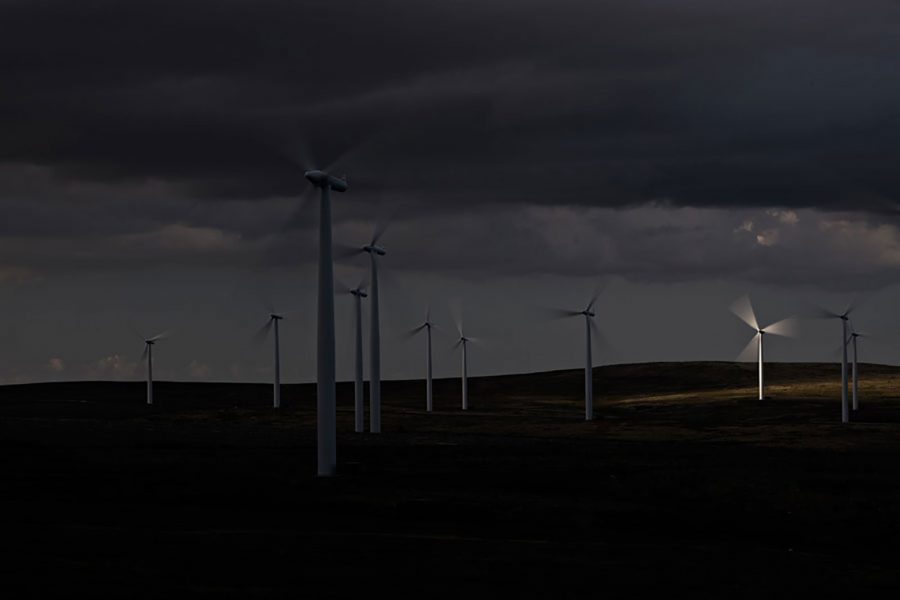 A new photography competition, Zero Footprints, has been launched and is now open for entries. The competition represents the "voice of photographers exploring climate change," and all profits will be going straight to the charity SolarAid.
The competition has a £5,000 prize fund, aiming to attract images with a strong conservation message.
"We are looking for exemplary images, individual style and an ability for 'an image to speak a thousand words'," says Zero Footprints. "We want images of stunning beauty as well as dramatic shots that can shock, educate, raise awareness or encourage positivity in this field."
There are 3 categories that you can enter:
#1 In Celebration of Our Planet
A single stunning image that simply celebrates our planet earth – be it a landscape or the wonderous life that exists on it – to show the world there is something worth protecting.
#2 Causes, Effects & Solutions
A single image that depicts any issue relating to climate change. We are looking for your most dramatic image that depicts any impact, effect or positive solution to climate change that will focus attention, educate, raise awareness, encourage or simply inform.
#3 The Involvement of Man
Any image that depicts man's involvement with respect to climate change. This can equally be an image showing the devastation of plastics in our seas or positive solutions to the issue e.g. an image of a wind or solar farm, a recycled or up-cycled product.  Think laterally and let your mind explore the creative options.
There will also be a People's Choice award, voted for by the general public, from all of the categories. An overall winner will then be selected from the winning images.
The competition accepts any style of photography, whether that be nature or portraiture, landscape or iPhone shots.
You can enter on the Zero Footprints website.