Yashas Narayan: From Amateur to Professional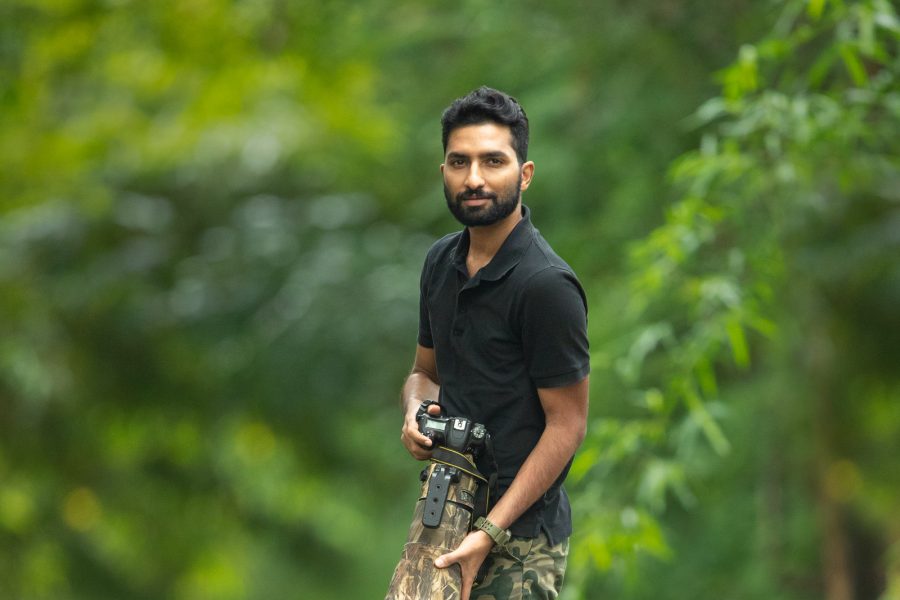 In our interview series "From Amateur to Professional," we will be asking established nature photographers to share their photos and see how their practices have developed, changed, and improved over time. You'll get to see the progression of their images, learn how they got started, and find out how they transitioned from amateur to professional.
To see more from this series, subscribe to our free newsletter.

Yashas Narayan is one of India's most renowned wildlife photographers. Specialising in Asiatic wildlife, he is a highly acclaimed and accomplished photographer and guide.
Growing up in the Mysore Province of India, Yashas was exposed to jungles from a young age. This instilled in him a keen understanding of animal behaviour and a strong passion for wildlife photography.
Yashas is one of India's most notable big cat trackers, with a photography portfolio that includes mesmerising images of India's tigers, leopards, and black panthers.
When and why did you first catch the nature photography bug?
I had an interest in forests and wildlife from a young age.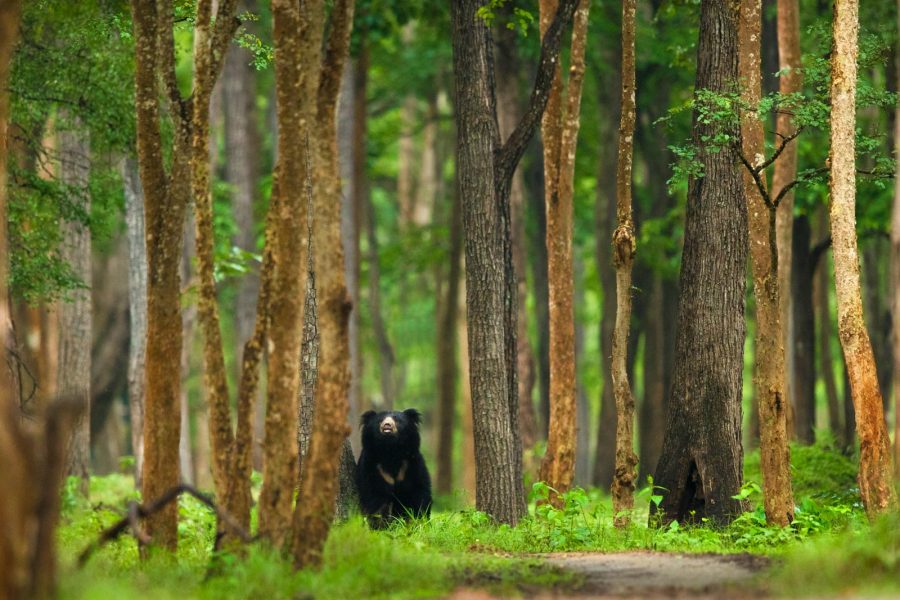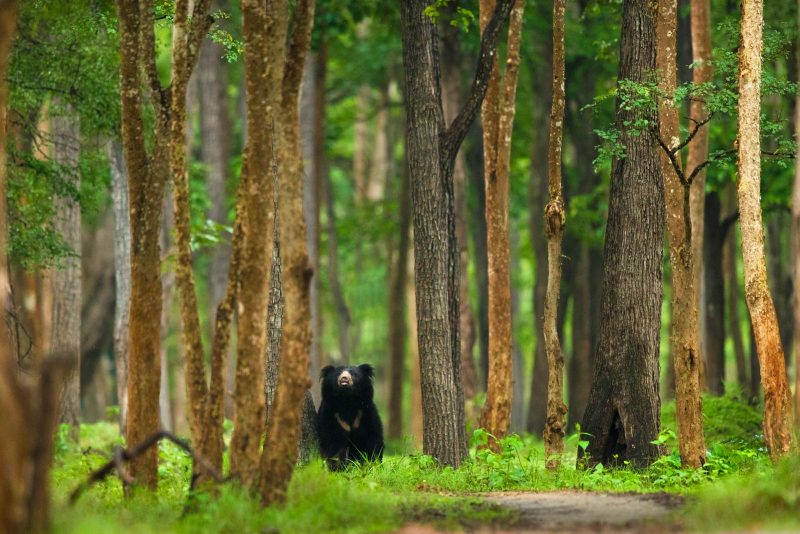 I grew up watching beautiful connections among animals that benefit from mutualistic relationships. For example, how deer make friends with monkeys to get fruits and fresh leaves from the treetops, or myna birds feed on the parasites living on mammals.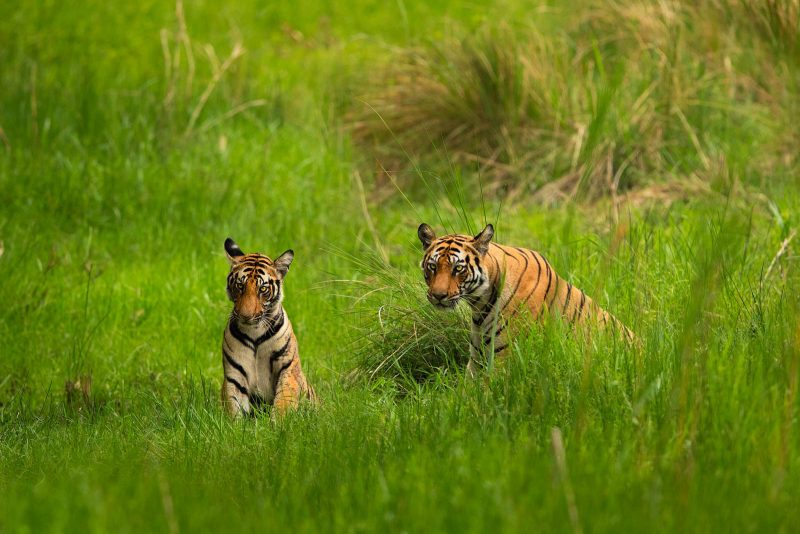 Although, as species, they are very different from one another, they coexist peacefully and take care of each other. These symbiotic relationships have always fascinated me, and I picked up a camera to bring these beautiful stories from the jungles to the world.
Show us one of the first images you ever took. What did you think of it at the time compared to now?
The first time I had a chance to take pictures of a tiger was back in 2012 in Bandipur national park. It was an amazing sighting, the tiger walked in front of the safari track for 20 minutes, scent-marking the trees.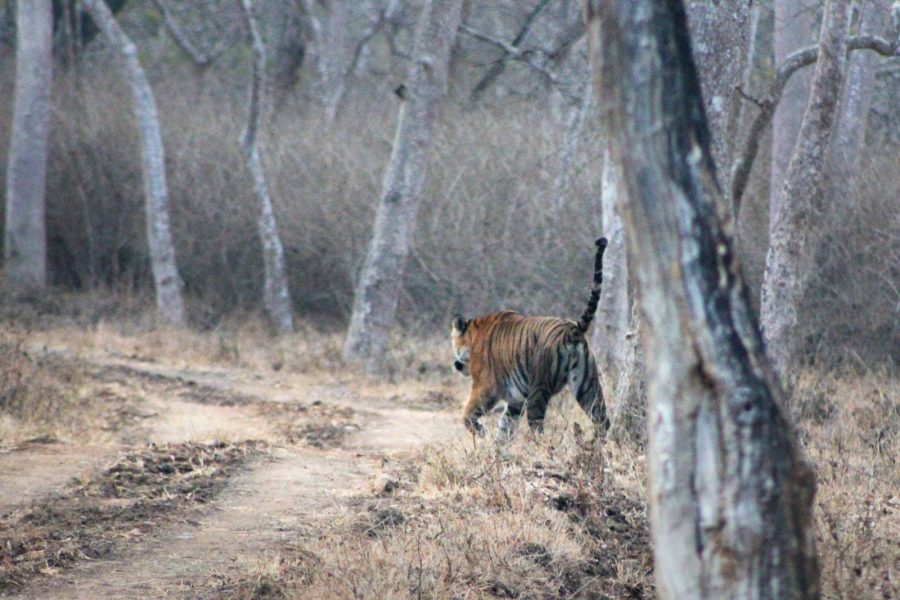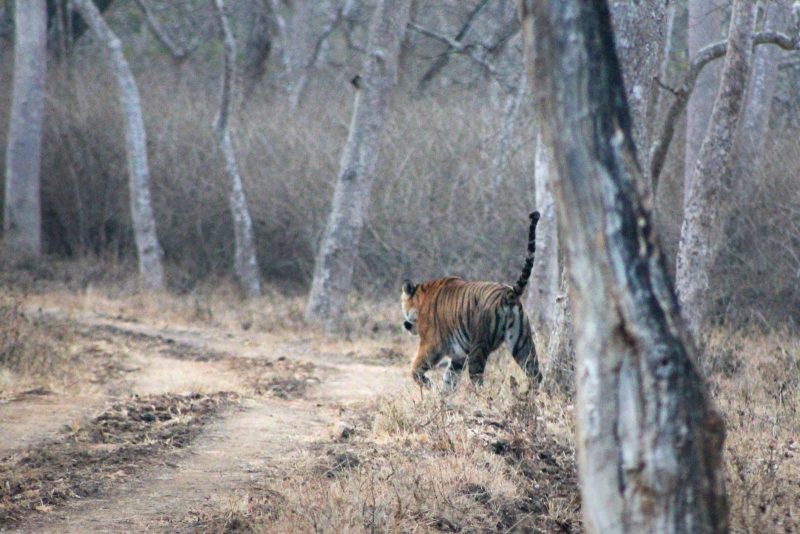 I remember I took about 200 or 300 pictures of the tiger that day, but out of all the photos I took, there was only one sharp picture. I was so excited about seeing the tiger and my hands were shaking so much that it caused all my pictures to be blurry!
After that day I have seen tigers thousands of times, and while the excitement remains the same, my hands have steadied!
Show us 2 of your favourite photos – one from your early/amateur days, and one from your professional career. Why do you like them, what made you so proud of them, and how do you feel about the older image now?
Over the last few years, I've had some incredible encounters in the wild. There are several wonderful moments that I consider to be my favourites. The photo of a panther drinking water is slightly more special to me as it was taken on my birthday.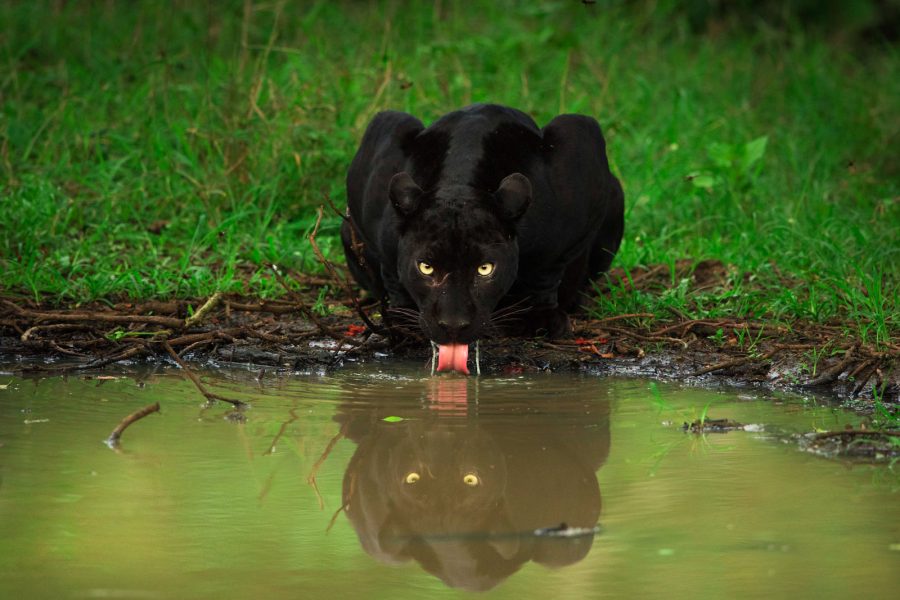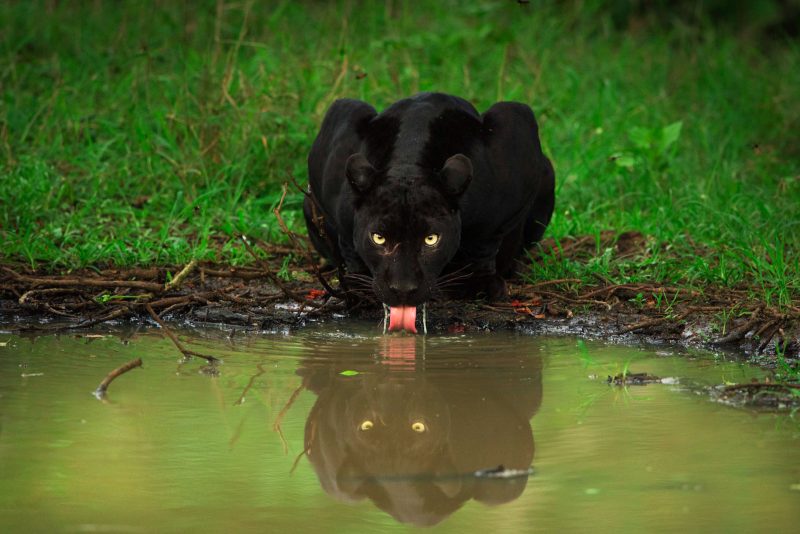 We knew the panther had made a kill and that he would need to drink water frequently for the following four days. So, we decided to wait by the nearest water puddle for the next three days, spending nearly six hours a day there.
On the third day, in the final ten minutes of our safari, the panther chose to come out of the bushes for a drink, and what followed was just beautiful.
The image of a baby langur, sitting in his mother's protective arms, is one of my favourites from my early days of photography. What I admire about this image are the baby's expressions and the details in its eyes.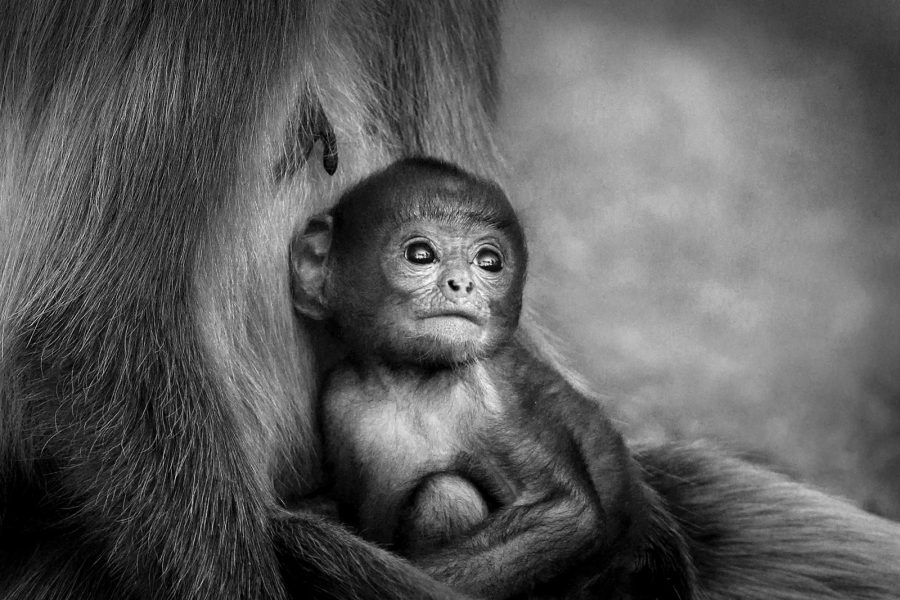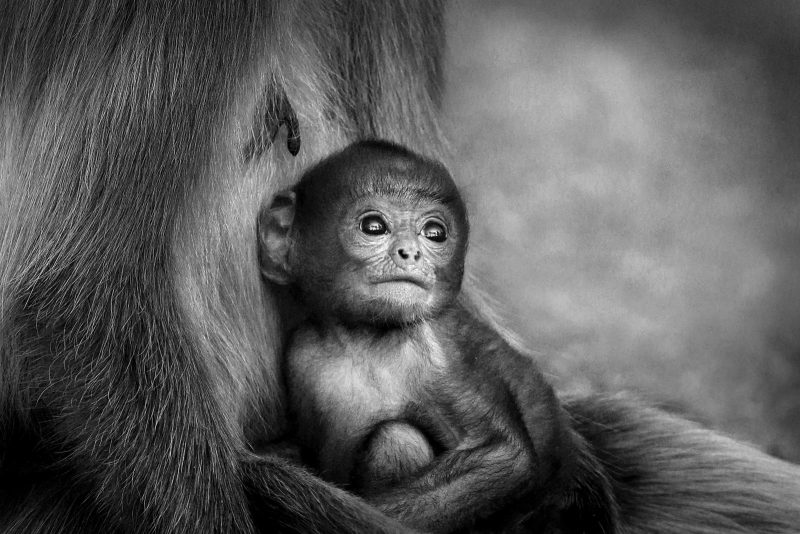 Even though it has been more than seven years since I took this photo, I still feel a great sense of satisfaction over it. I would not have done anything differently, and I consider this one of my best works from the early days.
When did you decide you wanted to become a professional photographer? How did you transition into this and how long did it take?
I began wildlife photography as a hobby during my college years, with no intention of making it my profession.
Spending time in the wilderness and tracking big cats became an obsession, and I spent a lot of money on it with no expectation of a return.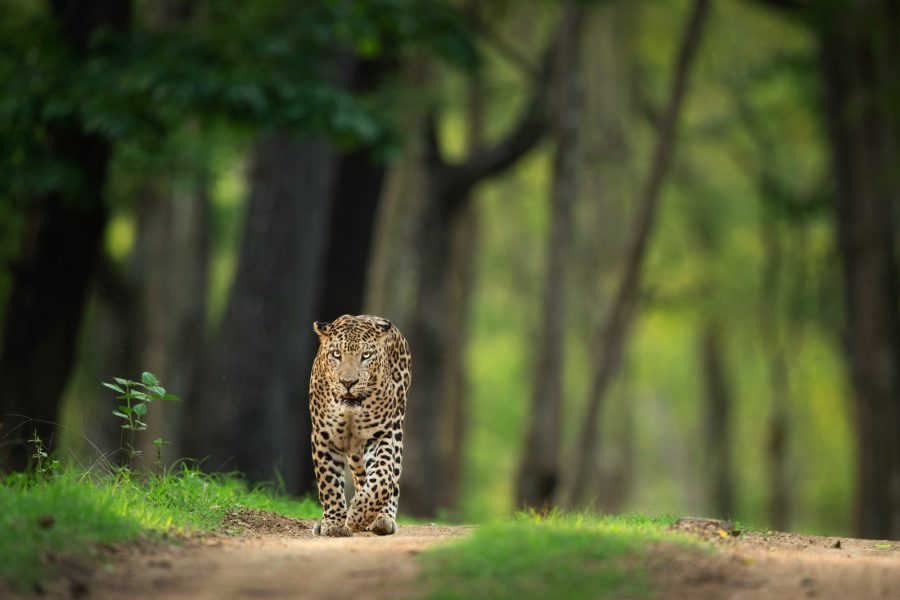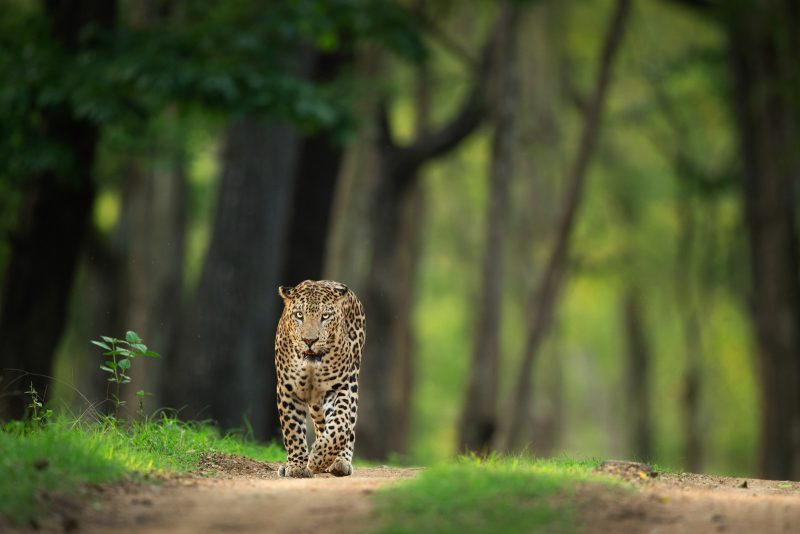 After eight years of doing this, my hobby began to earn me some money. It eventually became my secondary career, and now it's my primary career.
It was a long and slow transition that consumed a lot of my time and energy.
Are there any species, places, or subjects that you have re-visited over time? Could you compare images from your first and last shoot of this? Explain what's changed in your approach and technique.
My passion has always been photographing big cats, especially the black panther.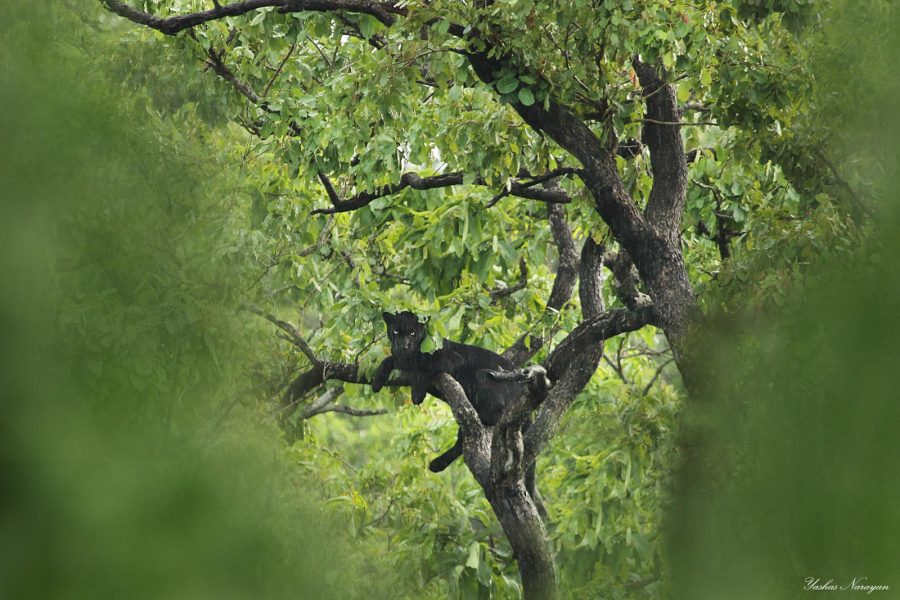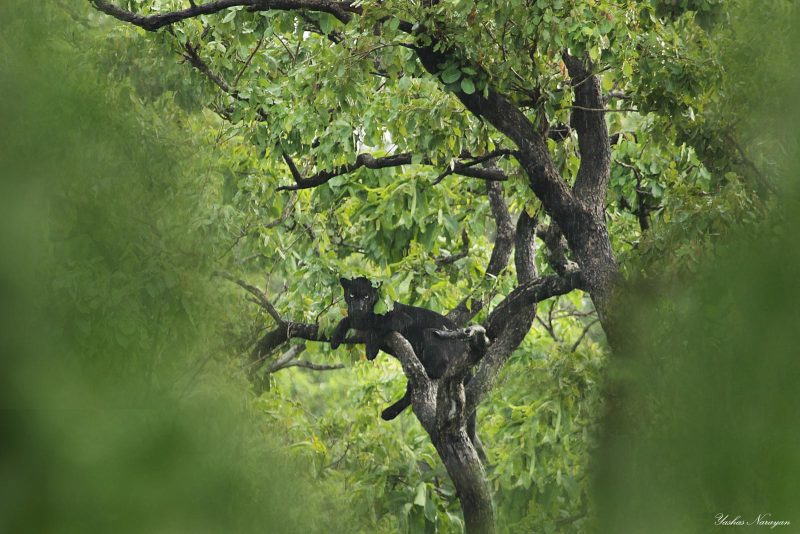 Tracking big cats in the wild is a challenge. Even though we commonly see big cats as a species, they have individual personalities, likes, dislikes, and movement patterns. To track these cats, it is important to understand them as individuals.
Over the years my approach to understanding these cats has changed a lot, as have my techniques/strategies for tracking them.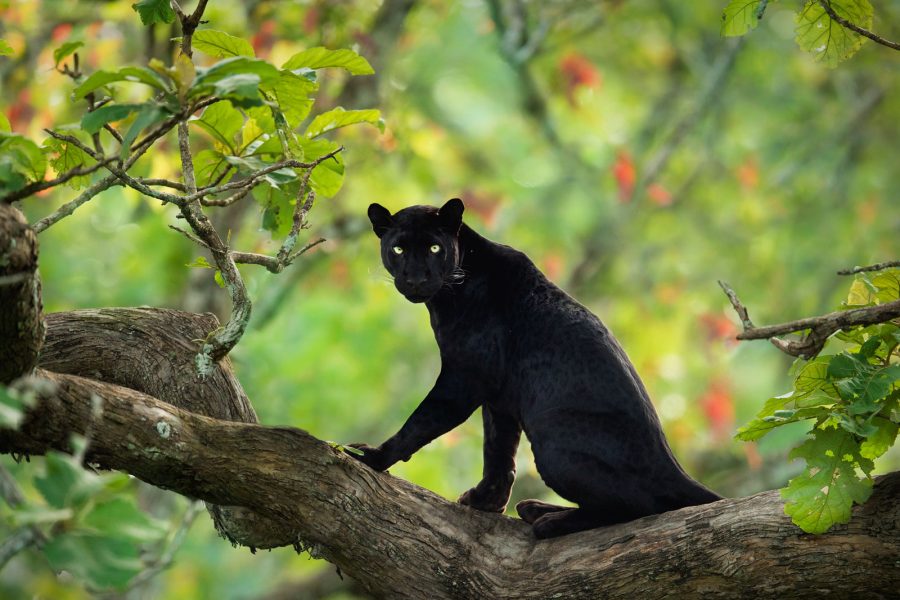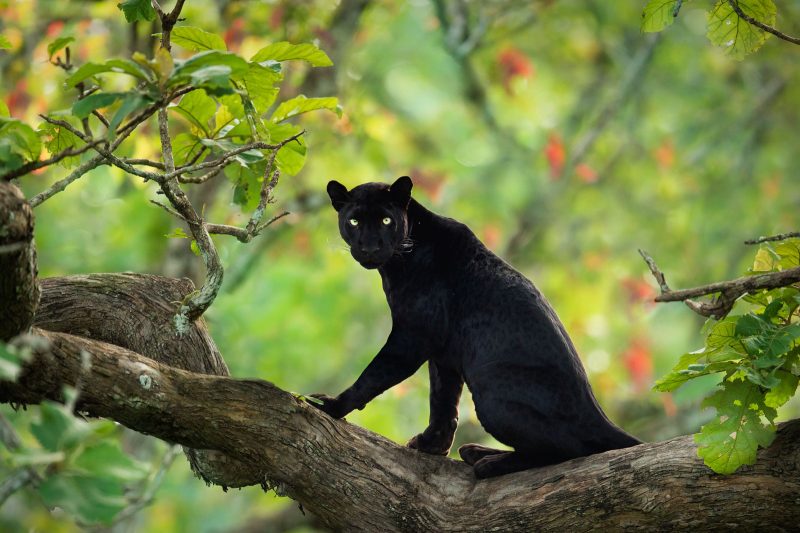 Comparing my first and recent pictures, the panther was a total stranger to me when I saw him for the first time on a rainy day in June 2014.
However, over the last few years, I have been fortunate to follow his journey closely, and learn and understand a lot about him. In terms of photography, the equipment I use and my abilities as a photographer have evolved.
Was there a major turning point in your photography career – a eureka moment of sorts?
It's hard to point out one moment.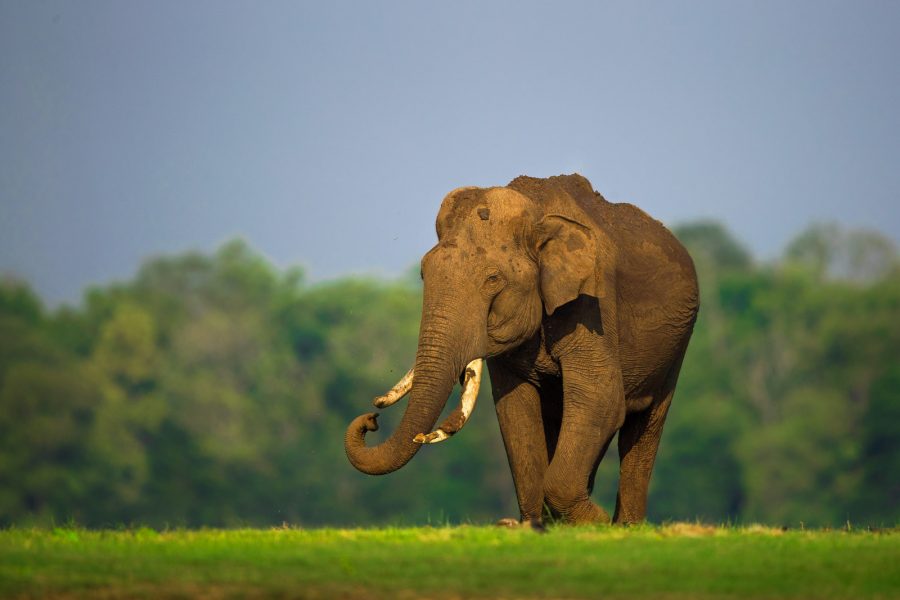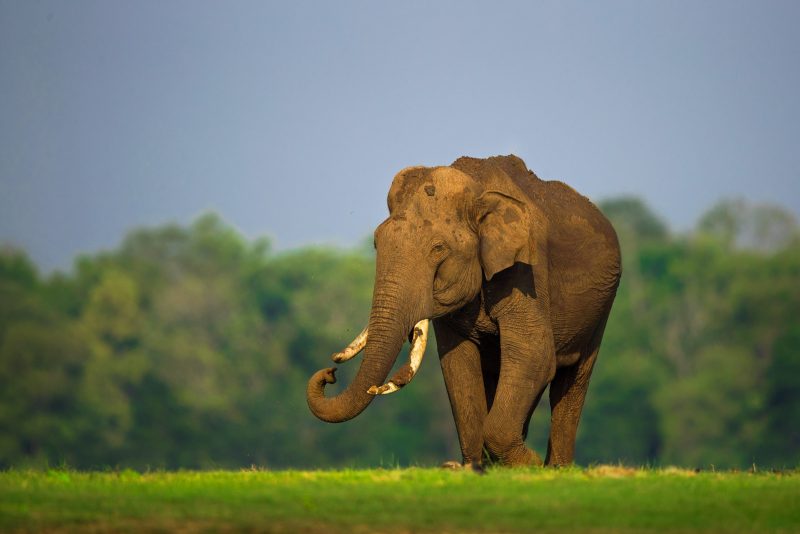 There have been so many small moments that have helped me grow as an artist and led me to where I am now. There's always been a new kind of challenge, or a new hurdle to overcome. All of these challenges have pushed me to advance in my game.
I do believe the Discovery Channel feature film was a big opportunity presented to me, for which I am grateful.
Has anything changed in regard to how you process and edit your images?
Post-processing allows us to improve on what you captured and emphasises our personal style. I believe that post-processing our images is an integral part of the image-making process.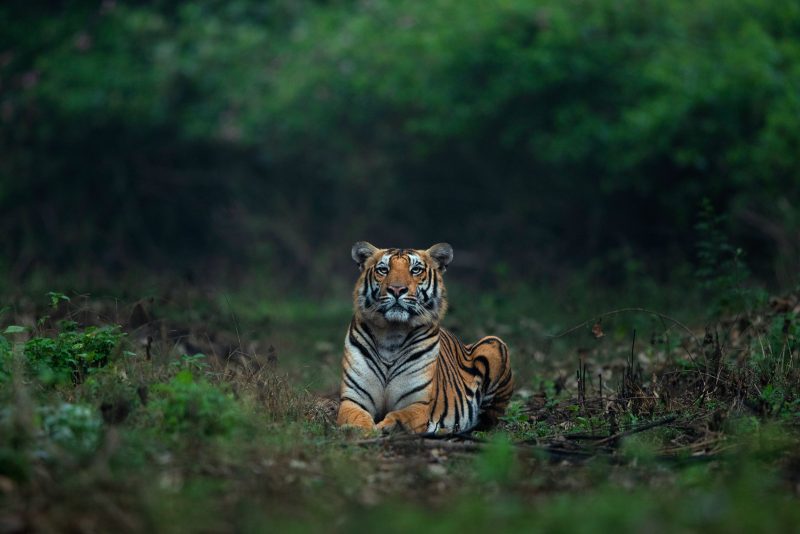 Photography is much more than just developing our camera skills; it is also about improving our post-processing skills.
My post-processing technique has greatly improved over the years, and I am constantly discovering new ways to develop this skill.
What's the one piece of advice that you would give yourself if you could go back in time?
I would give my younger self the same advice I give myself now.
Be inspired, and be motivated – every challenge is a new learning opportunity, keep pushing, and keep progressing!