Winners of WildlifePhoto 2017 Competition Announced
Now in its second year, the WildlifePhoto Photography Competition once again storms onto the scene with a selection of images exhibiting the very best that planet Earth has to offer.
The competition was established by WildlifePhoto owner Will Burrard-Lucas, and "reflects the beauty of our planet and its wildlife" alongside the passion and expertise of the winning photographers.
In association with sponsors F-Stop Camera Bags, Breakthrough Filters, Skylum, Metropolitan Touring, and Camtraptions Camera Trap Equipment, the competition this year has no shortage of natural spectacles set to gape jaws across the globe.
This year's top spot went to Ripan Biswas of India for an image so stunning you'll have to stop and look twice.
Capturing a Theobald's ranid frog perching atop a water hyacinth whilst it eyes a bejewelled Milky Way during monsoon season is no easy task, but Ripan crafted it to a tee.
Using the crazy combination of a manual lens, aperture and focus-shifting, and off-camera flash, all neatly packaged into a 30 second exposure won Biswas the title of Overall Winner as well as winner of the Habitats and Landscapes category.
"Amphibians worldwide are currently facing significant population decline due to disease, pollution and habitat destruction," said Will Burrard-Lucas.
"Ripan's image does a fantastic job of drawing our attention to these beautiful creatures and the importance of conserving them."
For winning, Ripan recieves a $12,000 Ecuador and Galapagos Adventure.
For the Animal Behaviour and Wildlife Portraits categories, winners Tibor Kércz and Wolfgang Schmitzberger have received an F-stop voucher, Breakthrough filter, Skylum Luminar Software, and a Camtraptions PIR camera trap sensor.
For more, visit WildlifePhoto's website, Facebook, Twitter, and Instagram.
Habitats and Landscapes
Animal Behaviour
Wildlife Portraits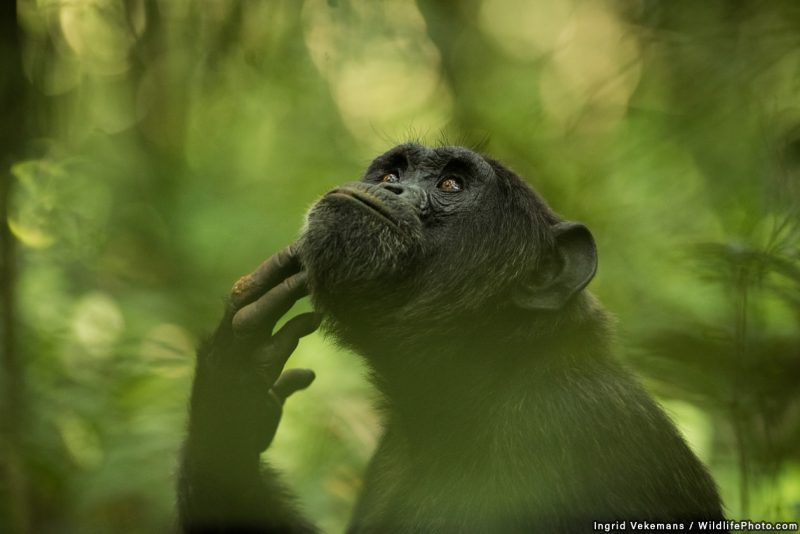 To check out the full list of winning and commended images, visit here.