Winners of the Nature TTL Photographer of the Year 2020 Competition
The winners of the inaugural Nature TTL Photographer of the Year 2020 competition have been announced. The competition saw 7,000 entries come in from 117 different countries, and the judges have been working hard to figure out who will take the grand prize.
This year's Overall Winner, sponsored by Skylum Software, is Florian Ledoux with his image Above the Crabeater Seals. The image features an aerial view of a group of crabeater seals resting after a nighttime feed.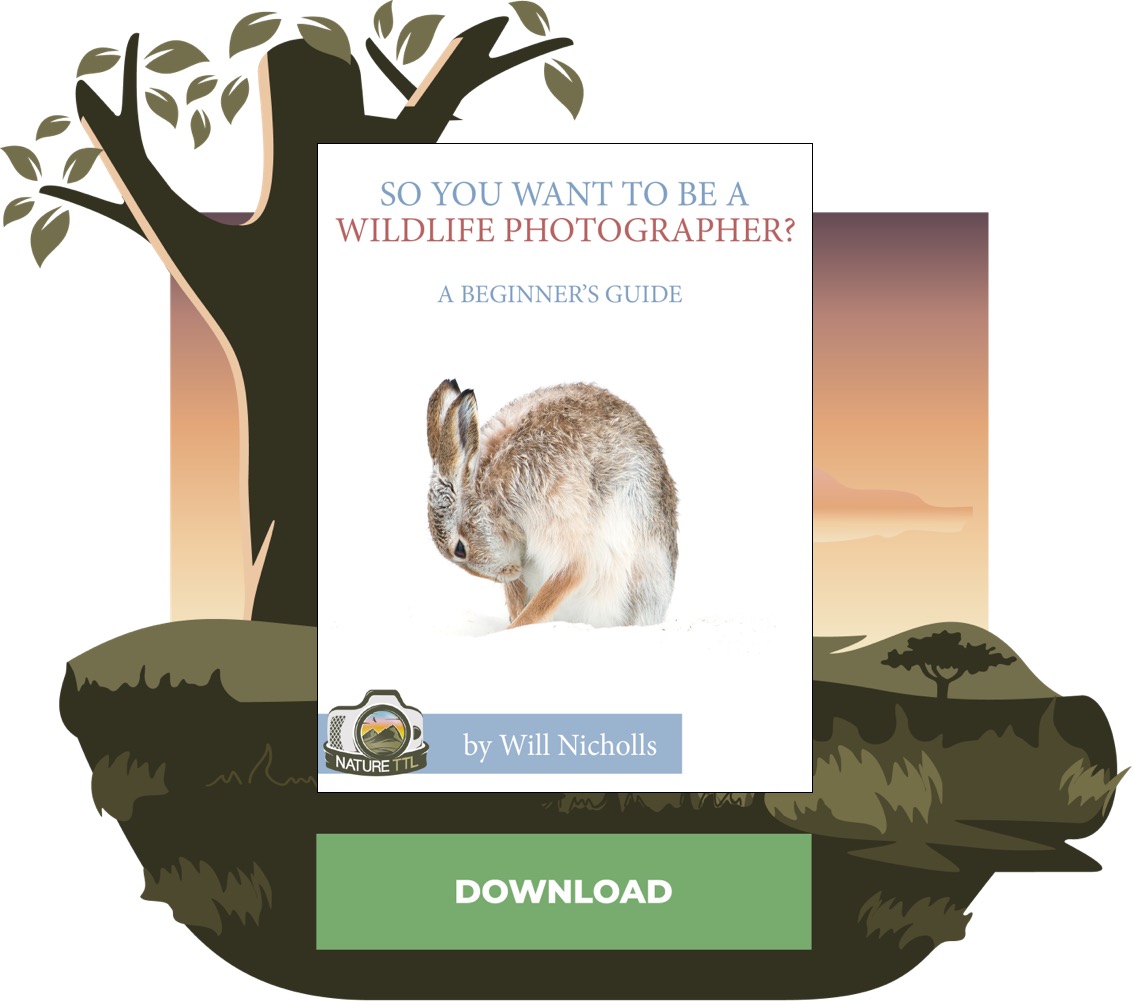 Taken with a DJI Phantom 4 Pro+, Ledoux's image brings a unique angle to wildlife photography that is rarely seen.
"I am so excited to be chosen as the overall winner, I was never expecting this," said Ledoux. "For me, it is very important to show the state of the Arctic and Antarctic regions, and to have an image from there win this award is important exposure.
"It is important that anyone inspired by this style of drone image understands the importance of wildlife and being ethical in your approach. Ensure that your drone does not spook animals or disturb them, and always conduct yourself within accordance of local regulations."
Ledoux will take home a £1,000 cash prize and a camera bag from F-Stop Gear, the sponsors of our Wildlife category.
Wildlife cameraman, and Nature TTL's founder, Will Nicholls said, "Florian's image provides a unique angle that is not often seen in wildlife photography. The judges had a tough choice to make, but the detail and strong composition of the seals surrounded by the broken ice made it stand out from the crowd."
Read more: An Interview with Florian Ledoux
The judges also deliberated over our other category winners and highly commended images. Taking the winning position of the Landscape category was Marek Biegalski with a rural scene taken in Italy. Biegalski wins a Think Tank Photo camera bag.
The winner of the Macro category was Chinese photographer Minghui Yuan. His image of a damselfly resting on grasses in beautifully simplistic in nature, and impressed the judges. He wins a 2-year subscription to Zenfolio.
Named the Nature TTL Young Photographer of the Year 2020, 15-year-old Indian photographer Saptarshi Gayen won the Under 16 category. His image of a drongo hunting for insects amongst field fires stood out. Gayen takes home £500 of Wex Photo Video vouchers.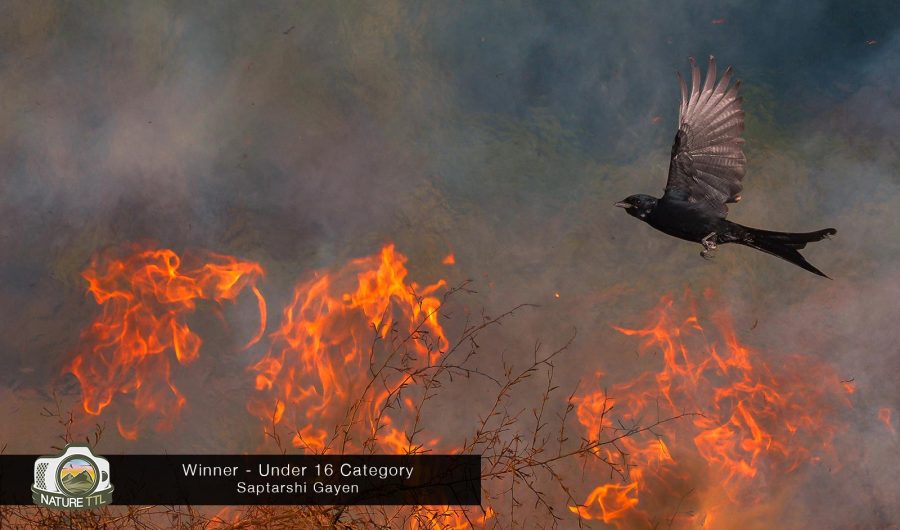 Thousands of you voted for the winner of the People's Choice Award and chose Robert Ferguson's image as your favourite. For winning this category, Ferguson secures a £500 cash prize.
The judges of this year's competition were Mark Carwardine, Margot Raggett, Ross Hoddinott, Drew Buckley, and Will Nicholls.
Take a look at some of the other images that placed in the 2020 competition.
Wildlife category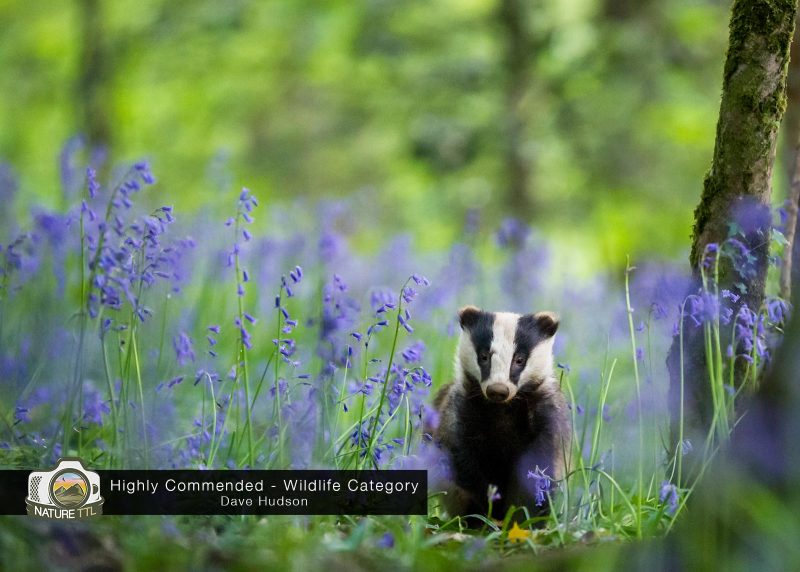 Landscape category
Macro category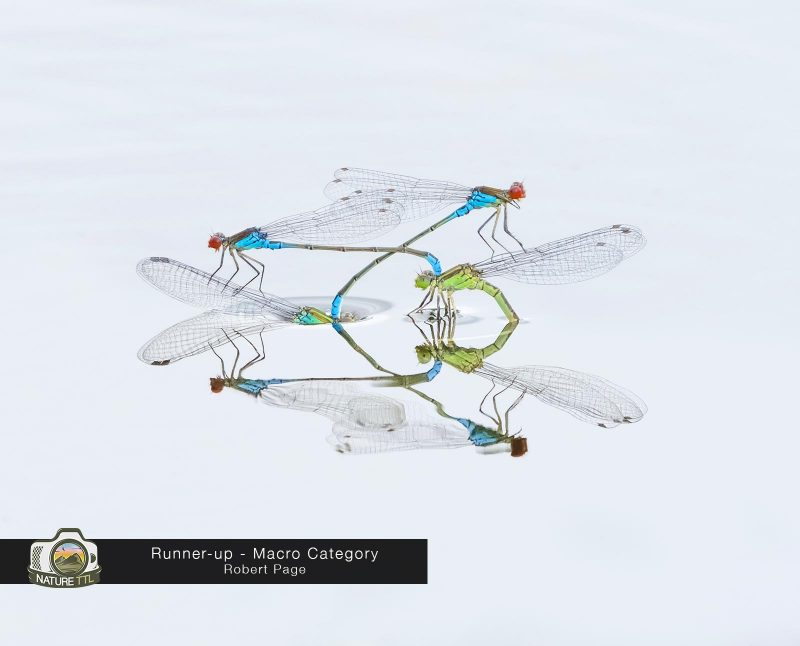 Under 16 category
For more information about the competition, head to our dedicated POTY website. The 2021 competition will open for entries in December 2020. Ensure you have joined our free newsletter so you don't miss out!