Winners of the GDT Nature Photographer of the Year 2018
The "Society of German Photographers" (Gesellschaft Deutscher Tierfotografen) have come together again to select the 2018 winners of the prestigious GDT Nature Photographer of the Year competition. Often dubbed the "European Wildlife Photographer of the Year," this competition pulls together talent from within the EU.
This year's winner is German photographer Maximilian Hornisch with his image "Golden Eagle."
Hornisch was born in 1996, and is a member of the GDT Youth Group. His enjoyment of the natural world started from an interest in science, but the artistic side soon developed.
"I came to value nature as a place of tranquillity, longing and inspiration. At about the same time, photography stepped into my life linking in with these newly discovered aspects of nature. These two pillars determine my life and my motivation – natural sciences and nature photography."
His photograph beat almost 4,500 entries, spread over 7 categories, to the top spot and €3,000 prize money. Here are the other winners:
Mammals
Robert Sommer, Winner
Other Animals
Klaus Tamm, Winner
Plants and Fungi
Gabriele Werthschitzky, Winners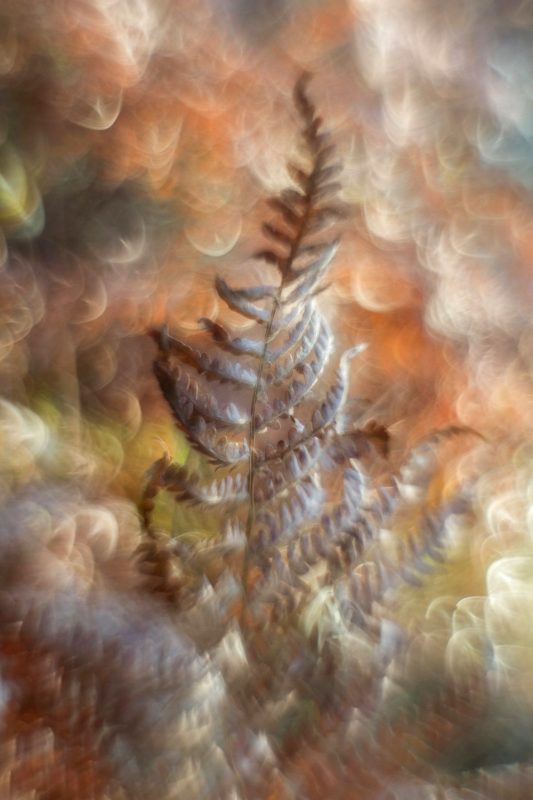 Landscapes
Florian Smit, Winners
Nature's Studio
Ike Noack, Winners
Special Category: Ährensache
Stephan Fürnrohr, Winner