Winners of the Comedy Wildlife Photographer of the Year 2016
The Comedy Wildlife Photo Awards 2016 have come to an end as the winners for this year's competition are revealed.
This year's contest featured over 2,200 hilarious entries from around the world, with each of the contenders combining exquisite photography skills and perfect comedy timing.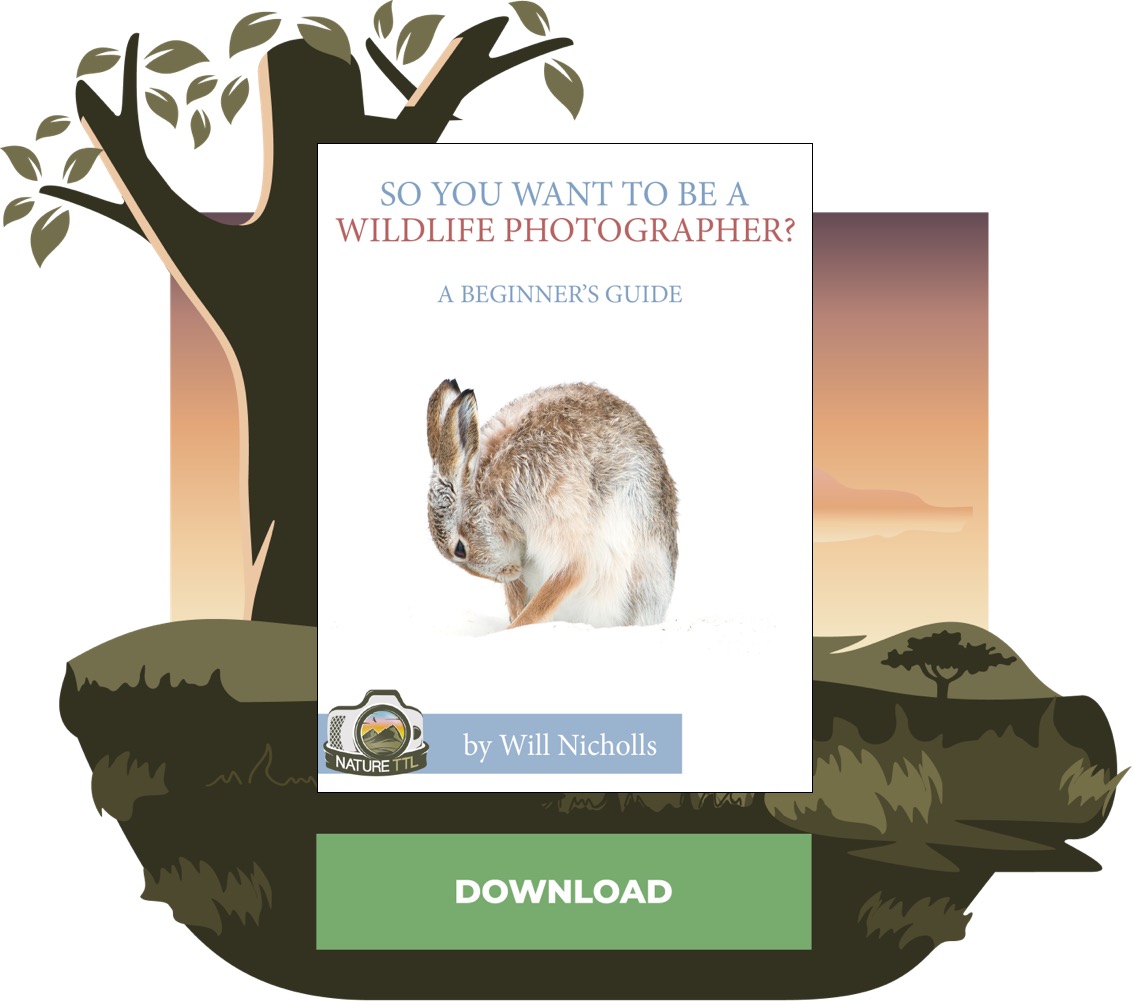 The awards ceremony took place at the Underdog Gallery in London on November 9, with winners collecting trophies in five separate categories and an additional 10 highly commended photographers each receiving a certificate.
Angela Bohlke from the USA snatched the top prize in both the Overall and On the Land categories with her entertaining picture of a fox face-planting in the snow, which she captured in Yellowstone National Park.
Angela, 36, said: "I was absolutely shocked to be announced as the overall winner as I was not at all expecting to even be a finalist and there were so many amazing photographs from such skilled photographers in the competition.
"The picture shows a red fox hunting for his morning breakfast, a small rodent, known as a vole. This photograph is from one of the times he unfortunately, however, hilariously missed. On the third try, he finally succeeded.
"To me, winning is just a chance to share the beauty of our protected lands with more people. I plan to donate any personal profit from sales of the image back to Yellowstone National Park where this image was taken."
Along with winning this years title, Angela also received a stunning seven night photographic safari holiday in Kenya's Masai Mara, courtesy of Alex Walker's Serian, whose intimate safari camps are among the best in Africa.
She will also receive return flights to Kenya courtesy of Kenya Airways, and a Nikon D810 body and 24-120mm f/4G ED VR AF-S NIKKOR lens courtesy of Nikon.
Working alongside international wildlife charity The Born Free Foundation, the Comedy Wildlife Photography Awards hopes to share the true playfulness of the animal kingdom with the public.
However, there is a serious message behind the laughs as the award's aim is to raise awareness of the importance of protecting the environment for the world's creatures.
Judge Tom Sullam said: "Animals can make you laugh without even knowing why. It is the anthropomorphic behaviour.
"There is also such a broad range of animals, from so many countries, that it really raises the awareness of conservation on a global scale.
"Entries came from Argentina to Sweden, from the USA to Hungary, Australia to Russia, China to South Africa, and everywhere in between!"
The panel of judges featured wildlife experts and household names including comedian Hugh Dennis, wildlife TV presenter Kate Humble, African landscape photographer Tom Sullam and wildlife photographer and Comedy Wildlife Awards founder Paul Joynson-Hicks MBE.
Other category winners included Kenya Airways In the Air winner, Nicholas de Vaulx, for his hilarious image of a pelican dropping its catch mid-flight, and Jim Chen from Taiwan, who scooped the Underwater category with a painted frog fish casually hitting another in the face.
The junior category was snapped up by 15-year-old Thomas Bullivant, from London, for a well-timed photograph of a family of smiling zebras.
Thomas said: "It was crazy to find out that I had won. I was ecstatic!
"This competition is a great niche event that lets many photographers submit cool photos that maybe wouldn't be crowned victorious in other competitions, it's amazing."
Argentinian banker Mario Gustavo Fiorucci won the award for the portfolio category with his comedic images of four posing owls.
He said: "Given the prestige that this competition has achieved in only two years, and being one of the 40 finalists between thousands of photos, is a great honour to me."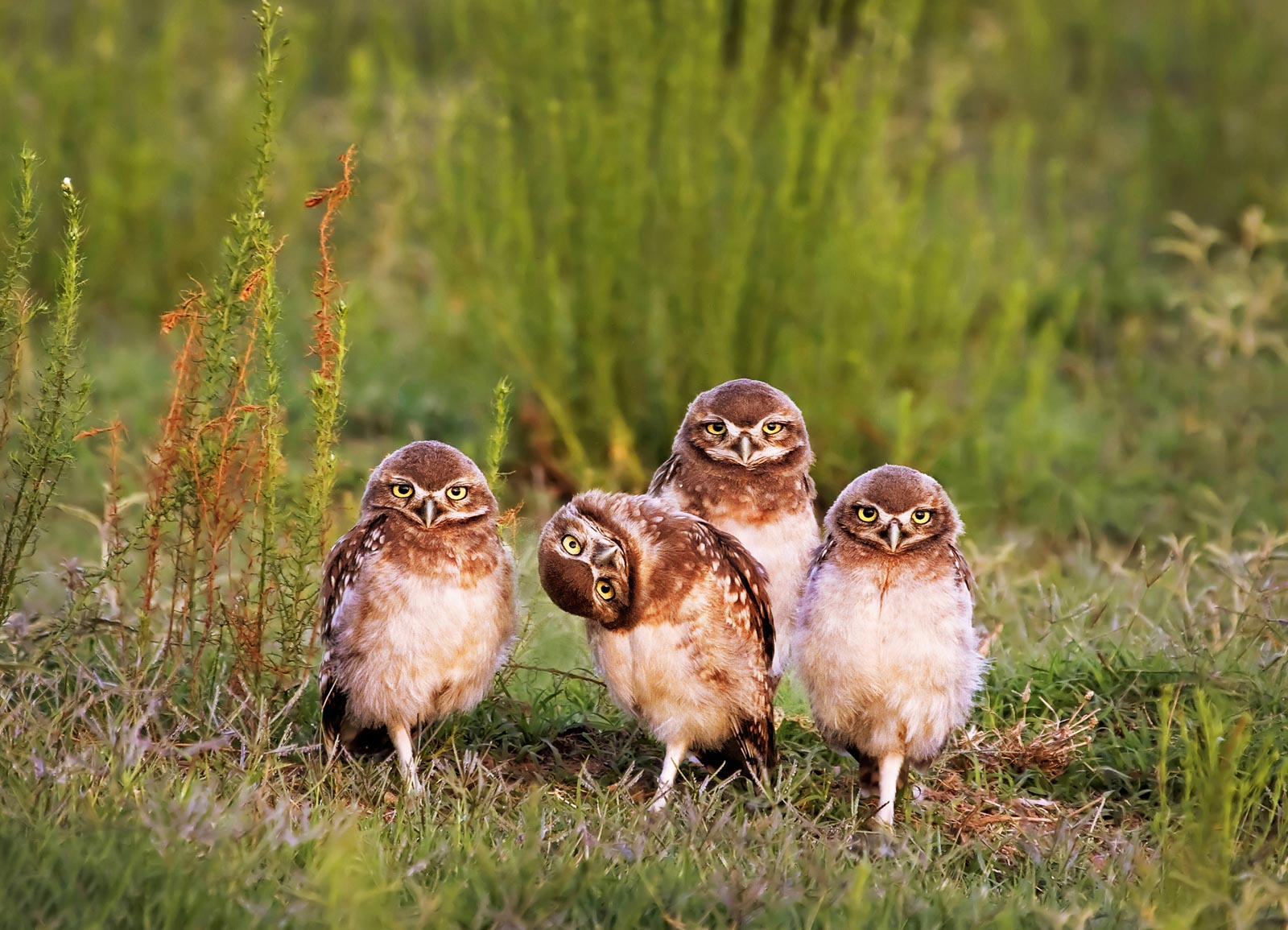 Last year's awards saw Austria's Julian Rad taking first place with his memorable shot of a chubby-cheeked hamster running towards the camera.
But the judges believe the bar has been raised even higher this year.
Judge and founder of the competition, Paul Joynson-Hicks MBE, said: "Last year was great, but this year has surpassed our expectations.
"There are some phenomenal and dedicated photographers out there, most of whom are not full-time professional photographers, but who deliver equally impressive results."
The level of entries was so high that the competition has already decided to return in 2017 to look for more of the world's funniest wildlife images.
Paul said: "We will 100% be back again next year. The ability to raise awareness of conservation issues through the medium of humorous photography has taken us all by surprise.
"It was one of the aims of the competition, but we did not expect it to be so effective. The Born Free foundation has been a great charity to work with and we hope that the relationship with them can grow and continue over the years."