Winners of Nature TTL Photographer of the Year 2022 Announced
The Nature TTL Photographer of the Year competition has announced its winners of the 3rd annual competition. Over 8,000 images were submitted to the competition this year from all over the world.
The grand prize was secured by Dennis Stogsdill for his image A Cat and Its Prize, featuring a caracal with a flamingo held tightly in its jaws.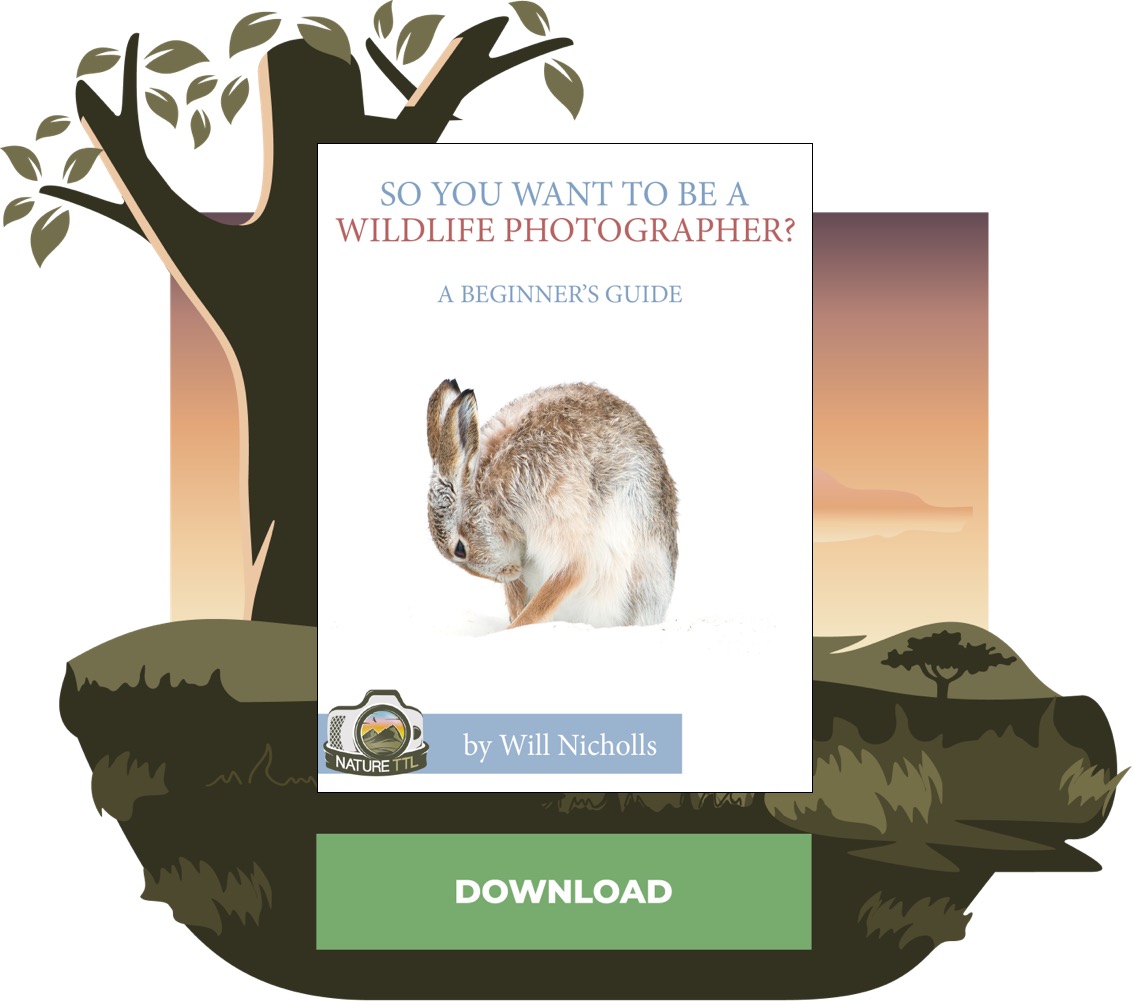 "This is nature at its most raw. The caracal is soaked from chasing the flamingos through the waters, but has come out on top," says Will Nicholls, Founder of Nature TTL. "The contrasting colours against the dark surroundings really make this image pop. A wonderful scene to have been able to observe no doubt, let alone capture exquisitely on camera."
Stogsdill takes the £1,500 grand prize and title of Nature TTL Photographer of the Year 2022.
13-year-old Achintya Murthy, from India, was crowned the Young Nature TTL Photographer of the Year 2022 with his image of two malabar parakeets fighting in Karnataka, India.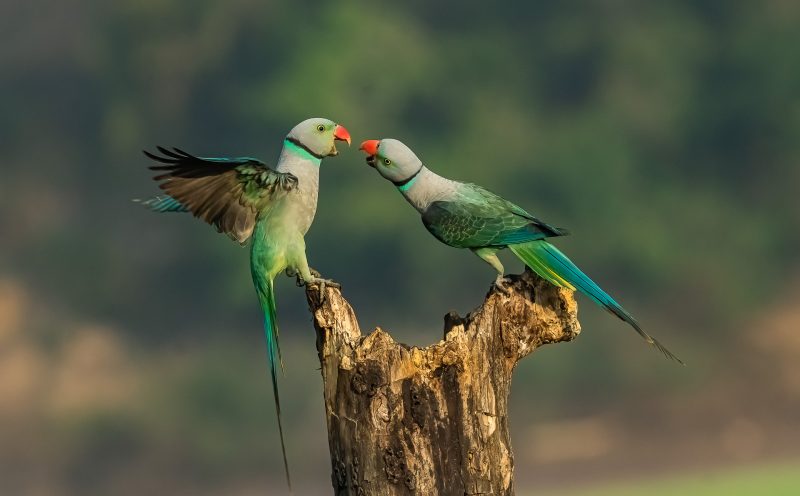 In total, photographers competed amongst 8 different competition categories celebrating the natural world: Animal Behaviour, Camera Traps, Landscapes, Small World, The Night Sky, Underwater, Urban Wildlife, and Wild Portraits.
You can see the category winners below, and view the full gallery of commended images over on the competition website.
The next competition will open for entries in January 2023, so be sure to join our newsletter for important updates so you don't miss out.
Animal Behaviour
Dennis Stogsdill
Category Winner & Overall Winner
Michael Snedic
Runner-up
Camera Traps
Geoffrey Reynaud
Category Winner
Sascha Fonseca
Runner-up
Underwater
Andy Schmid
Category Winner
Talia Greis
Runner-up
The Night Sky
Josselin Cornou
Category Winner
Mauro Tronto
Runner-up
Small World
Tibor Litauszki
Category Winner
Tim Crabb
Runner-up
Landscapes
Bertus Hanekom
Category Winner
Marek Biegalski
Runner-up
Urban Wildlife
Jan Piecha
Category Winner
Josselin Cornou
Runner-up
Under 16
Achintya Murthy
Young Nature TTL Photographer of the Year 2022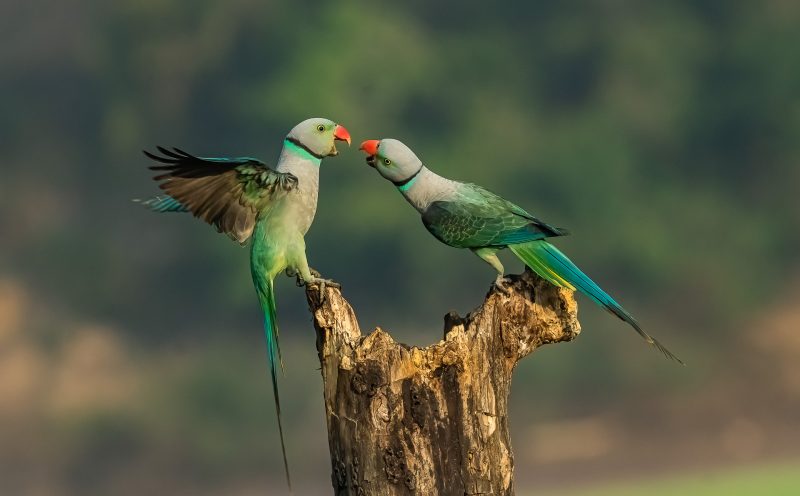 Maksymilian Paczkowski
Runner-up
View the rest of the commended images on the competition website.