Winners of Close-up Photographer of the Year 04 Announced
Canadian photographer Samantha Stephens has been awarded the title Close-up Photographer of the Year 04, supported by Affinity Photo 2.
Samatha's striking image features a pair of salamanders being consumed by a carnivorous pitcher plant in Algonquin Provincial Park, Canada.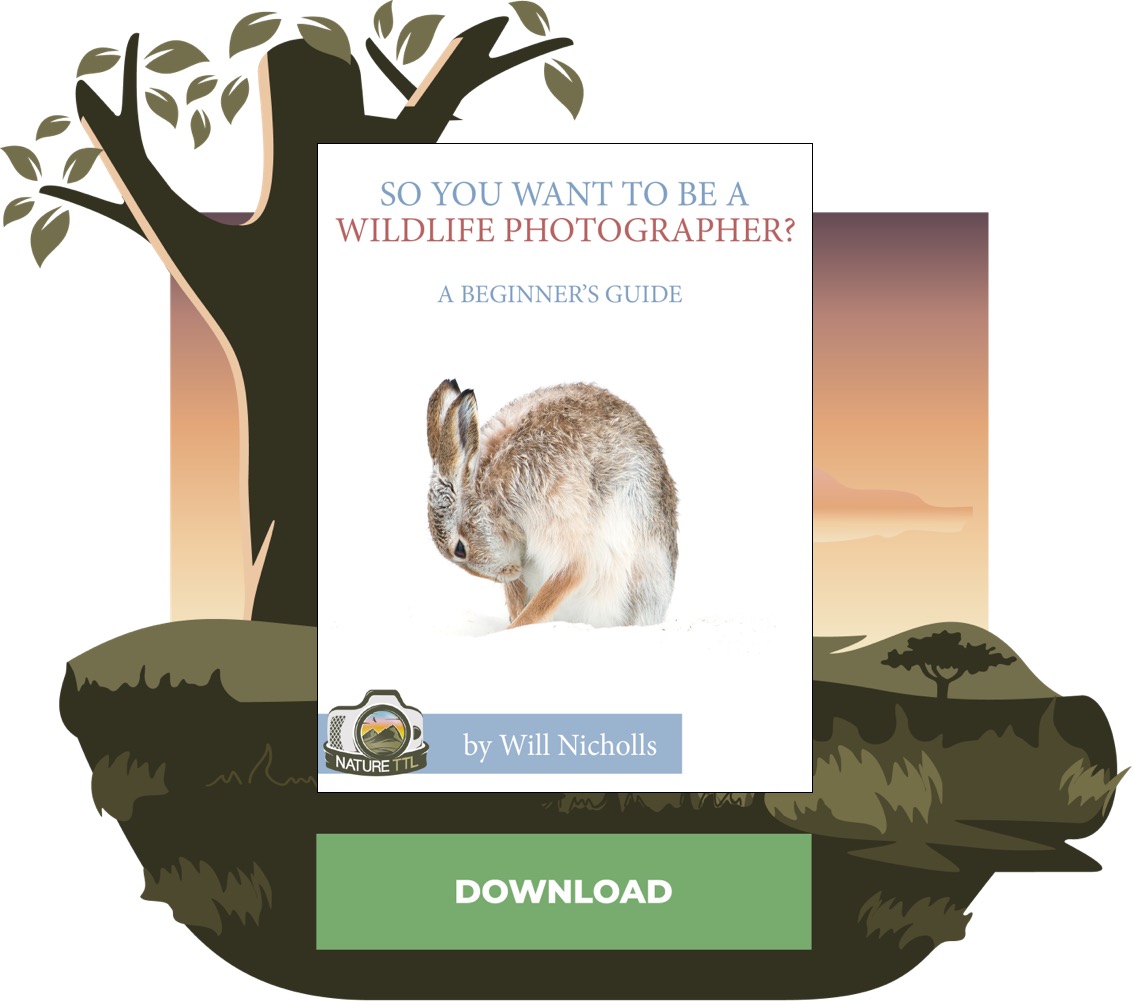 'Northern Pitcher Plants normally feast on moths and flies but researchers at the Algonquin Wildlife Research Station recently discovered a surprising new item on the plant's menu: juvenile Spotted Salamanders,' says Samantha.
'While following researchers on their daily surveys I saw a pitcher with two salamanders floating at the surface of the pitcher's fluid, both at the same stage of decay.
'I knew it was a special and fleeting moment. The next day, both salamanders had sunk to the bottom of the pitcher.'
Samantha will be awarded a £2,500 cash prize and the Close-up Photographer of the Year (CUPOTY) trophy. She will also see her work displayed to a global audience in the Top 100 online gallery.
CUPOTY 04 attracted more than 9,000 entries from 54 countries.
There were 11 categories: Animals, Insects, Plants, Fungi, Intimate Landscape, Underwater, Butterflies & Insects, Invertebrate Portrait, Manmade, Micro (for images created using a microscope) and Young Close-up Photographer of the Year (for entrants aged 17 or under).
While Samantha secured the title (and top spot in the Animals category), 17-year-old British photographer Nathan Benstead was crowned Young Close-up Photographer of the Year 04 with his picture of slime moulds.
'I was walking through my local woodland when I came across a log covered in slime mould fruiting bodies,' he recalls. 'I set up my camera gear and focused on a cluster amongst the moss.'
By showcasing close-up, macro and micro photography, Close-up Photographer of the Year aims to celebrate the details most people overlook.
'Countless times, looking at the Top 100 pictures, I have sat in astonishment at the skill and curiosity of the entrants in capturing the incredible wonder of the world,' says CUPOTY co-founder Tracy Calder.
Category winners
Among the images that truly astonished were Anirban Dutta's picture of termites under attack from a drongo (Insects winner), a tiny jellyfish that appears to walk on its "hands" by Viktor Lyagushkin (Underwater winner) and a spider that mimics bird poo by Jamie Hall (Invertebrate Portrait winner).
Further marvels came in the Micro category where Marek Miś combined over 100 shots of red algae to bring out its beauty beneath his microscope (taking the top spot).
Matt Vacca's image awed the judges. As part of the Manmade category, Matt captured the moment two blobs of oil separated to create a human-like portrait (winning this category).
Wim Vooijs cleverly reduced a damselfly to a series of shimmering light circles to win the Butterflies & Dragonflies category.
Sébastien Blomme won the highly competitive Plants category with his photograph of a delicate Snake's-head fritillary framed by the distant shape of a tree.
After two hours, Mike Curry finally got a picture of a building reflected in the water at Canary Wharf that satisfied his high standards, gaining him first place in the Intimate Landscape category.
The jury
The CUPOTY 04 jury included current Wildlife Photographer of the Year Karine Aigner, Amateur Photographer editor Nigel Atherton, photographers Sue Bishop, Frank Deschandol, Matt Doogue, Guy Edwardes, Wim van Egmond, Viktoria Haack, Ross Hoddinott, Darren Jew, David Maitland, Scott Portelli, Rachael Talibart, and Robert Thompson, alongside editors Kathy Moran, K Madhavan Pillai, Bart Somers and Keith Wilson.
Animals
Samantha Stephens
Overall winner & category winner
Second Place
Juan Jesus González Ahumada
Third Place
Paul Lennart Schmid
Insects
Anirban Dutta
Category winner
Second Place
Bernard Van Elegem
Third Place
Minghui Yuan
Plants
Sébastien Blomme
Category winner
Second Place
Jay Birmingham
Third Place
Henrik Spranz
Fungi
Barry Webb
Category winner
Second Place
Jeremy Lintott
Third Place
Andy Sands

Underwater
Viktor Lyagushkin
Category winner
Second Place
Kate Jonker
Third Place
Pietro Cremone

Butterflies and Dragonflies
Wim Vooijs
Category winner
Second Place
Uday Hegde
Third Place
Kai Rösler
Invertebrate Portrait
Jamie Hall
Category winner
Second Place
Ben Revell
Third Place
Alex Pansier
Intimate Landscapes
Mike Curry
Category winner
Second Place
Klaus Axelsen
Third Place
Angelo Richardson
Manmade
Matt Vacca
Category winner
Second Place
Nigel Halliwell
Third Place
Paul Gravett
Micro
Marek Miś
Category winner
Second Place
Jan Martinek
Third Place
Harald Cederlund
Young
Nathan Benstead
Young CUPOTY & Category winner
Second Place
Nathan Benstead
Third Place
Anton Trexler