Winners of the British Wildlife Photography Awards 2023 Announced
The winners of the British Wildlife Photography Awards 2023 have been unveiled. An image of a red fox moving through a woodland, destroyed to make way for an industrial site, has taken the top prize in this prestigious award.
More than 13,000 images were submitted into this year's competition, with amateur and professional photographers competing for the £5,000 grand prize.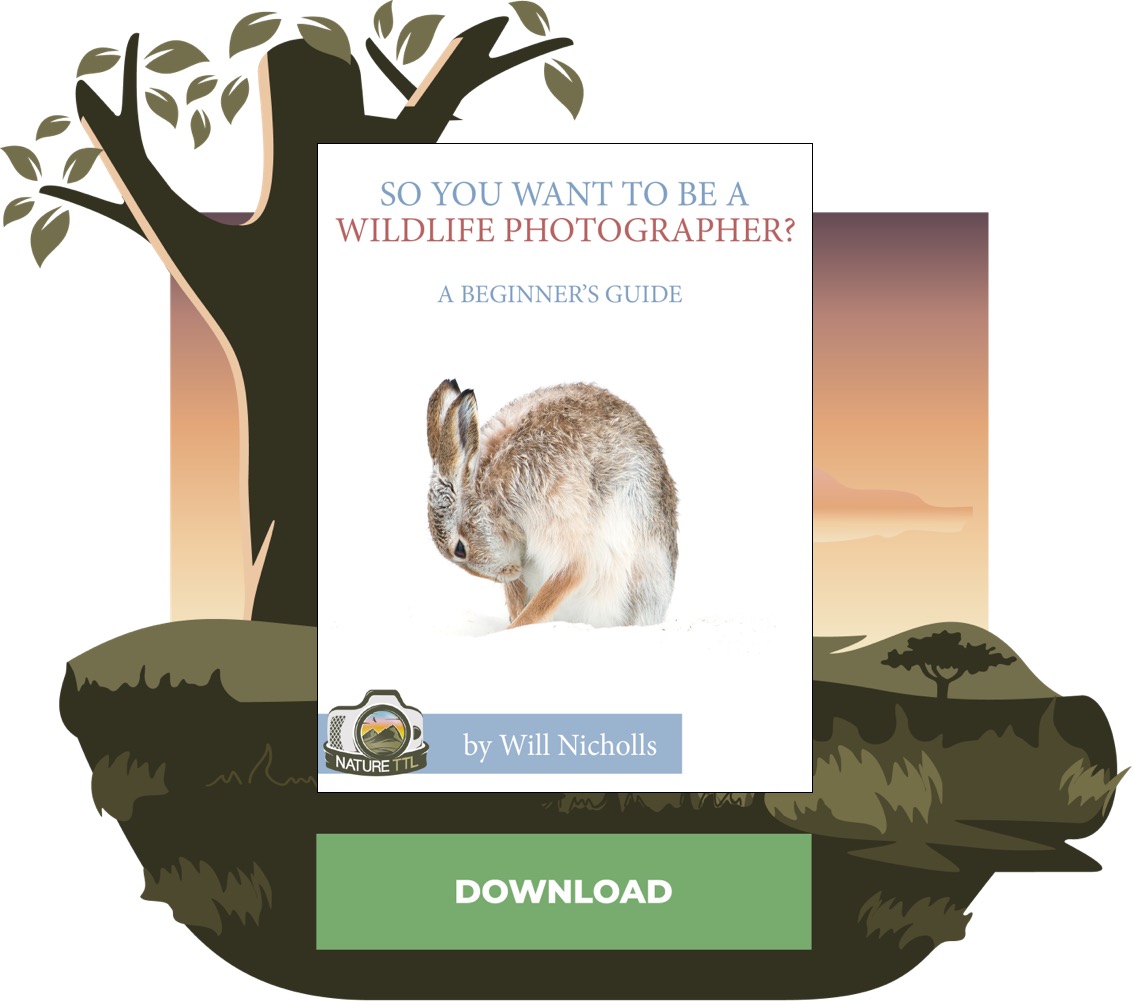 28-year-old Charlie Page was chosen as this year's grand prize winner for his powerful image taken in England.
"I knew this area was frequented by foxes, and I wanted to take an image with the industrial backdrop to show the devastation caused to this local woodland that the fox calls home," says Page.
"I hope that wildlife photographers aren't faced with similar scenes in years to come."
The RSPB Young British Wildlife Photographer of the Year 2023 was awarded to Billy Evans-Freke for his image of a tawny owlet resting in a tree.
This award is supported by the RSPB with the aim of encouraging young people to get involved with nature.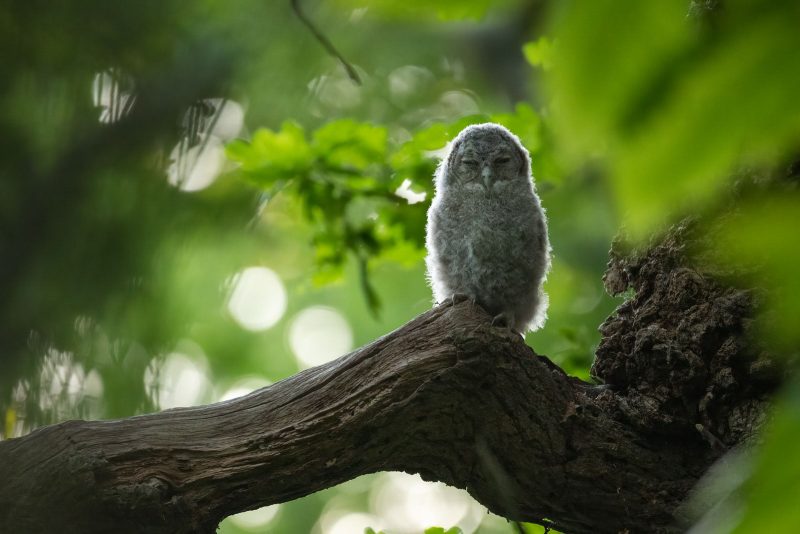 The British Wildlife Photography Awards (BWPA) is a revered showcase of nature photography in Britain and a crucial reminder of what value our woodlands, wetlands and other ecosystems still hold.
"The talented photographers in this year's competition have given us an exceptional window into Britain's nature," says Will Nicholls, Director of BWPA.
"It's an important reminder of the wildlife and wild spaces that still remain in the UK, and are in need of our care and protection."
Photographers competed in 10 different categories in the adult competition: Animal Behaviour, Animal Portraits, Botanical Britain, Black & White, British Seasons, Coast & Marine, Habitat, Hidden Britain, Urban Wildlife, and Wild Woods.
There were 3 age groups in the young competition: 11 and Under, 12-14 years, and 15-17 years.
All awarded images are published by Bird Eye Books in a hard-back coffee-table book, which is now available online at bwpawards.org, with a foreword by Dame Judi Dench.
The 2024 competition is now open for entries at bwpawards.org, inviting photographers of all experience levels to submit photos of Britain's nature at its best.
Animal Behaviour
James Roddie
Category Winner
Robert Cuss
Runner-up
Animal Portraits
Lewis Newman
Category Winner
Ed Phillips
Runner-up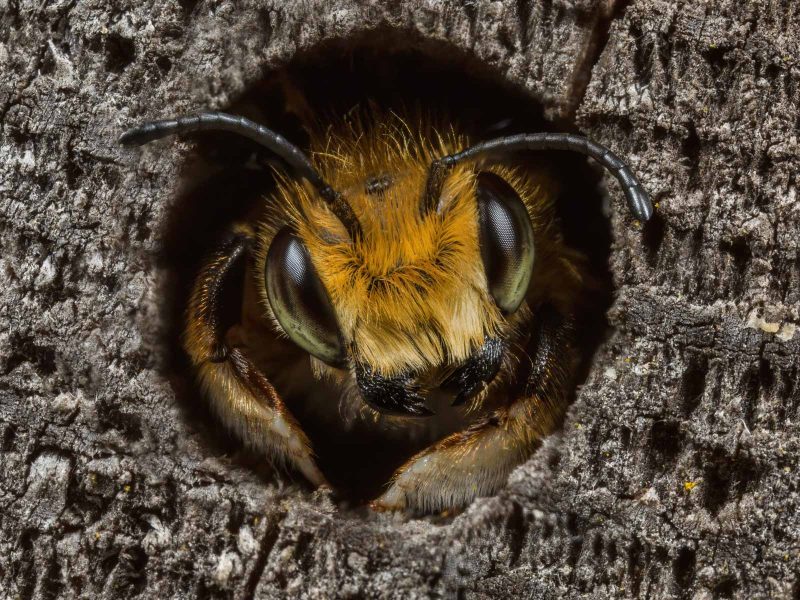 Botanical Britain
Matt Doogue
Category Winner
Geraint Radford
Runner-up
Black & White
Matthew Turner
Category Winner
Paula Cooper
Runner-up
British Seasons
Robin Lowry
Category Winner
Coast & Marine
Henley Spiers
Category Winner
Kirsty Andrews
Runner-up
Habitat
Neil McIntyre
Category Winner
Peter Bartholomew
Runner-up
Hidden Britain
John Waters
Category Winner
Will Atkins
Runner-up
Urban Wildlife
Charlie Page
Overall Winner and Category Winner
Matthew Cattell
Runner-up
Wild Woods
Philip Selby
Category Winner
Graham Niven
Runner-up
RSPB Young BWPA
15-17 Years
Billy Evans-Freke
Overall Winner and Category Winner
Maddison Foreman
Runner-up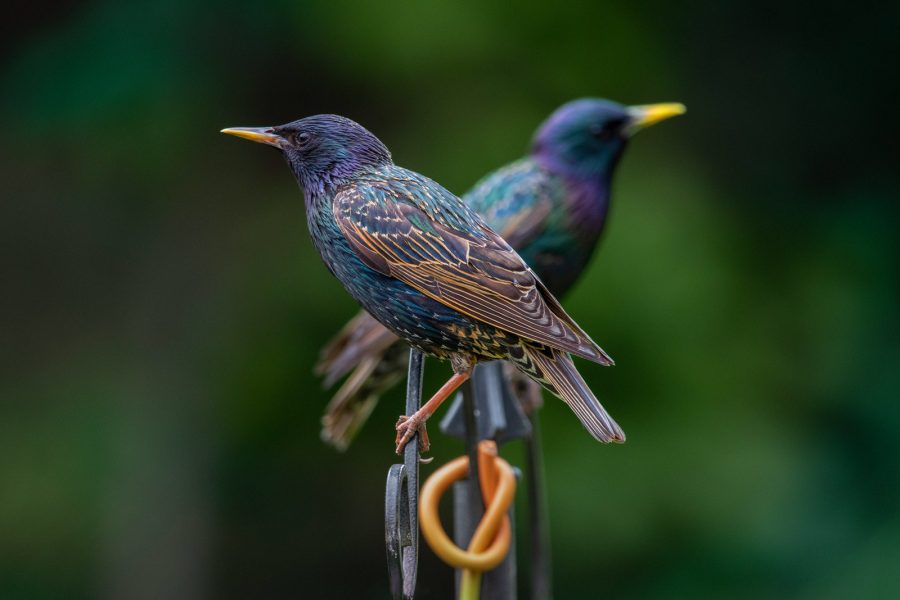 12-14 Years
Felix Walker-Nix
Category Winner
Joel Osborn
Runner-up
11 and Under
Wilbur King
Category Winner
Whitaker Walker
Runner-up