Winners Announced for Bird Photographer of the Year 2021
The Bird Photographer of the Year has been announced.
This year, the grand prize winner in this prestigious competition is Alejandro Prieto's photograph of a roadrunner, stopped in its tracks by the Mexico-United States border wall.
"Prieto's image immediately caught the attention of the judges. It is not your typical bird photo, and the story behind the image is so strong," says Will Nicholls, Director at Bird Photographer of the Year.
"The roadrunner appears so vulnerable, facing up to the huge border wall that dominates the frame".
Young Bird Photographer of the Year
Portfolio Award
This year, the Gold Award for best portfolio has been awarded to UK photographer Kevin Morgans, for his stunning portfolio of photographs focusing on the Atlantic puffin.
Best Portrait
Birds in the Environment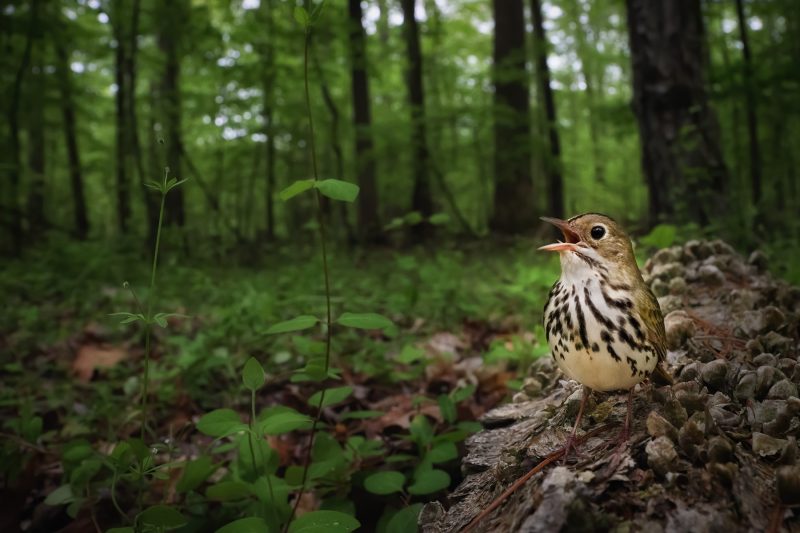 Attention to Detail
Bird Behaviour
Birds in Flight
Black and White
Urban Birds
Creative Imagery
Conservation Award
This year's conservation award winner is Carla Rhodes, for her conservation photo story on the Greater Adjutant, the most endangered species of stork on the planet.
Bird Photographer of the Year has conservation at its heart.
This year, the competition donated more than £8,000 of essential funding to partner charity Birds on the Brink (www.birdsonthebrink.co.uk), which supports grass-roots bird conservation projects around the world.
To see the Silver and Bronze winners for each category, head over to the Bird Photographer of the Year website.
From the site, the latest book can also be purchased. It features a stunning collection of winners and highly commended photographs from this year's competition for £25.00.