Wildscreen Photo Story Panda Award Nominees Unveiled
Wildscreen has announced the nominees for its first ever Photo Story Panda Award, celebrating outstanding photojournalism within the realm of the natural world.
The award will take place as part of the upcoming Wildscreen Festival and Panda Awards hosted in Bristol, England, this October. Traditionally focusing on wildlife film and television, Wildscreen will instead be presenting this award on the basis of photography alone.
Each selected photo story is chosen based on its power to depict "originality, creativity and powerful or moving narratives" across the landscape of nature conservation.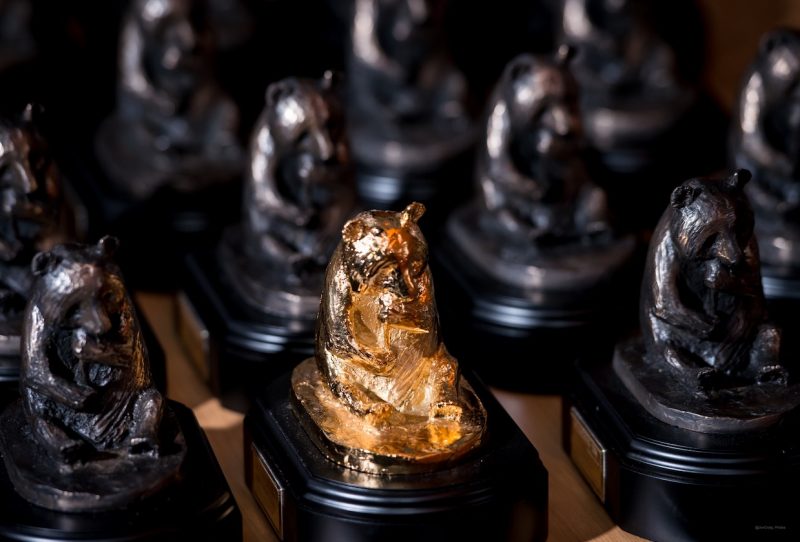 Although only in its inaugural year, the competition received a huge amount of submissions from numerous countries across the globe.
Entrants included both young, fledgling photographers and matured professionals, showcasing conservation narratives both engaging and unique.
A panel of expert judges managed to trim these submissions down to just three overall nominees for each of the two categories – overall winner and emerging talent. The emerging talent award hopes to support young photojournalists in their early careers.
"I hope the Award will inspire more committed photographers to share their stories about the beauty and fragility of the natural world," said Sophie Stafford, Photo Panda Jury Chair.
Winners will be announced at the Wildscreen Panda Awards Ceremony, taking place on Friday 19th October as part of the festival.
Wildscreen Festival is the largest worldwide gathering of those involved in wildlife film, photography, broadcasting and content. This year's festival is hosting a mammoth 150 speakers from around the world. Keynote speakers include the likes of Planet Earth composer Hans Zimmer, and NatGeo photographer Thomas Peschak.
Check out the list of nominees below.
Nominees
Rescuing the Night Gardeners – Doug Gimsey
Doug Gimsey has been nominated for his uniquely brilliant series on The Grey-Headed Flying-fox, one of the largest bats in the world, and their importance as a keystone species and pollinator.
A Complicated Conservation Story – Adrian Steirn
This photo series is a compilation of images taken over the last 5 years, across various countries.
Warriors Who Once Feared Elephants Now Protect Them – Ami Vitale
Amy Vitale's narrative depicts the work carried out at Reteti Elephant Sanctuary, a community owned and run elephant sanctuary in Africa.
Emerging Talent Nominees
Lifeblood delves water deep into the story of wild salmon across Washington State and British Columbia, as they struggle with a major decline.
Salvaging Scavengers – Jen Guyton
Jen Guyton's series showcases the symbiotic relationship between vultures and hyenas in Gorongoza National Park, Mozambique.
This series depicts the lives of two peregrine falcons, Linda and Steve Perry, that live on the skyscrapers of Chicago, and the volunteers of the Chicago Peregrine Program.
For more information, visit the Photo Story Panda Award website.