Wildlife Photographer of the Year 2019 Winners Announced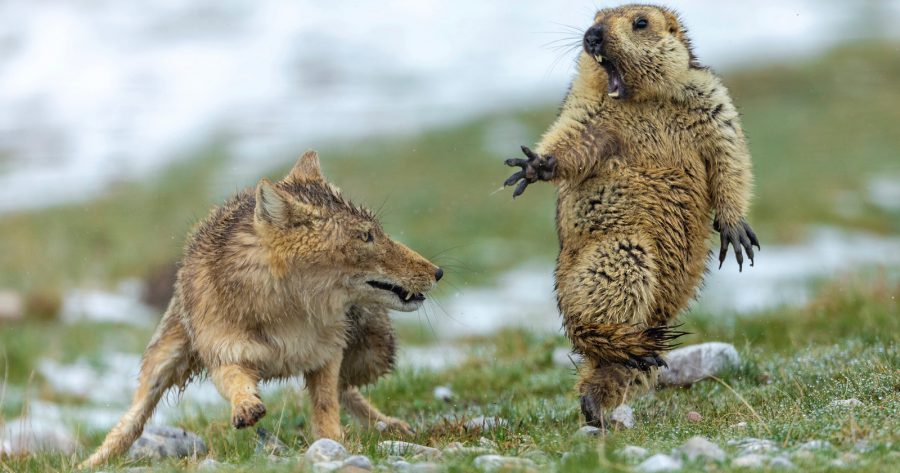 Each year, nature photographers and enthusiasts alike are brought out of their hides to awe at the amazing winners of Wildlife Photographer of the Year competition. 2019's winning images have just been announced, and are a testament to the long-standing competition.
This year saw 48,000 entries from 100 different countries, with 19 different categories and two overall winners (adult and young). This year's Wildlife Photographer of the Year went to Yongqing Bao of Qinghai, China, for his dramatic action shot framing a showdown between a Tibetan fox and a marmot. Encapsulating a tragicomedy effect as the marmot faces potential death, Bao's capture is a powerful reflection on the stark duality of life.
"Photographically, it is quite simply the perfect moment. The expressive intensity of the postures holds you transfixed, and the thread of energy between the raised paws seems to hold the protagonists in perfect balance," said judge Roz Kidman Cox. "Images from the Qinghai-Tibet Plateau are rare enough, but to have captured such a powerful interaction between a Tibetan fox and a marmot – two species key to the ecology of this high-grassland region – is extraordinary."
Young Wildlife Photographer of the Year was claimed by fourteen-year-old Cruz Erdmann, with his ethereal portrait of a bigfin reef squid. Glimmering iridescent in a pool of inky-black water, the squid appears as if lost in a dream. Photographed on a night dive in the Lembeth Strait off North Sulawesi, Indonesia, Cruz used his father's old underwater camera to snap the squid.
"To dive in the pitch dark, find this beautiful squid and to be able to photograph it so elegantly, to reveal its wonderful shapes and colours, takes so much skill. What a resounding achievement for such a young photographer," said judge Theo Bosboom.
The winning images and a selection of other finalists will be exhibited at the Natural History Museum on 18th October 2019, before touring across the UK and then to international locations such as Canada, Span, the USA, and more. To book tickets, please visit the competition's website.
Entries for the 2020 competition open on Monday 21st October and close at 11:30am on 12th December 2019. The competition is open to all ages and abilities.
The category winners are as follows:
Animals in Their Environment
Animal Portraits
Behaviour: Amphibians and Reptiles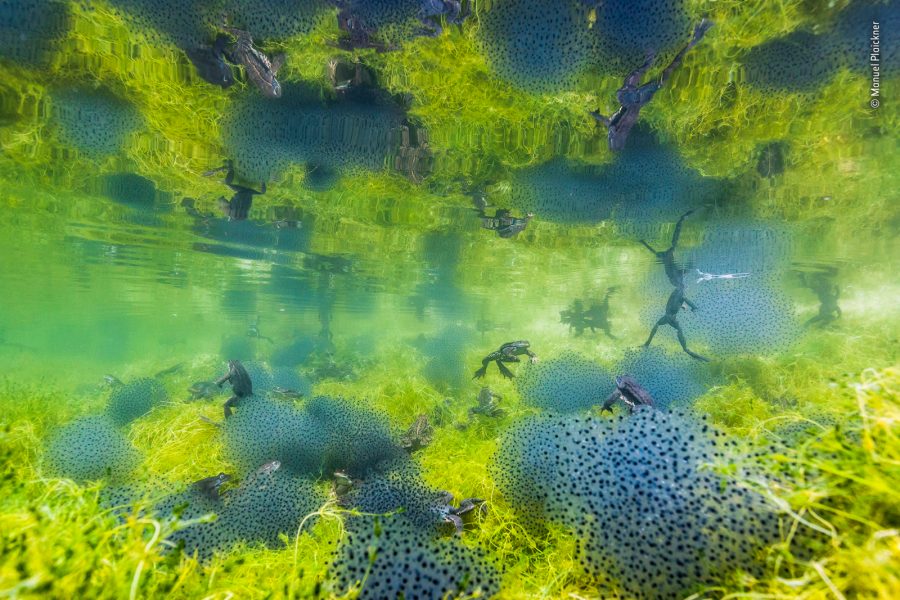 Behaviour: Birds
Behaviour: Invertebrates
Behaviour: Mammals (Joint Winner)
Plants and Fungi
Under Water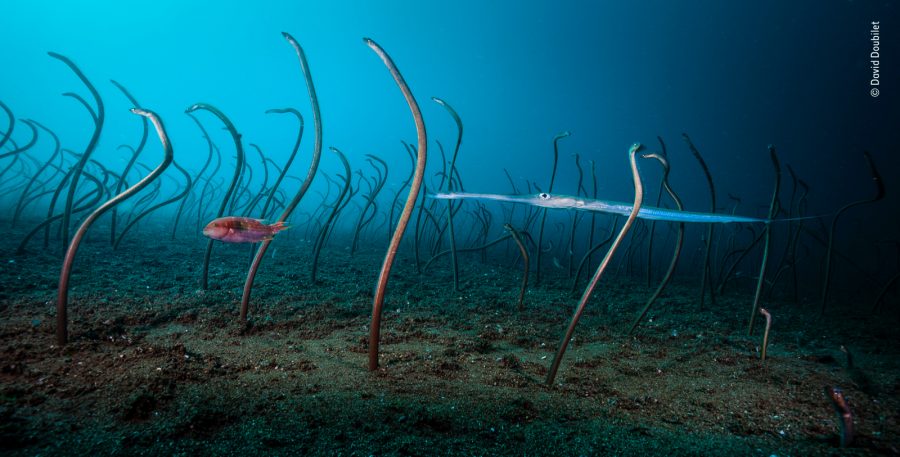 Urban Wildlife
Earth's Environments
Black and White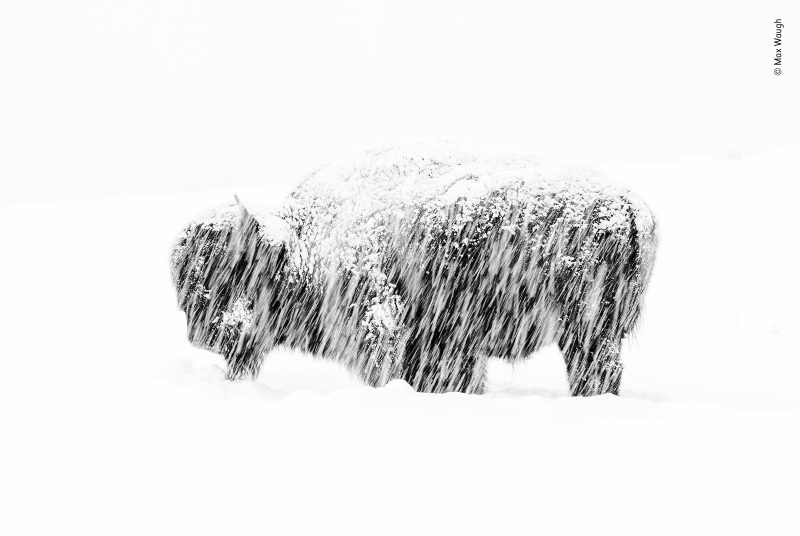 Wildlife Photojournalism: Single Image
Wildlife Photojournalist Story Award
Rising Star Portfolio Award
Wildlife Photographer of the Year Portfolio Award
15-17 Years Old
10 Years and Under
For more, check out the WPOTY Facebook, Twitter, Instagram, and follow the hashtag #WPY55.