Wildlife Photographer of the Year 2018 Winners Announced
Looking for the most beautiful and breathtaking narratives from the world of nature photography in one place? Then look no further than the Wildlife Photographer of the Year 2018 winners.
This year's winning images have been narrowed down from over 45,000 entries spanning 95 different countries across the world. The top spot was awarded to Dutch photographer Marsel van Oosten for his image of golden snub-nosed monkeys perched in the lush forest of China's Qingling Mountains.
Titled The Golden Couple, the image is a delicate yet powerful dance of colours, with the burnt orange monkeys nestled in a swarm of brilliant greens. Looking out across the frame of their only habitat, the endangered primates capture an expression of fragile uncertainty.
"This image is in one sense traditional – a portrait. But what a striking one, and what magical animals," said judge Roz Kidman Cox.
"It is a symbolic reminder of the beauty of nature and how impoverished we are becoming as nature is diminished."
The Young Wildlife Photographer of the Year 2018 was snapped up by sixteen-year-old Skye Meaker, for a simple and captivating portrait of a leopard. Waking from a nap in Mashatu Game Reserve, Botswana, the leopard looks out before a background of soft bokeh.
19 category winners were ultimately selected, with images from professionals and amateurs alike. They include a Marsican brown bear stalking under a yellow streetlight, a sweeping sand dune in Namibia, and a ghoulish long exposure of a flying fish in Florida.
A Lifetime Achievement Award is also being presented for the first time in the competition's history, going to Frans Lanting for "his outstanding contribution to wildlife conservation" for over thirty years. A selection of his work will also feature in the upcoming exhibition.
The exhibition is to take place on the 19th October at the Natural History Museum in London, before globetrotting to such locations as Canada, Spain, Australia, Germany, and more.
Check out a selection of the winners below.
WPOTY '18 Winners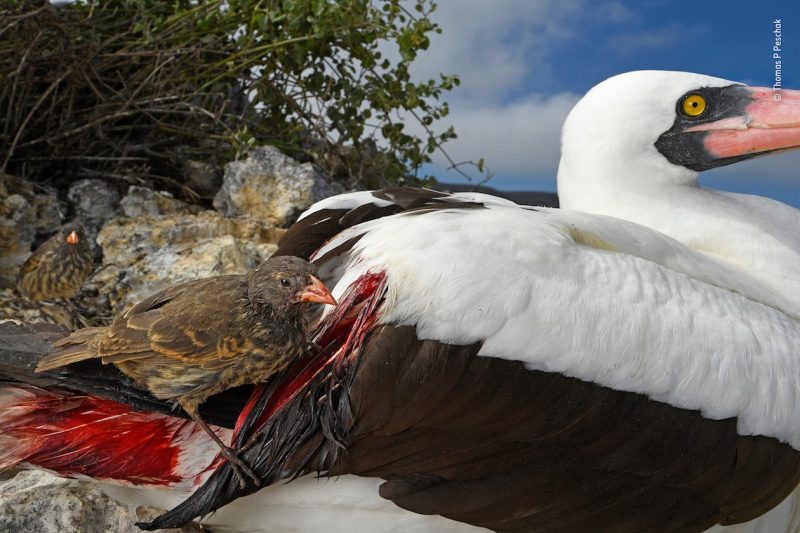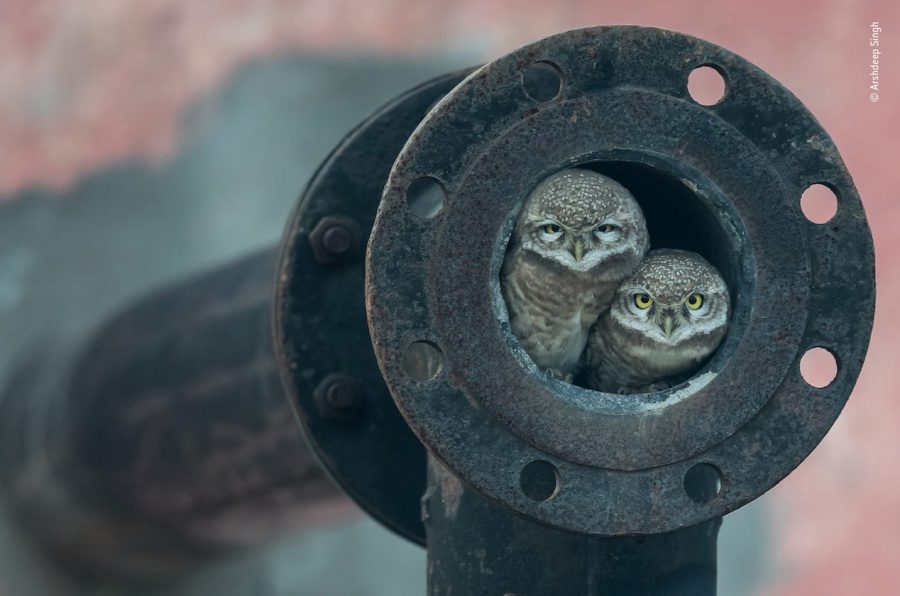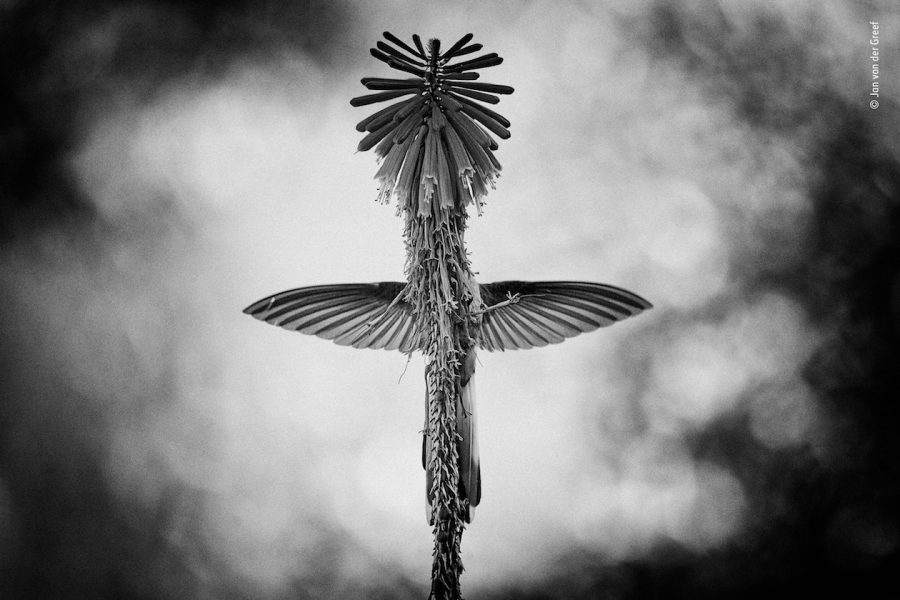 To book tickets, head over to their website, and also visit their Facebook, Twitter, and Instagram for more.
Entries for next year's competition open on the 22nd October, and close on the 13th December. Visit here for more information.