Wilderland Wildlife Film Festival Dates Announced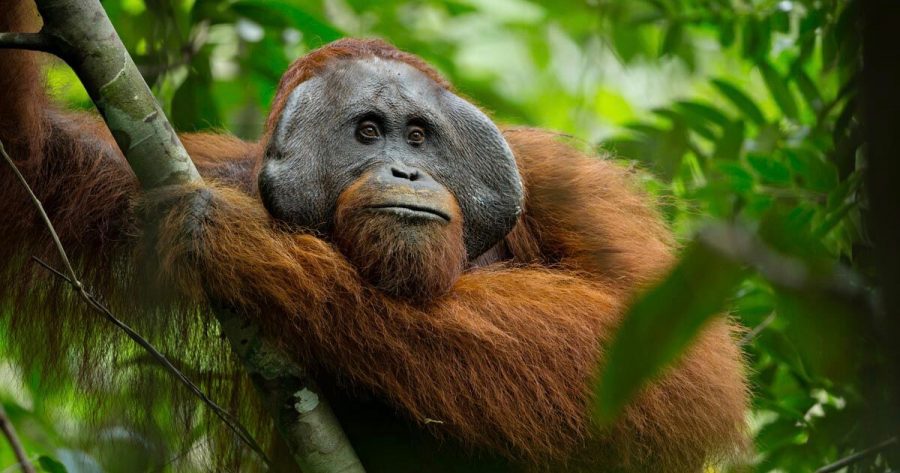 Wildlife film festivals are a great way to witness an amazing array of creative explorations into the natural world, all in one place. Wilderland Film Festival is set to do just that this autumn, delivering "astonishing and thought-provoking stories" across the UK.
Created by zoologists and filmmakers Dan O'Neill and Isaac Rice, Wilderland has signed up some of the most renowned wildlife filmmakers to forge a shortlist of 9 films from over 50 submissions.
Judges include award-winning cameraman Doug Allan of Blue Planet and Planet Earth fame, in addition to Stephen Moss of Springwatch, and Louise Heren of Big Cat Diaries.
Films to be showcased at Wilderland include a captivating study into the co-existence of Snow Leopards and Himalayan communities, the dissapeareance of native Orangutans in Borneo, and the devastating impact of noise-pollution in our seas on the humpback whale, as well as many more.
"Wilderland is a platform for the new era of independent wildlife filmmakers. It will inspire everyone to think more about the natural world in our daily lives. Wilderland's ethos is that anyone can be a conservationist, and everyone has a part to play in the future of our planet," said Dan O'Neill and Isaac Rice.
Wilderland is a touring festival, and so will appear in several locations across the UK. Locations include the likes of Manchester, Cardiff, Sheffield, Shetland, Liverpool, and many others. Suitable for all ages, the festival promises to "attract the attention of all wildlife fans and lovers of travel, conservation and adventure".
Audiences will be invited to vote for one of five endangered species at the show. At the end of the tour, the species with most votes will have the Wilderland team set out to create a film on them, in a dedicated attempt to raise awareness.
Doug Allan said, "Anyone with a fascination for the natural world and conservation should make sure they book their ticket to Wilderland. It's inspirational."
For the full list of locations and tickets, be sure to visit the Wilderland website. Also, be sure to check out their Twitter, Instagram, and Facebook.