The Weird and Wonderful World of Fungi
With the wildlife bonanza of the summer months coming to an end, the life of a macro photographer in the UK can mean dark and dreary times ahead, unless you jet off to a biodiverse paradise. However, there is a brief autumnal window where the forest floor comes to life and fungi of all sizes, shapes and colours emerge from the leaf litter.
In March 2016, I returned from working with the Crees Foundation in the Manu Biosphere Reserve, Peru. During my time in the jungle, I learnt that no detail should go unnoticed. More often than not, the leaf that you thought you had just seen moving was more likely to be a frog or a jumping insect. Here in the UK, I still use this method of close observation to search for subjects to photograph.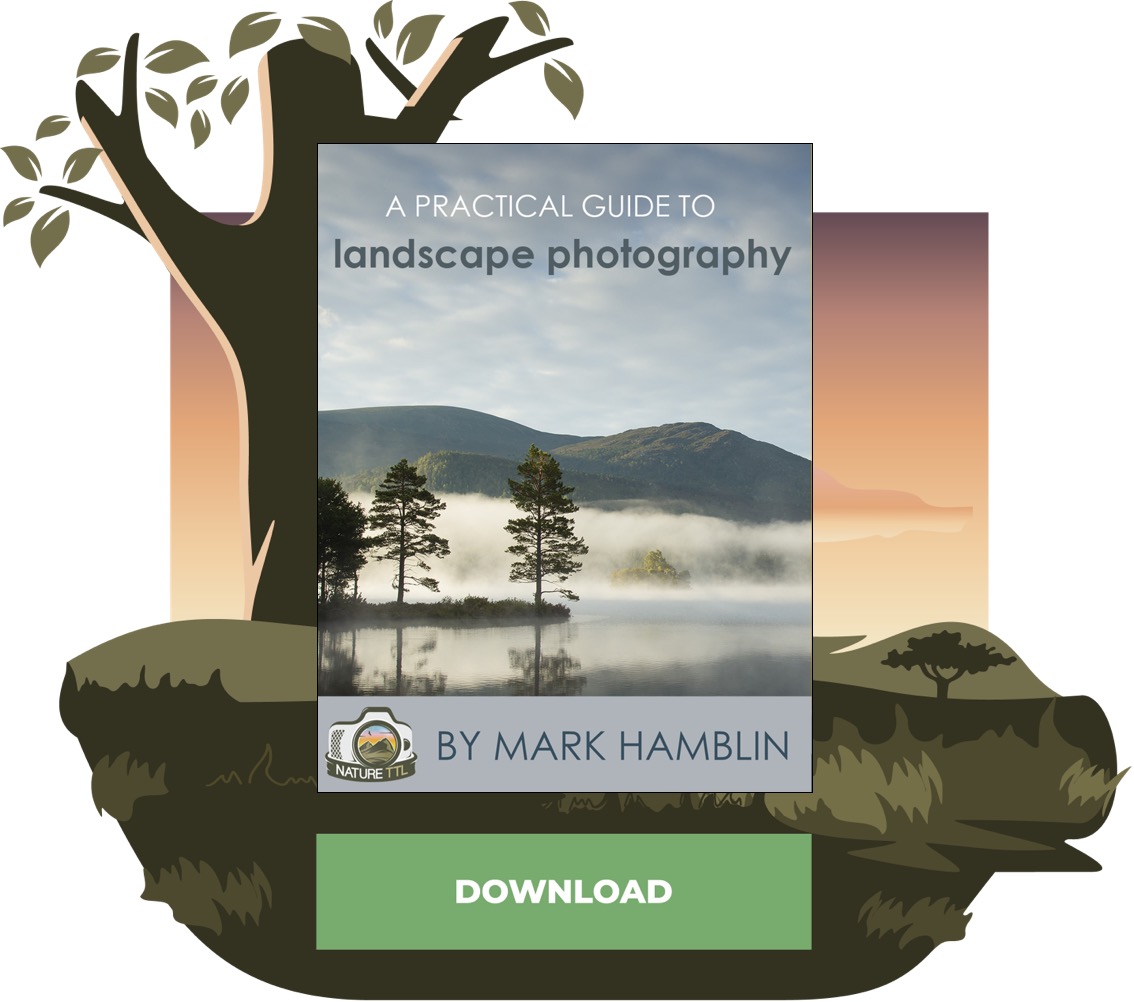 It's fair to say that it took a while to adjust to life back in the UK, having been in a place with limited electricity, no phone signal and the possibility of stumbling upon a deadly viper on your way to the bathroom. It was great to be back, but it quickly became apparent that rainforest life had imprinted itself on me and I had to get my daily fix of 'The Wild,' even if it was just an evening stroll around a local woodland.
The weird and wonderful world of British fungi is an often overlooked one. You may not believe this, but experts say that there are up to 15,000 different species in the UK – 3,000 of which can be seen with the naked eye. The remaining 12,000 species are either too small to be seen or grow underground. Fungi play a vital part in a healthy ecosystem. By cleaning up the decaying forest floor and encouraging good plant growth, they are the foundations of countryside regeneration.
Although static, fungi can be surprisingly hard to photograph. They are a subject that is difficult to find, let alone to light. Some species are so fragile that the slightest breeze can shake and break their tiny stems. Some grow in such vast numbers that fitting them all in the frame can be a challenge, whilst others are no taller than a match stick. I experimented with my photographic style by altering the perspective, lens choice, and lighting options.
Further Reading: How to Photograph Fungi
October is the prime month for mushrooms and toadstools so, when you are next out in a woodland, keep your eyes firmly on the leaf litter and see if you can spot any members of this overlooked kingdom. There is a booming ecosystem just beneath your feet. Tread carefully.