Venus Optics Launch 'Weird but Revolutionary' 24mm f/14 Macro Probe Lens
The photography industry has seen its fair share of bizzare equipment over the years, with most falling to the wayside as folks stick to their traditional gear. But Venus Optics could potentially change this trend, with their amazingly bizarre but innovative Laowa 24mm f/14 2x Macro Probe Lens.
Looking somewhat like the offspring of a macro lens and an insect's proboscis, the Laowa 24mm first reared its slim-necked head in 2016 has now been officially launched with a crowdfunder on Kickstarter.
Aiming down its 40cm (15.7in) barrel, the Laowa lens has a staggeringly close focus distance of just 2cm, allowing for a maximum ration of 2:1 when shooting. As the lens is both dust and waterproof (with the tip of the lens at a miniature 2cm across) it can potentially be snaked into all kinds of situations, such as between rocks in rivers or down insect burrows.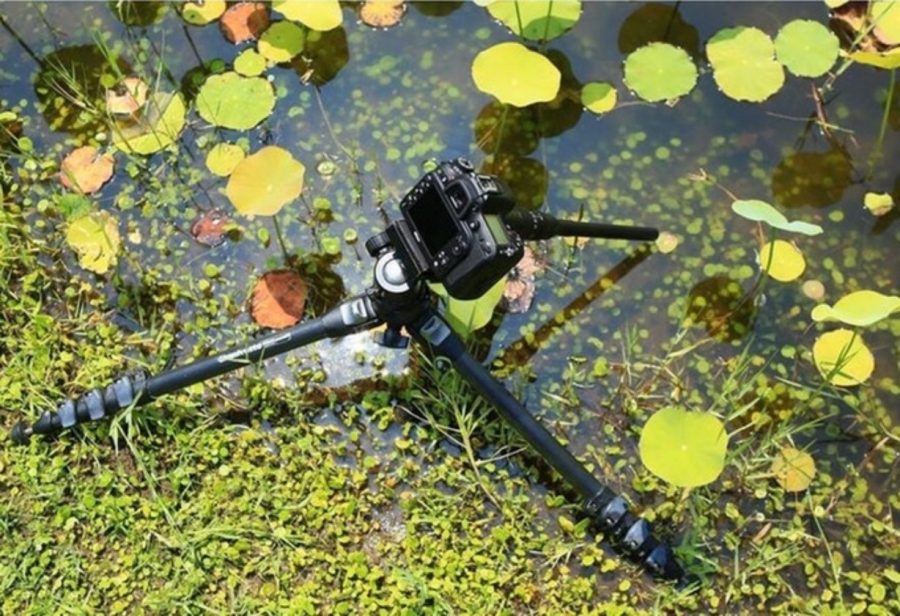 Wielding a powerful ring of USB-powered LED lights, lighting your subjects and focusing is made even easier in the cramped cracks and folds that a lens of this design can investigate. Touting a wide angle 'Bug Eye' view of 84.1° also allows for plenty of background detail in your shots, currently impossible with other macro lenses.
Crafted using 27 optical elements in 19 groups, the lens sports a unique optical arrangement that has so far been unavailable to average consumers. The 7-bladed aperture allows for a range from F/14 to F/40, alongside a focus range of 470mm to infinity.
Despite the unusual design of the lens, the Laowa probe weighs in at only 474g, meaning handheld use will likely not be hampered when going for those minute perspectives. Additionally, due to the 2cm lens diameter, using external lighting could be less awkward than with a normal macro lens.
Not only limited to photography, the lens creates new possibilities for videography previously unimagined. As seen on the Kickstarter page, the lens can be used to slide into drink bottles for product promotion, or to film deadly snakes at a safe distance.
Set to be available for Canon EF, Nikon F, and Sony E mounts, the lens will cost $1,499 – although if you head to the Kickstarter you can get one for just $1,149.
For more visit Venus Optics website here.