UK to Introduce Drone Registration and Compulsory Courses
The UK government has today announced that it is going to bring in compulsory drone registration, following in the footsteps of the USA.
They're also looking to ensure owners of drones above 250 grams not only register their flying quadcopters, but also attend awareness courses to clamp down on "near misses" with aircraft.
The Department of Transport said that the courses will ensure pilots "prove that they understand UK safety, security and privacy regulations," according to the BBC.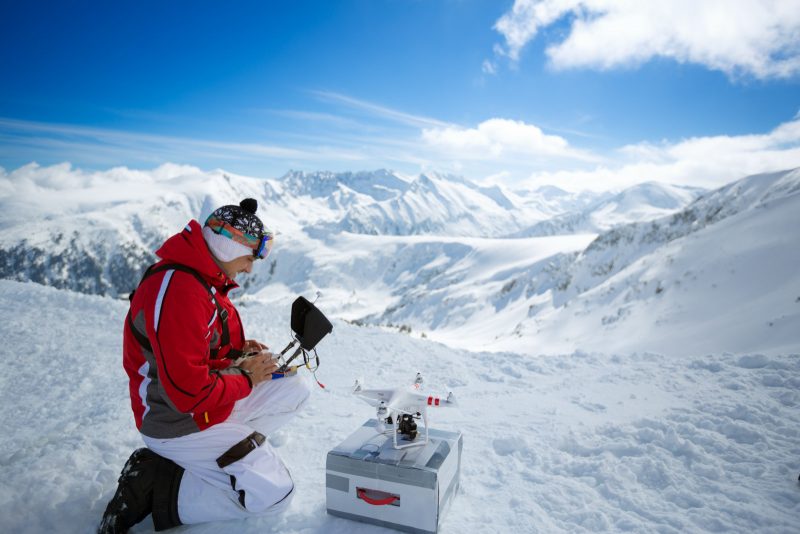 However, they've admitted there is no clear time frame as to when this will come into action, saying there are "nuts and bolts still to be ironed out."
Even though there is yet to be a notable accident with a drone, there have been near misses and the devices have been used to deliver drugs into prisons.
It is understood that Chinese drone manufacturer DJI are in favour of such regulations.
Adam Lisberg, spokesman for DJI, described the plans as "reasonable common sense."
"The fact is that there are multiple users of the airspace and the public should have access to the air – we firmly believe that – but you need systems to make sure everybody can do it safely," he continued.
"In all of these issues the question is, where is the reasonable middle ground? Banning drones is unreasonable, having no rules is also unreasonable."