The Life of a Storm Chaser
For Jonas Piontek, the seeds of fame sprouted in 2010, following a tornado's unfortunate collision with a small village near his hometown. The sight of the destruction is seared in his memory. Six years later, Piontek and team are the best known storm chasers in Europe. But the world is benefactor because of combined passions, actually: Piontek certainly knows how to produce a fantastic image.
He started early. "When I was 14," he recalled recently, "I acquired a small digital camera and started photographing anything I saw, right away.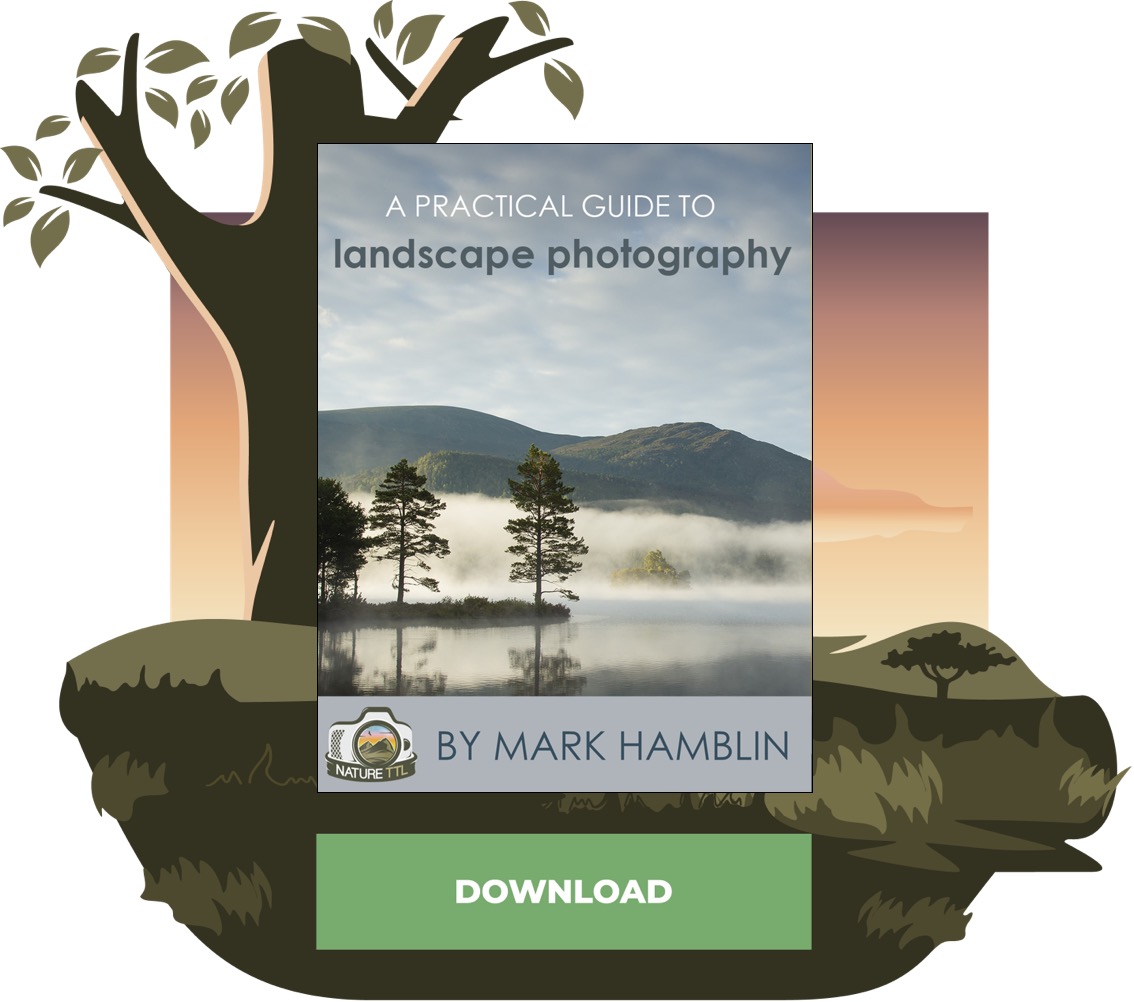 "Over time, I found out that my dad had a small DSLR he never used, so I basically took it every time I felt that photographing was a good idea."
When Piontek turned 16, his parents gifted him with a Nikon D5100, and it was not long after that he found himself spending all of his free time outside "shooting anything I found interesting and playing around with landscape compositions."
Flash forward two more years and Piontek upgraded to the full frame Canon 5D Mark III, before finally acquiring his camera of choice today: the Nikon D4s.
Piontek launched his "Gewitterjagd" (the German translation of "storm chasing") project soon after, which he originally intended as a somewhat quiet showcase for his photography, but after a few pictures and videos were passed around on social media, eventually to go viral, Gewitterjagd had essentially rebranded itself.
Early in 2016, Piontek surrendered to destiny, converting his Facebook presence to a team page. In May, following his live streaming of some extreme weather events, Gewitterjagd doubled in popularity in the span of just two weeks.
"I started storm chasing in 2011, but I didn't actually call myself a storm chaser until 2012, when my team chased storms throughout all of Germany," Piontek said. "Today, we travel all of Europe and beyond, and our main goal is simply to intercept the most severe storms and document them."
Storm chasing is serious business, but the Gewitterjagd team has learned from experience, and they try to minimize the risks. Piontek explained, "The most dangerous thing is definitely lightning. You never know when and where it's going to strike.
"But as long as you don't remain outside the car and avoid summits, the risk of getting hit and injured remains quite low," he said. "We've become skilled at interpreting radar images, so we are able to scramble to safety quickly when necessary."
However, there have been some close calls. "The closest one was a strike to a tree just two meters away from us," Piontek recalled. "Luckily, we were in the car when it happened because we kind of knew it was coming."
He continued, "On May 28, we stood outside and shot a beautifully structured storm in the fields near Offenburg as lightning struck 400 meters behind us. The shockwave was incredible – everyone was in shock for a second – but we managed to get back to the car before the next one hit."
Members of the Gewitterjagd team are assigned dedicated roles (the driver merely needs to drive – and closely follow the instructions of the navigator), and the action can be intense. But much like a Hollywood movie shoot, where actors must often endure long waits between scenes, Gewitterjagd team members must also have patience.
"We are often in very remote locations," Piontek said, "so when there are no storms around, we try to pass the time by looking for some nice generic shooting spots. Otherwise, we usually hang out at a Burger King or Subway for hours, just killing time, monitoring radar and satellite images."
Piontek cites night time lightning and "well-organized structures" as favorite severe weather components.
"For me," he explained, "there's probably not hardly any better feeling than standing in front of a big mesocyclone, spinning dirt up in the air beneath it – while I'm listening to the roaring sound of thunder."
Piontek has captured many stunning, severe weather images at Lake Maracaibo in northwest Venezuela, a favoured destination.
"The lake is simply incredible," Piontek remembered. "I got so many amazing lightning pictures there and met some great people, people with whom I am still friends now.
"You are limited to about 30 meters of shoreline, which makes it hard to find new and interesting compositions," he continued, "but seriously, with this much incredible lightning, you don't really need one to make the shot look great."
Indeed, Piontek created his favorite image ever in Venezuela – even though he said he hated it originally. The world seems to agree: "Clear air Boomer" has gone viral – and then some. Piontek estimates that it has been viewed 100 million times to date.
Is there a best shot Piontek almost got? "I've missed some great pictures, especially of lightning, because it is so damn fast," he admitted. "I've been present for a couple of storms that had some great structures, but at the exact moment I shot, the storm suddenly spat some big bolts in the foreground.
"Of course, it is hard to capture a strike when you have to shoot at 1/250 second. So many times, I saw the strikes, but I just wasn't able to capture them."
"That is painful," he continued, "but in the end I usually don't complain because sometimes it all just comes down to luck."
To learn more about the Gewitterjagd team, visit their Facebook Page. For more about Piontek, you can follow him on Facebook or Instagram (@j.piophotography).