17 Essential Christmas Gifts for Photographers
If you can't hear the sleigh bells ringing through the air, then you're not listening hard enough! Christmas is coming up fast, so we've gone to the trouble of putting together some of the must have gadgets and gifts to buy for the photographer in your life (or to treat yourself!) this year.
So, without further ado…
When conventional tripods just aren't flexible enough, the Joby GorillaPod is a lightweight solution to propping up a camera high up in a tree, or low down on the ground. It's lightweight is great for portability, and the additional ball head makes perfect framing a breeze.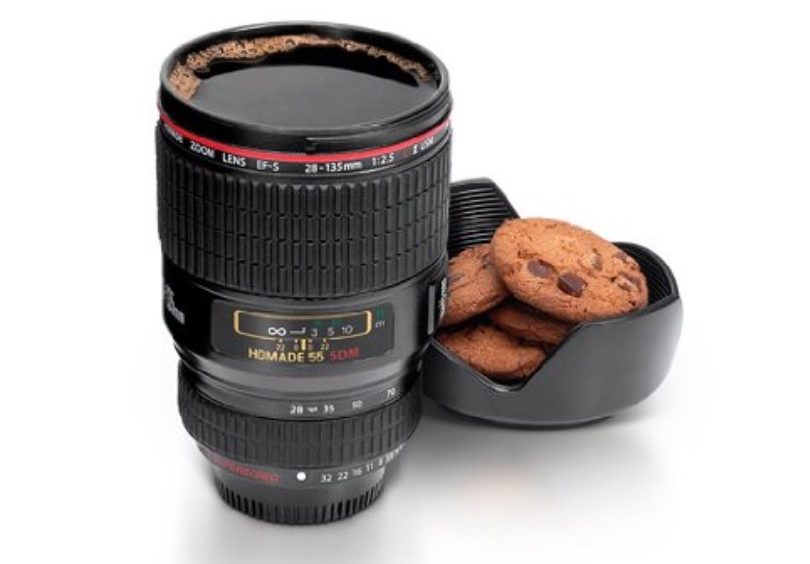 This instant Christmas classic is the ideal stocking filler for any photography enthusiast – who hasn't dreamed of sipping coffee from a lens, or eating biscuits from a lens hood?
What better way to inspire nature photographers across the world than with this year's Wildlife Photographer of the Year 2018 official book? This 160-page hardcover compendium is sure to delight and awe the family before the festive Yuletide fire.
If you're looking to shoot a 360° timelapse on a budget, then look no further than the Veho Muvi X-Lapse mount for smartphones, lightweight action cameras, and small cameras. Get that big budget look without the budget!
Warning: not for Canon fans! This 8GB Nikon Camera Bag Shaped USB drive from Electronic4Sale is a great way for Nikon enthusiasts to show their love.
When it comes to powering up gear, travelling around the world can cause a whole host of problems. Thankfully, this SZROBOY Worldwide Travel Adapter is compatible with over 200 countries, and has 3 USB ports to boot!
Speaking of power, if out in the wild on a shoot or enjoying the outdoors, charging can become even more of an issue. But where there's a will, there's a Syncwire Solar Charger with 24W Dual USB Ports. This solar panel charger is waterproof, foldable, and can be attached to your bag for when you're on the move.
Astrophotography is more popular than ever, with photographers flocking to capture the best sights of the universe. This easy-to-use Vixen Optics Polarie Star Tracker works with DSLRs and compacts to create pin-sharp photos of the night sky.
The famous yellow-bordered magazine is still going strong, and a subscription to this prestigious publication would make any photographer smile with joy.
In the digital era, backing up images is an essential part of daily life for any photographer. This Silicon Power 1TB Rugged Armor hard drive is shockproof and water-resistant, to ensure data is always protected – rain or shine.
No landscape photography set is complete without a set of ND filters – and no one does it better than LEE Filters. This starter kit is a great entry point, with a full 0.6 ND and a hard-edged 0.6 ND Grad for taking amazing landscapes.
Manfrotto are famous for their first-class tripods, and with good reason. Their Befree Carbon Fibre Travel Tripod equipped with ball head attachment is a sturdy but lightweight piece of kit.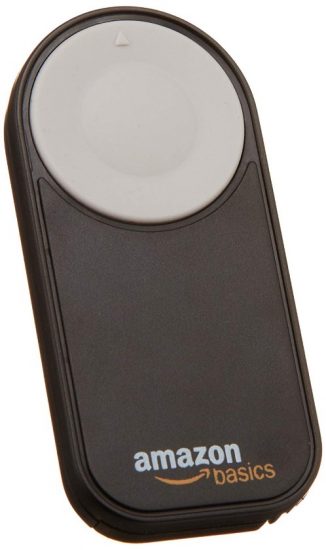 Remote shutters are a must-have accessory in every photographer's kit, with AmazonBasics version an affordable yet powerful option. With a wireless range of up to 16-feet, what's not to like?
If the weather starts to turn, a photographer's gear can quite easily be the first victim if not properly protected. This waterproof camera cover from Meersee is an effective way to keep shooting through the rain or snow.
Digging through the brush is often necessary for wildlife photographer's to nail that award-winning shot. As a consequence, flecks of dust, dirt, mud and water can gather on gear within minutes – unless you have this kit on hand, of course!
This latest release from drone makers DJI is already receiving rave reviews for its miniature three-axis gimbal, providing amazing stability in jaw-dropping 4K. This one's definitely for those on Santa's nice list!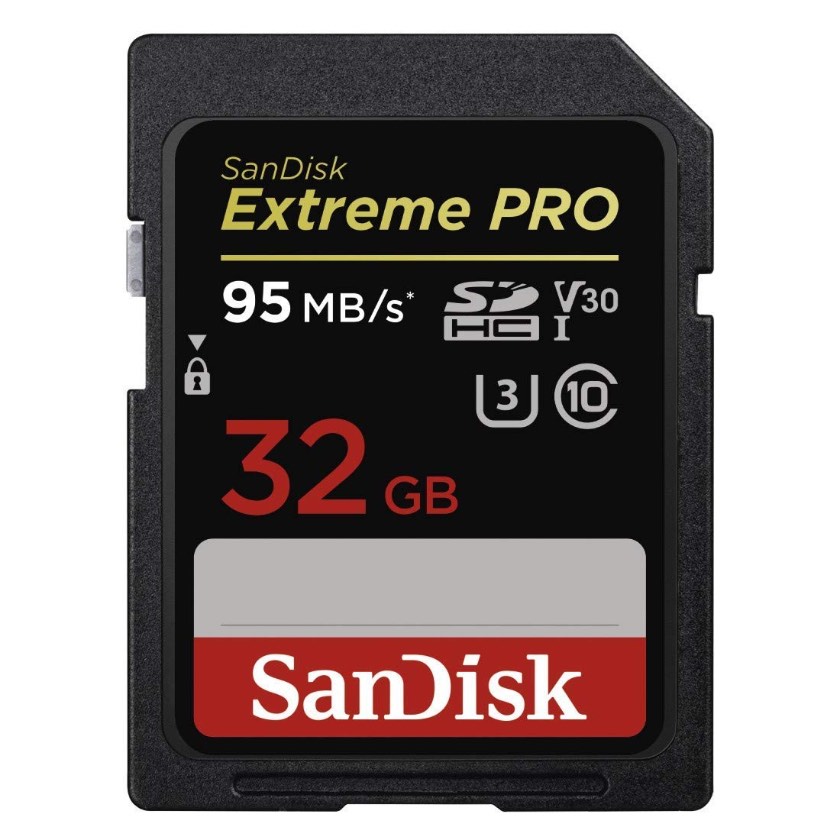 And last but not least, where would any photographer be without a handful of trusty SD cards?