Stunning Images of England's 'Most Haunted' Forest
When visiting Wistman's Wood in Dartmoor National Park, England, the magical nest of snake-like trees dripping with moss and lichen will make you wonder if you've walked straight into a fairytale.
In his series Mystical, fine art photographer Neil Burnell has brilliantly captured the enchanted atmosphere of the ancient oak woodland.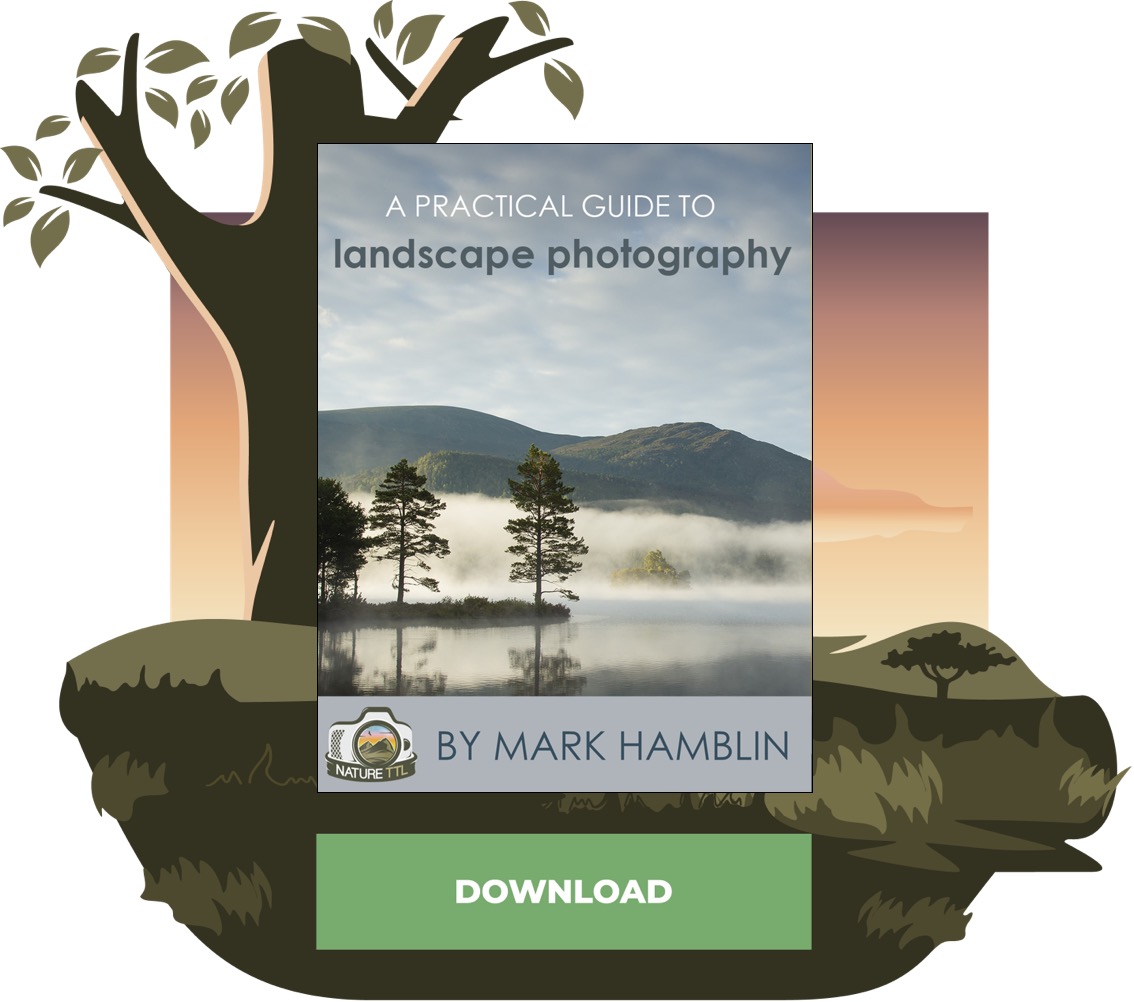 "I love to try and produce an atmosphere in my images and Wistman's is one of the most atmospheric places I've visited," said Neil.
The woodland itself is comparatively small part of the official site, and is believed to be a remnant of the gigantic forests that covered most of the national park around 7000BC.
Cleared by hunter gatherers around 5000BC, the remaining area now sits alone in an otherwise felled landscape. Despite some of the older oaks in Wistman's being 400-500 years old, the climate of Dartmoor has kept them stunted, resulting in the fantastical warped forms.
Yet the woodland is not purely a site of natural interest – it is also steeped in myth and folklore that has travelled across the centuries. Smouldering in a blanket of fog, the wood has said to be home to a pack of murderous hell hounds that hunt weary travellers late at night.
This mystical aspect is what oozes from Neil's images – the twisting oaks forking through the fog as if tortured ghosts, their bodies a delicate but chaotic mess of green. However, creating the series wasn't an easy task:
"The woodland is notoriously difficult to photography and I love a challenge. I have prob [sic] visited the woodland around 20 times in the last year but unfortunately, it has only had the required mist on two occasions.
"Photographing it without the mist/fog is a hard task and almost impossible to make images with the atmosphere I was looking for."
So if you're hoping to try your photographic hand in England's "most haunted" wood, make sure there's a chance of mist – if you dare!
For more of Neil's amazing work, visit his website, Instagram, Facebook and Twitter.