Sony Unveils 50mm f/1.2 G Master Lens for E-mount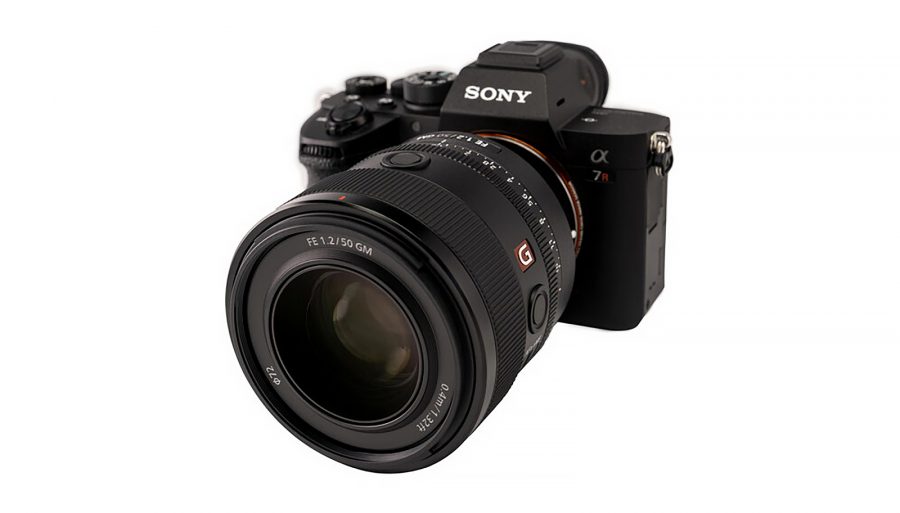 Sony has unveiled the 60th addition to its G Master full-frame lens series: a new, fast, high-end prime FE 50mm f/1.2 lens. Sony promises incredible sharpness along with the buttery bokeh that users have come to expect from the G Master line.
Sony's top of the line lenses fall under its G Master banner, so the introduction of a G Master 50mm is designed to succeed their popular Zeiss Planar T* FE 50mm 1.4 ZA. The 50mm f/1.2 GM is the fastest 50mm lens that the company has released to date. Sony has managed to produce it without adding any weight or size to the design.
Using the newly-developed 11-blade circular aperture and fine-tuned optical design, the lens can reportedly achieve a beautiful shallow depth of field with a smooth, deep bokeh in both the foreground and background.
The new lens also utilises Sony's Nano AR Coating II which minimises internal reflections, preventing the occurrence of flare and ghosting, ensuring clear images even in backlit scenes.
Sony has been at the forefront of autofocus technology for some time and they have continued to push the boat out with the design of their new 50mm GM lens. Sony promises high-performance AF, with its precision tracking keeping moving subjects sharp even at f/1.2.
This performance is thanks to the four XD (Extreme Dynamic) linear motors which provide the lens with high thrust efficiency with minimum delay and low vibration. Additionally, the lens' floating focus mechanism controlled by its dedicated lens drive algorithm reportedly renders pin-sharp images over the entire focus range.
The lens is now available for pre-order at £2,099 ($1,998).