RHS Photographic Competition 2019 Winners Announced
Gardens are perhaps the unsung heroes of the natural world, providing a home for a huge variety of flora and fauna, whilst being a breath of fresh air in an increasingly urbanised world. The Royal Horticultural Society celebrates the importance of gardens each year with its RHS Photographic Competition – and 2019's winners are nothing short of spectacular.
Open to professional and amateur photographers across the world, nine categories were open for submission. These include Celebrating Gardens, Welcoming Garden Wildlife, All About Plants, Abstract, Urban Gardening, Social Media, 11-17 years, and under 11s. The judging panel – led by the editor of The Garden magazine, Chris Young – had to sift through thousands of entries to award the top spots.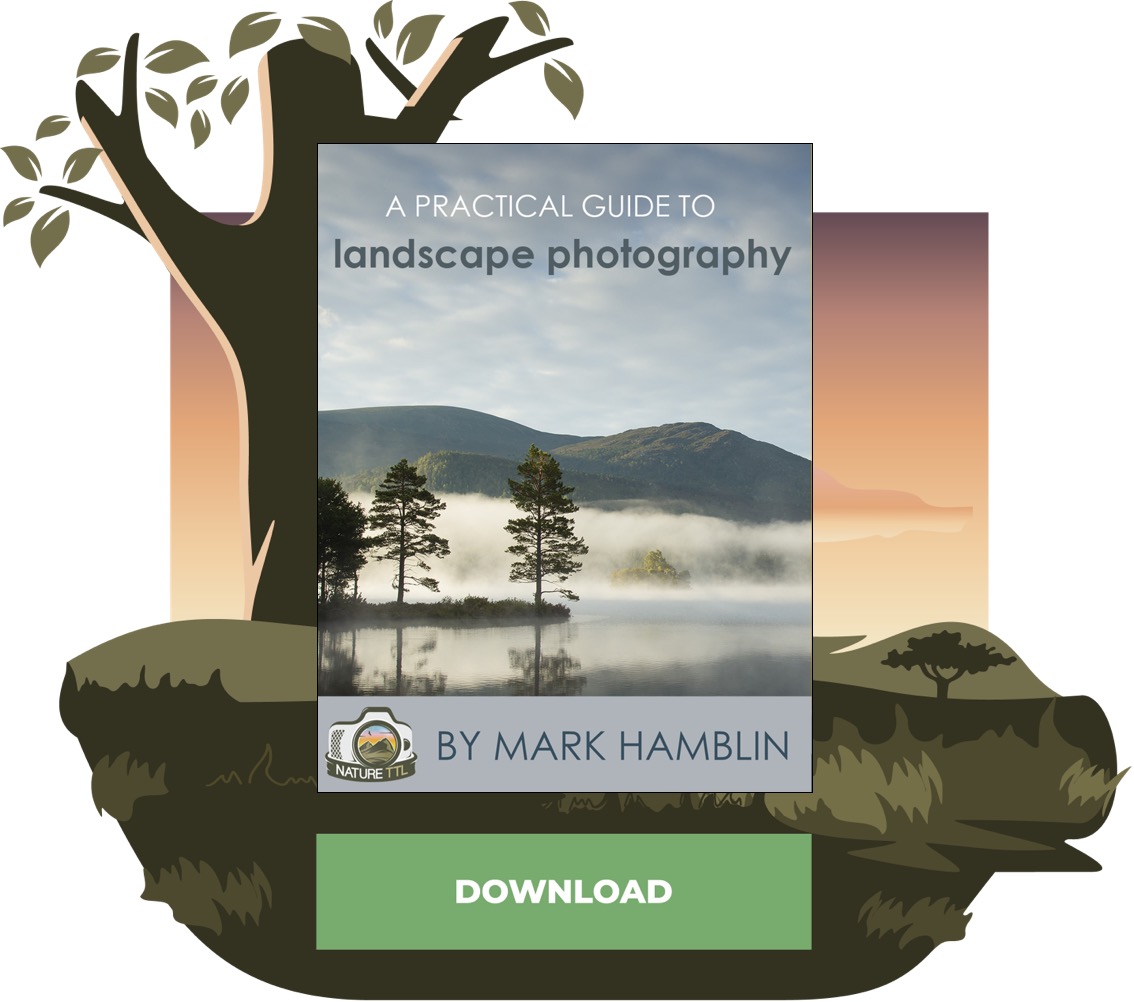 The Overall Winner was awarded to Richard Caldwell of California, USA, for his aerial image of a community garden in Laguna Woods, Los Angeles. Entered into the Urban Gardening category, Caldwell will receive £5,000 in prize money for his colourful bird's eye view of the allotments.
"The huge variety demonstrated the sheer personal interest and diversity that our gardens and plants hold for us all," said Chris Young. "We were all really impressed with the graphic nature of Richard's winning photograph of an urban community garden and how he has managed to capture the many individual garden plots compromised as a whole – it really captures a celebration of urban gardening."
The Young Winner title went to Jake Kneale for his image of a spider's web in a Wiltshire meadow, suspended in ghostly-pale brilliance as if a mirror to the fragility of existence. Kneale will receive £750 in Wex Photo Video vouchers.
The winning images will be displayed at the RHS London Art Photography Show from the 23rd to the 25th of July. The portfolio category will be judged here.
Winning Images
For more, visit the RHS website.