Remembering Bears: Beautiful New Book Raising Funds to Protect Bears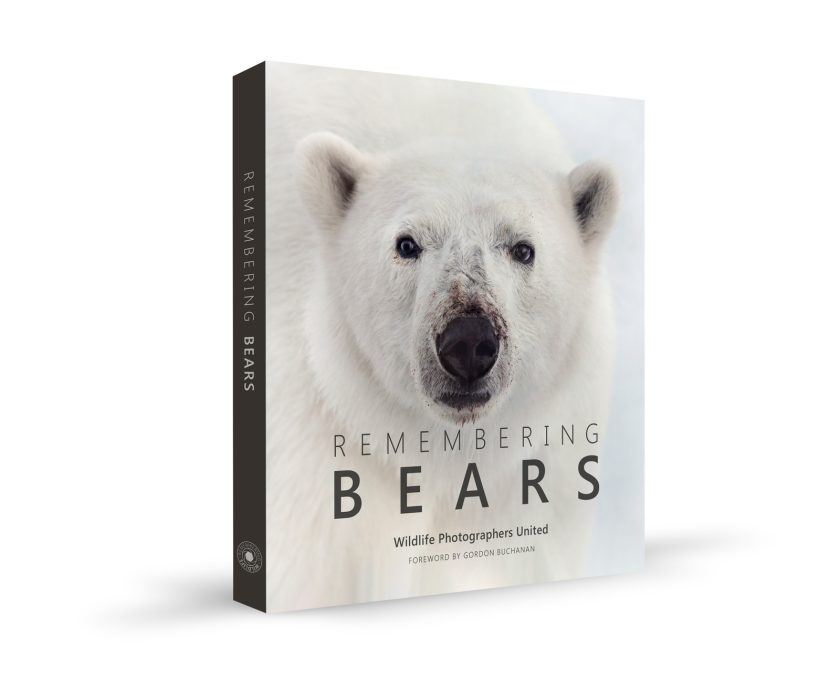 In under three days, a crowdfunding campaign to raise money to produce the seventh book in the Remembering Wildlife photo book series has smashed all previous records and topped £100,000.
The book will feature stunning images donated by 85 of the world's leading wildlife photographers, including Marsel van Oosten, Art Wolfe, Frans Lanting, Greg du Toit, and Daisy Gilardini. As the latest addition to the Remembering Wildlife series, Remembering Bears will be published in October 2022, with all profits going to support projects that are working to ensure the future of bears in the wild.
Remembering Wildlife, the groundbreaking fundraising photo book series that has already raised more than £917,000 for conservation projects, launched a Kickstarter crowdfunding campaign to raise money to produce the seventh book in the collection on 1 April – and released 10 images from the book. The foreword for the book will be written by award-winning wildlife filmmaker, presenter and public speaker Gordon Buchanan MBE.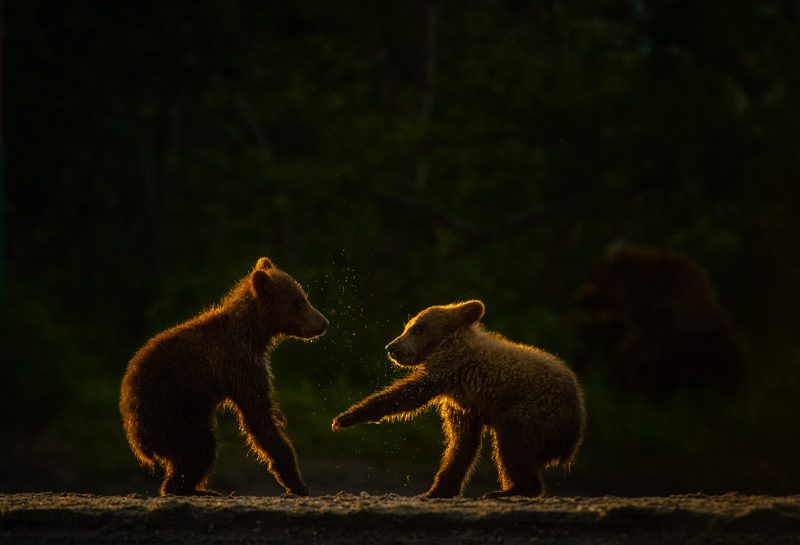 There are eight species of bear: American black bears, Andean bears, Asiatic black bears, brown bears, giant pandas, polar bears, sloth bears and sun bears and all will feature in the new book via images donated once again by many of the world's best wildlife photographers.
The IUCN (International Union for Conservation and Nature) lists six of the bears as Vulnerable or Endangered due to pressures ranging from climate change to human-wildlife conflict and even those bears of least concern, such as brown bears, are at risk of being lost for good in certain countries.
The Kickstarter campaign needed to raise the 'bear' minimum of £20,000 to ensure the book would be published, and hit its minimum target within 25 minutes of launching on Friday 1 April.
Pledges continue to come in and the Kickstarter runs until Sunday 1 May. You can find out more information here. Rewards available include a first edition copy of the book, limited-edition prints, bespoke jewellery items and safari experiences.
"For over two years, the impact of Covid-19 has affected the whole world and conservation projects have been particularly hard hit, both because many rely on tourist dollars to do their valuable work and the fact that donations from people or companies around the world have slowed down." said Margot Raggett, Founder of Remembering Wildlife. "I'm delighted that people are helping to step up and plug the gaps and thrilled that we have raised over £100,000 in less than three days. The more money raised, the more books we can produce and the more conservation projects we can support."
According to Raggett, the model of Remembering Wildlife "means that 100% of all profits we make go to conservation, so anyone pledging to the Kickstarter will ultimately be giving to the wildlife we're protecting and will play a valuable part in helping secure the future of bears around the world."
To find out more about the projects that have already been funded by Remembering Wildlife, you can visit the project's website.