Ramesh Karmakar: From Amateur to Professional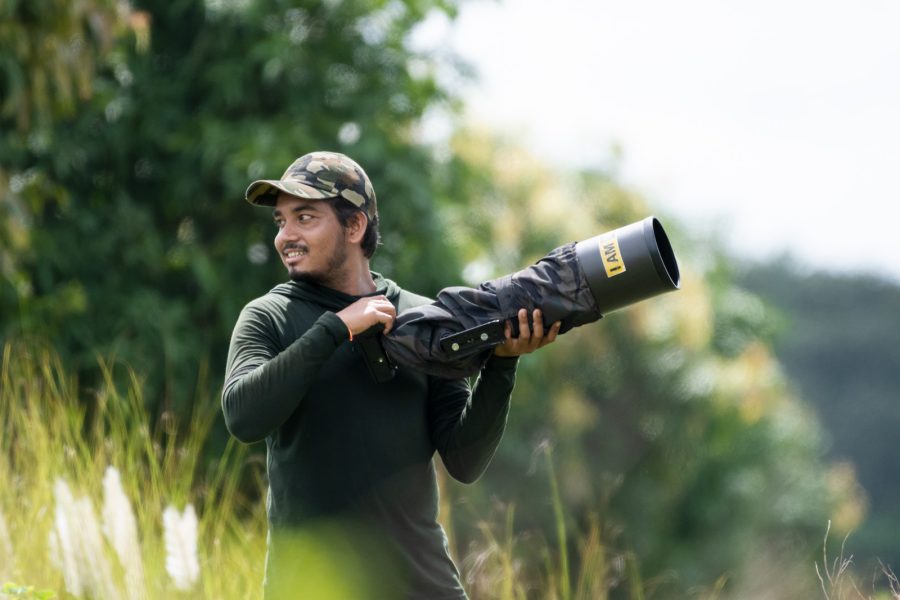 In our interview series "From Amateur to Professional," we will be asking established nature photographers to share their photos and see how their practices have developed, changed, and improved over time.
You'll get to see the progression of their images, learn how they got started, and find out how they transitioned from amateur to professional.

To see more from this series, subscribe to our free newsletter.
Ramesh Karmakar is a nature and wildlife photographer from India. Through his work, he aims to share the beauties of India with the world.
Focused mainly on bird photography, Ramesh delicately captures their beauty and diversity, and his work has been recognised with several awards.
When and why did you first catch the nature photography bug?
I first learned to love nature while travelling with my father. Then, in 2018, I started taking pictures with an SLR camera.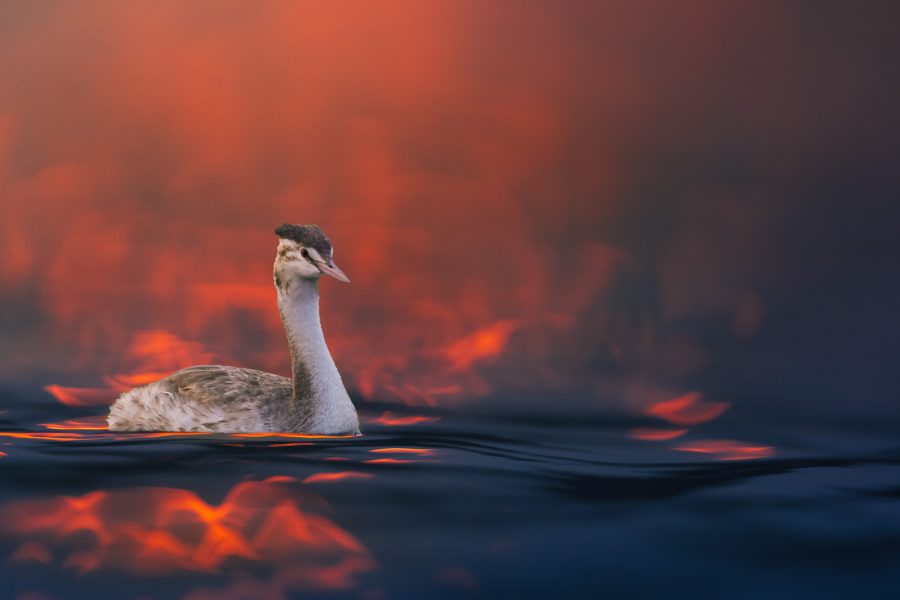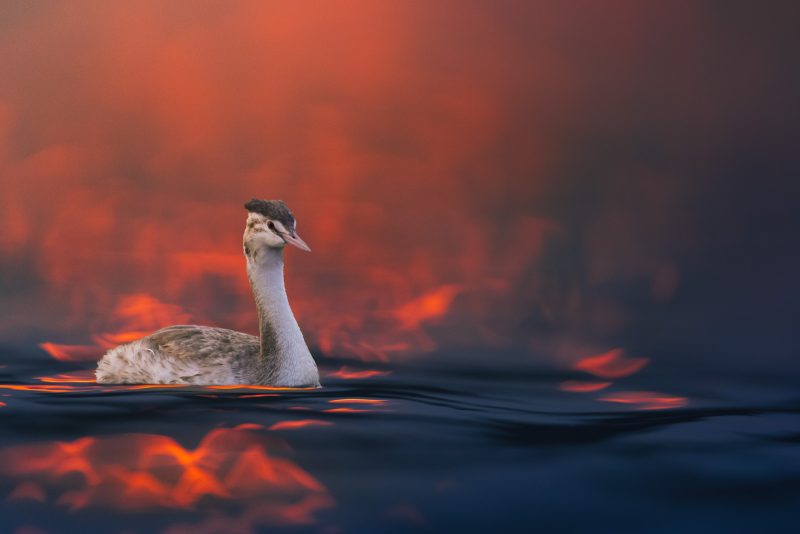 My parents had a love for birds and animals; maybe the desire and interest arose from them.
Show us one of your favourite photos. Why do you like it, what made you so proud of it, and how do you feel about the image now?
I am very fond of photographing mainly birds. For this reason, the picture of a starling with a lizard in his mouth is my favourite picture.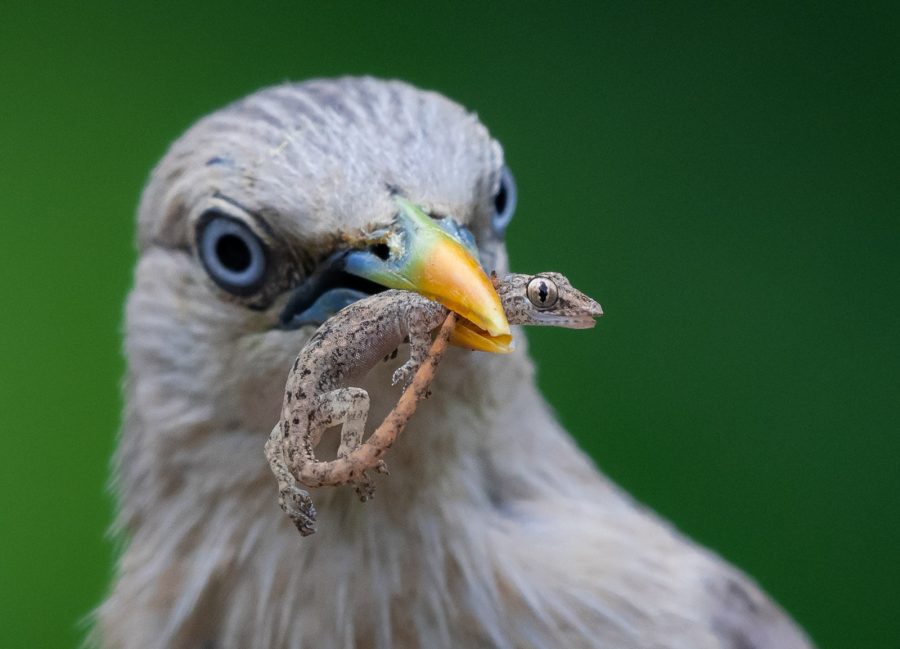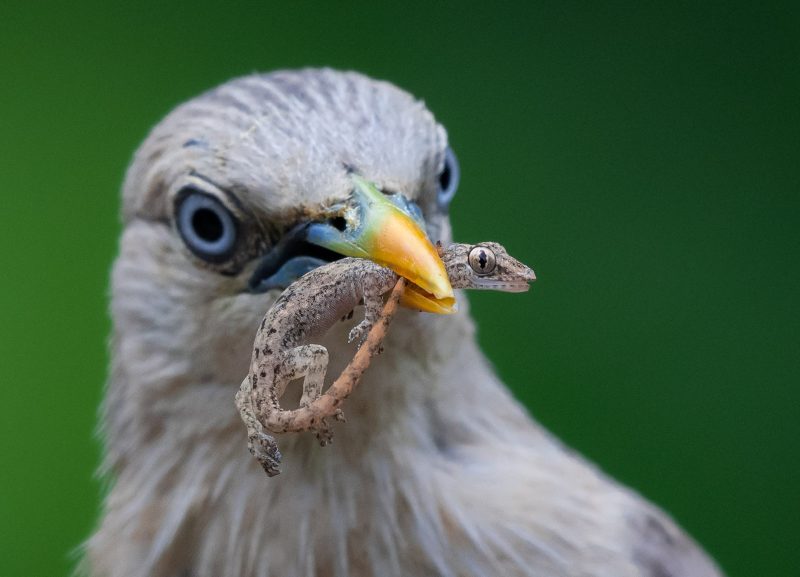 This photo introduced me to various international and national photography competitions.
In my professional career, I have not been able to forget about this frame. But I think now I would like to capture some different photographs and compositions, and create storytelling pictures within bird photography.
When did you decide you wanted to become a professional photographer? How did you transition into this and how long did it take?
I had an objective with photography, which was to represent my country (India) to the world by documenting it through bird photography.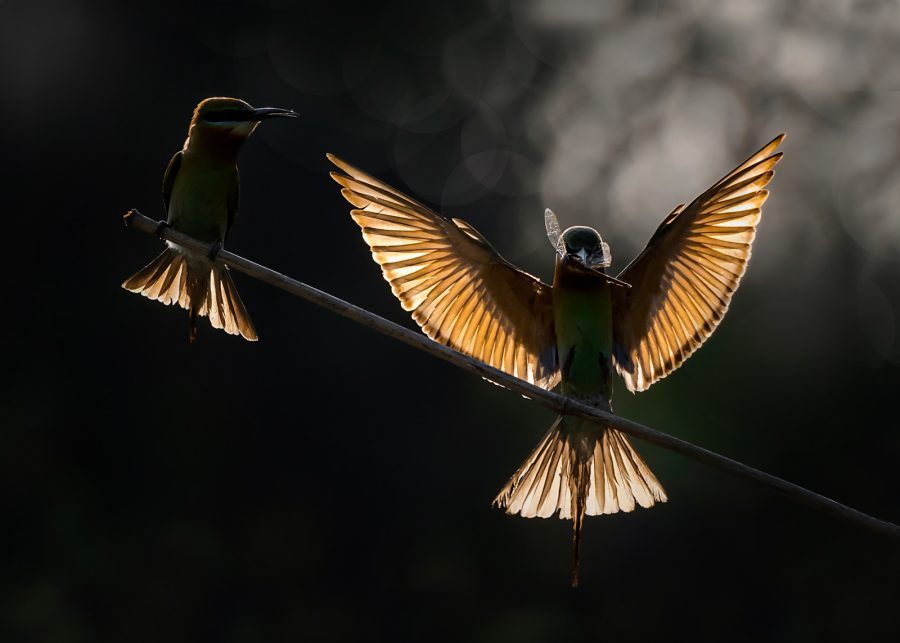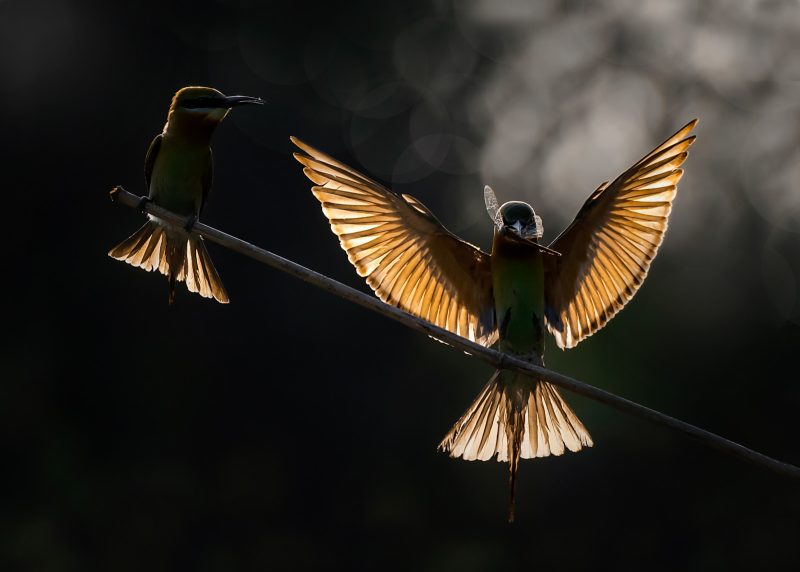 Before the lockdown in early 2020, a company in London contracted me for three years to do some bird-specific documentaries, and I am still working with them.
And during the lockdown in 2020, Nikon announced me as an ambassador. From this, I decided to transition to a professional photographer.
Was there a major turning point in your photography career – a eureka moment of sorts?
In 2019, I won Wildlife Photographer of the Year in Camarena Academy – a Facebook group that was very popular all over the world.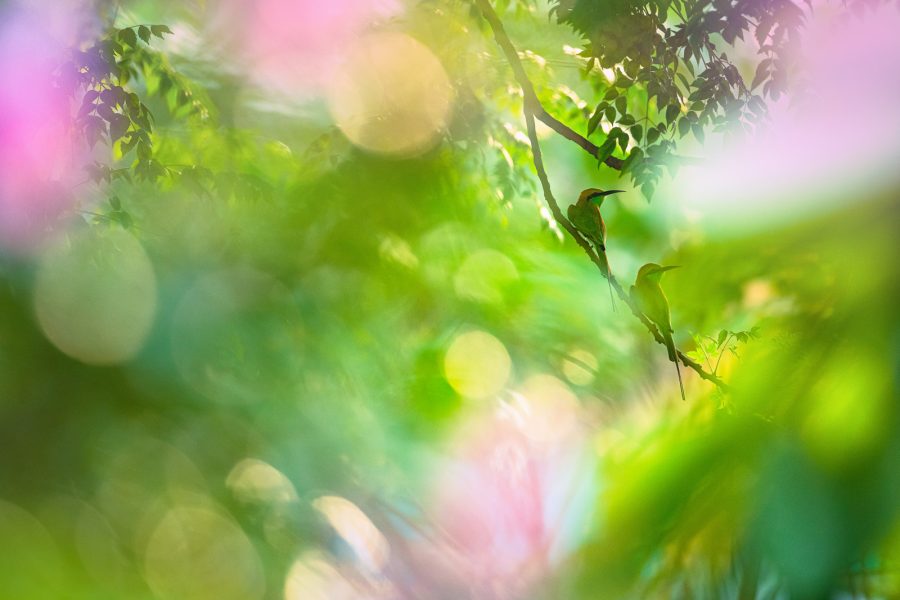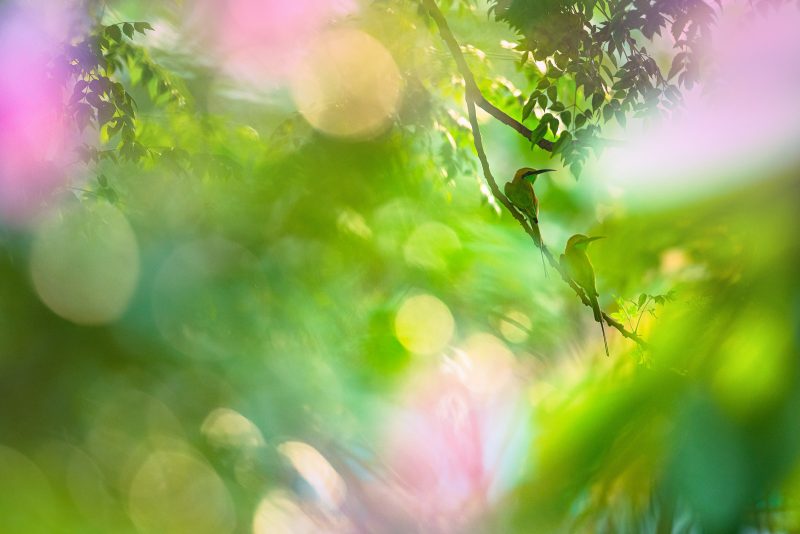 This was a very big inspiration for me in my photography career; a turning point. Following that, I received a merit award at the HIPA (Dubai) competition at the end of 2020.
Are there any species, places, or subjects that you have re-visited over time? Could you compare images from your first and last shoot of this? Explain what's changed in your approach and technique.
Yes, I revisit the same species every year in some places. But every year the images I take are slightly different.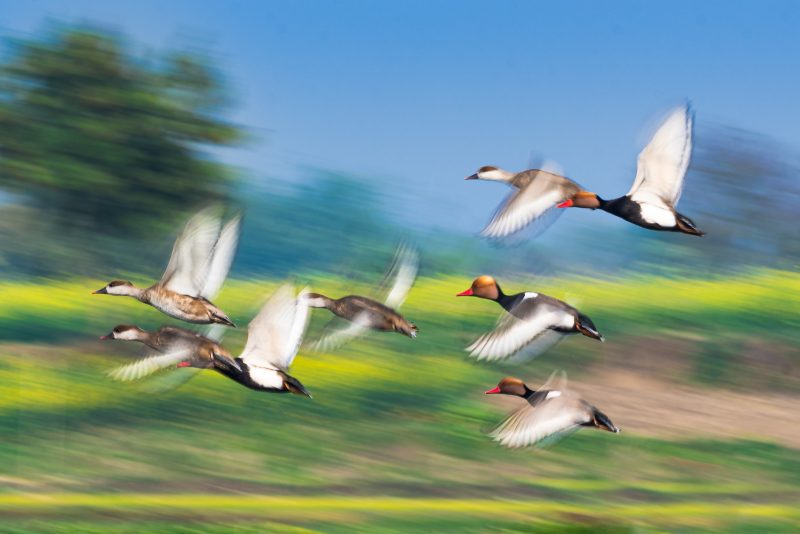 For example, whilst I will maintain the rule of thirds, I will take pictures with different lighting, work with different framing and foreground etc.
Has anything changed with regard to how you process and edit your images?
I have loved photo editing since my school days. I remember downloading pictures of animals and birds from Google, editing them on my mobile, and uploading them to Facebook.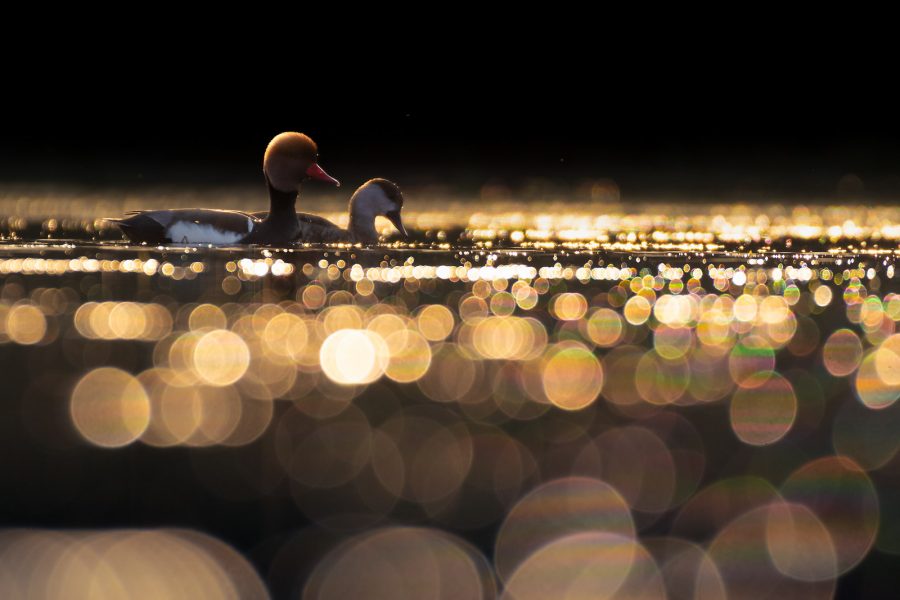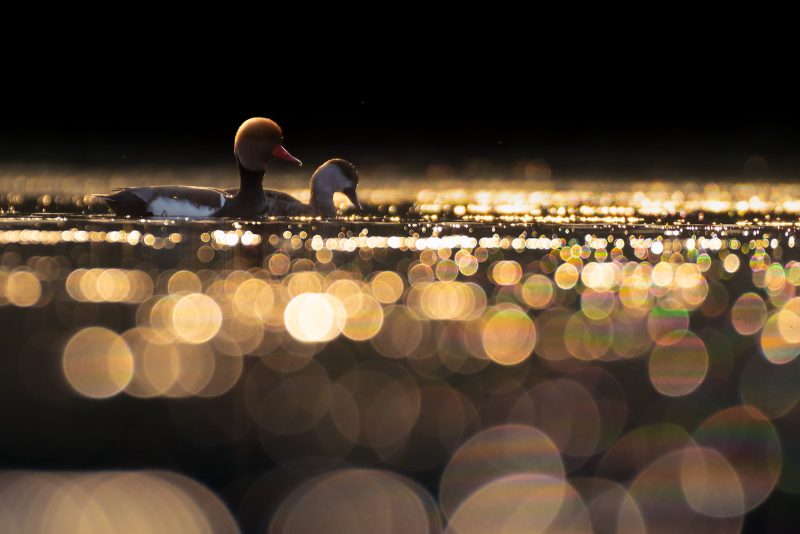 Even after buying a camera, I used to edit with Lightroom on my mobile. Now I edit images on my desktop and try to keep natural colour tones.
My photo editing has changed a lot since my younger years!
What was the biggest challenge you faced starting out, and what's your biggest challenge now?
The challenge was (and still remains) that I wanted to do what I do best of all, and at the same time showcase my country to the whole world.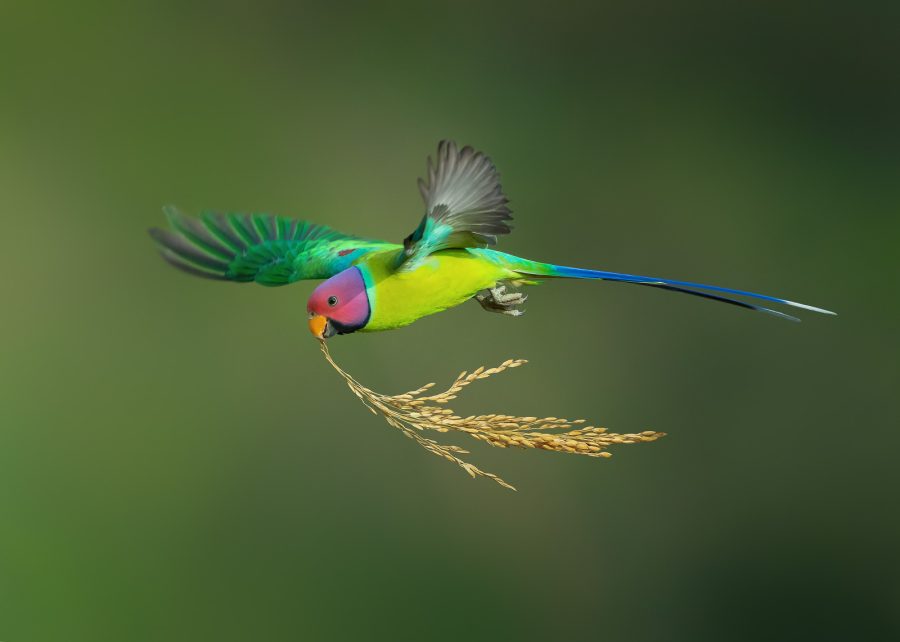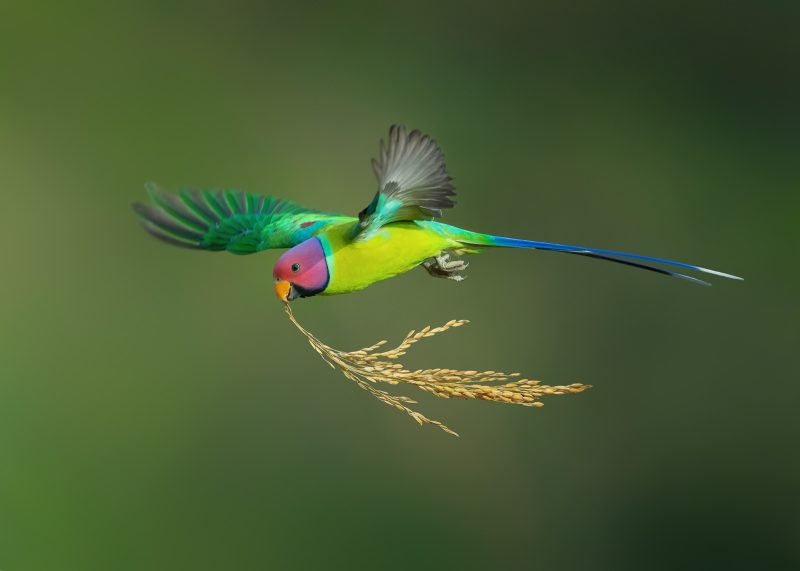 What's the one piece of advice that you would give yourself if you could go back in time?
I think it would be something I have learnt from the elders. This is that, if you do something with honesty, devotion, and heart, you will not lose in that work.