How the Planet Earth II Team Filmed the Iguana vs. Snake Chase
Planet Earth II, the latest landmark series from the BBC Natural History Unit, has taken the internet by storm. Videos are going viral left right and centre, but one sequence from the first episode currently holds the top spot.
Marine iguanas on the Galapagos Island have a daring journey from their hatching place, having to traverse across the beaches to reach the safety of the adult iguanas on the island. Between them and their destination there are numerous racer snakes which lay in wait.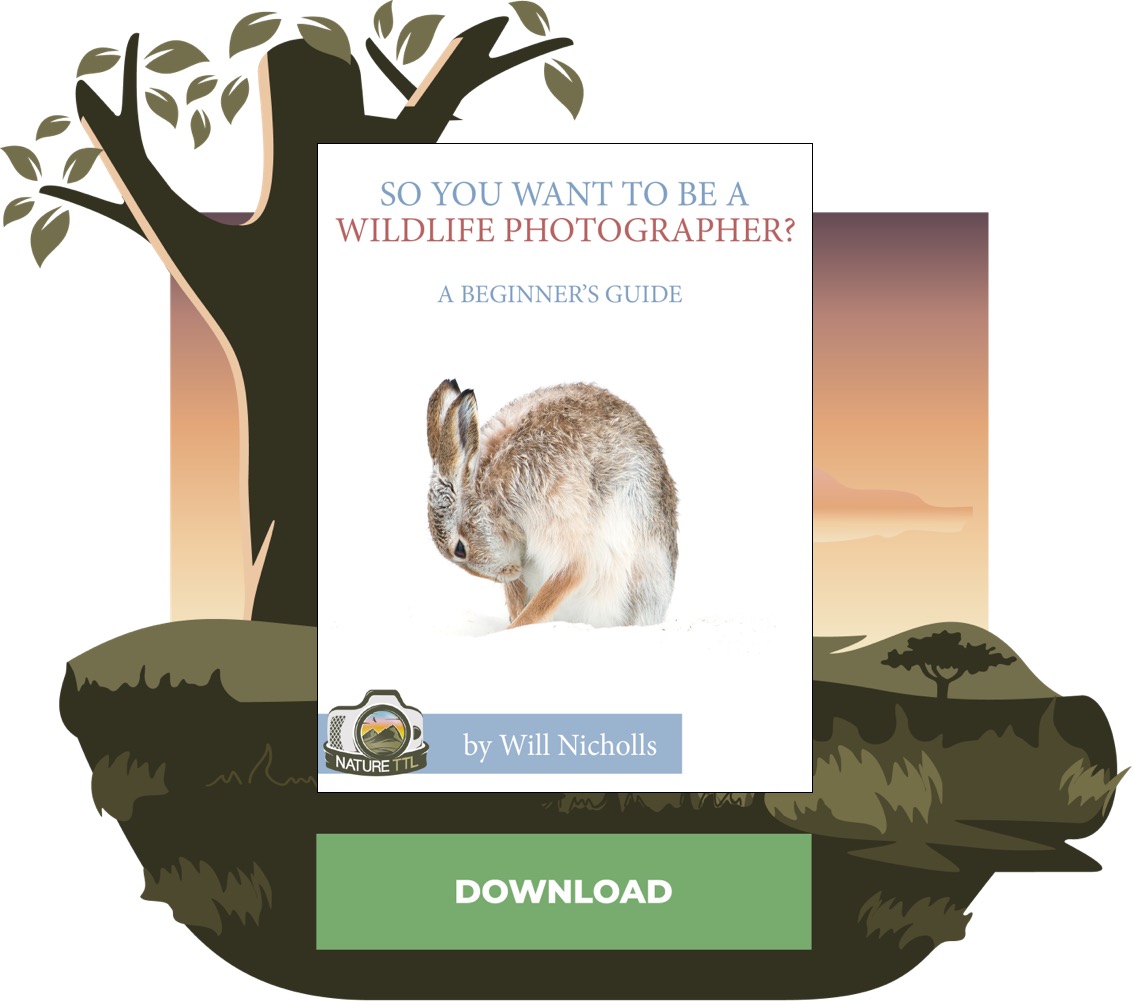 The UK, and the rest of the world, were likely yelling at their TV screens in tandem, cheering on the iguanas to escape the clutches of the snakes. This is the perfect example of how wildlife film can be engaging and get more people interested in the natural world. It's not boring… it's exciting!
So how was it shot? The BBC Earth Unplugged YouTube channel posts plenty of behind the scenes clips throughout the year. A new video gives us an insight into how the crew filmed this sequence. Take a look:
There's also some commentary from the crew themselves, in glorious 360-degree film.