'Pillars of Creation': Amateur Astrophotographer vs. NASA
Pillars of Creation is perhaps one of the Hubble Space Telescope's most iconic images, which shows columns of interstellar gas and dust reaching into the blueish mists of the Eagle Nebula. Amateur astrophotographer Andrew McCarthy decided to challenge NASA's multi-billion dollar telescope to a celestial imaging contest, by snapping his own version of the Pillars.
NASA's first image of the formation was originally taken in 1995, before updating it in 2014 to celebrate the 25th anniversary of the telescope. The image is widely considered one of the all-time best images of space.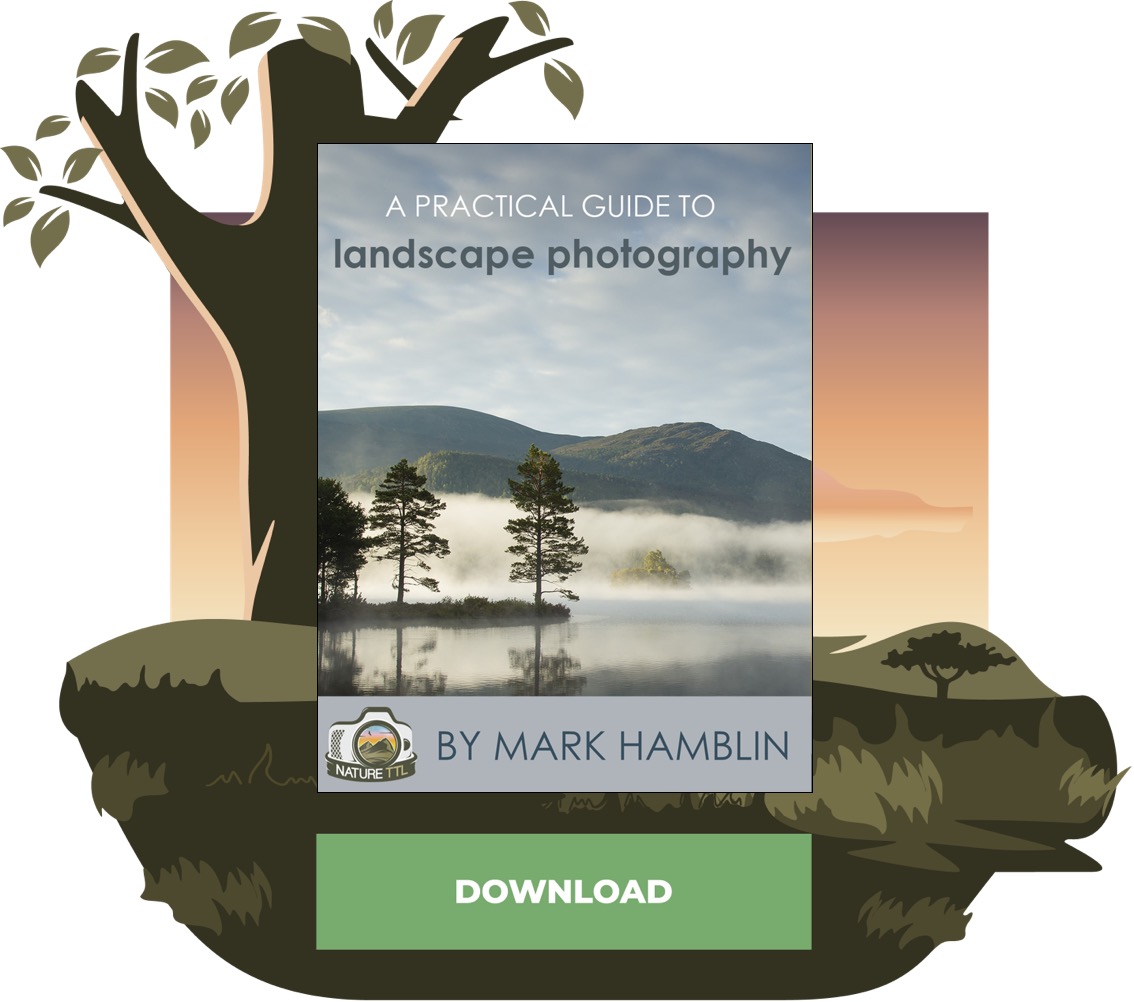 With the bar set impossibly high, McCarthy set the sights of his Celestron Edge HD 800 telescope, Skywatcher EQ6-R Pro mount, and ZWO ASI1600MM Pro monochrome astronomy camera – along with a 0.7x focal reducer – on the pillars. This setup cost around $5,000, which is a few dollars short of the billions spent on NASA's Hubble.
Although McCarthy's doesn't quite measure up to the original, for the difference in equipment, we'd say it's a stellar effort, and an inspiration to amateur astrophotographers across the world:
"It is false color since the real color of the nebula is red," McCarthy told PetaPixel. "I shot this image in narrowband to get past the Sacramento light pollution.
"For those who don't know, narrowband is specific wavelengths of light that allow me to target certain elements," McCarthy writes on Instagram, "specifically the light produced by hydrogen, oxygen, and Sulphur — 3 elements found in abundance in these star-forming regions of space."
The formation's name is taken from a sermon by famous Baptist preacher, Charles Spurgeon, where he described Jesus Christ as bearing 'the pillars of creation'. NASA decided on the name, as the gas and dust depicted are in the process of forming new stars whilst being degraded by light from nearby stars. There is some speculation that the Pillars were in fact destroyed by a supernova 6,000 years ago, but due to the speed of light, this won't be visible for another 1,000 years!
For more of McCarthy's work, visit his Instagram, and check out his prints for sale.