Photographing the World's Last Two Northern White Rhinos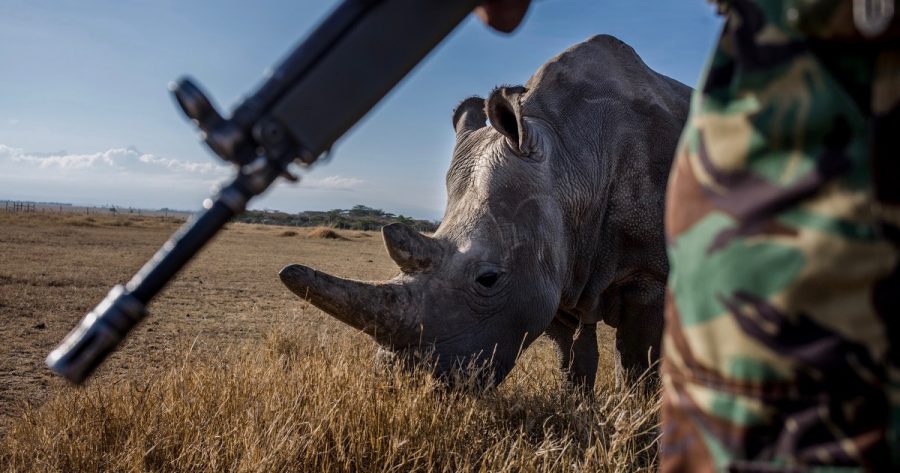 Just over a hundred years ago, the northern white rhino roamed across several African nations, including Uganda, Sudan, and more. Then numbering in the thousands, the population has now been reduced to a paltry two females – with the last male passing in 2018.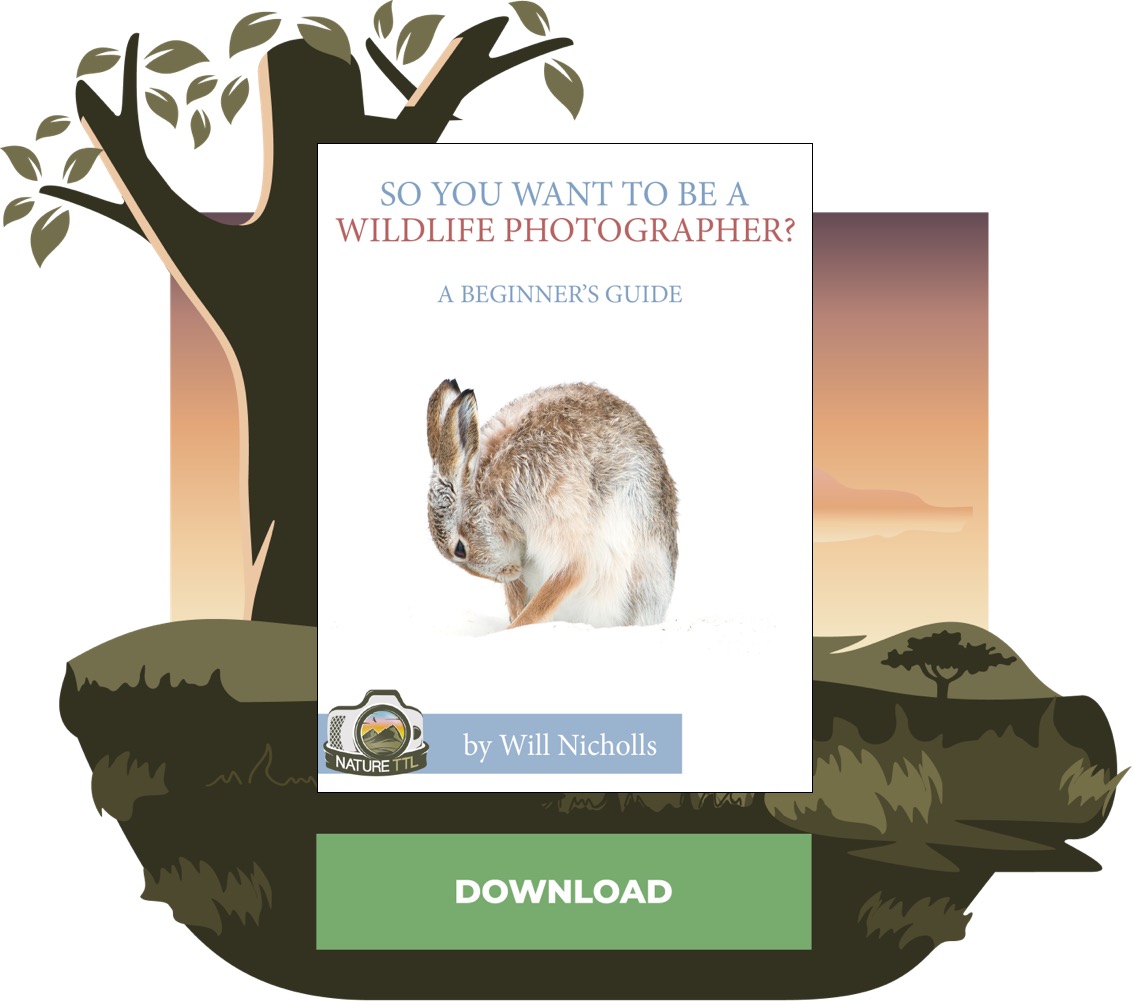 Photographer Justin Mott has brought the heartbreaking plight of this majestic species to light in his photo series To Serve and Protect, exploring the life of the two remaining rhinos and their human protectors.
Fatu and Najin are mother and daughter northern white rhinos, living in an expansive yet heavily protected Ol Pejeta reserve in Laikipia, Kenya. Here they are free to roam under the watchful eye of caretakers and armed police reservists.
Habitat loss has contributed significantly to the species' decline, along with poaching predominantly for traditional Chinese medicines (TCMs) made from rhino horn, popular in countries such as China and Vietnam. Rhino horn has been utilised in TCM for more than 2,000 years, to treat conditions such as fever, gout, headaches, and more. Although evidence for whether rhino horn has such benefits is virtually non-existent, many believe it is "an irreplaceable pharmaceutical necessity".
The extensive poaching as a result means the probable extinction of species such as the northern white rhino. As caretakers feed and care for the rhinos, the police reservists patrol the 360 square kilometre compound in search of poachers. A firefight erupted in 2018, resulting in the death of three poachers to protect the rhinos.
All the protectors and caretakers live in a "small bush camp", within eye and ear of Fatu and Najin. Placing their lives on the line, they work 20-day stretches at a time, with only 6 days off.
"They take tremendous pride and honor in their work and these heroes sacrifice so much for these animals, this is their story," writes Justin.
If you'd like to donate to their efforts, as well as attempts at IVF to continue the species, visit the organisation's website.
Check out Justin's Instagram for more.