Photographer Shoots 'Day to Night' Sequence of African Watering Hole
This incredible composite image was taken by National Geographic photographer Stephen Wilkes. It is part of his Day to Night project, documenting the events and transitions seen over 24 hours in a variety of locations.
The photo was taken in March of 2015, with Stephen capturing over 2200 images during the shoot. The final composite image contains around 50 photos, all of which contain the most interesting moments seen over 24 hours.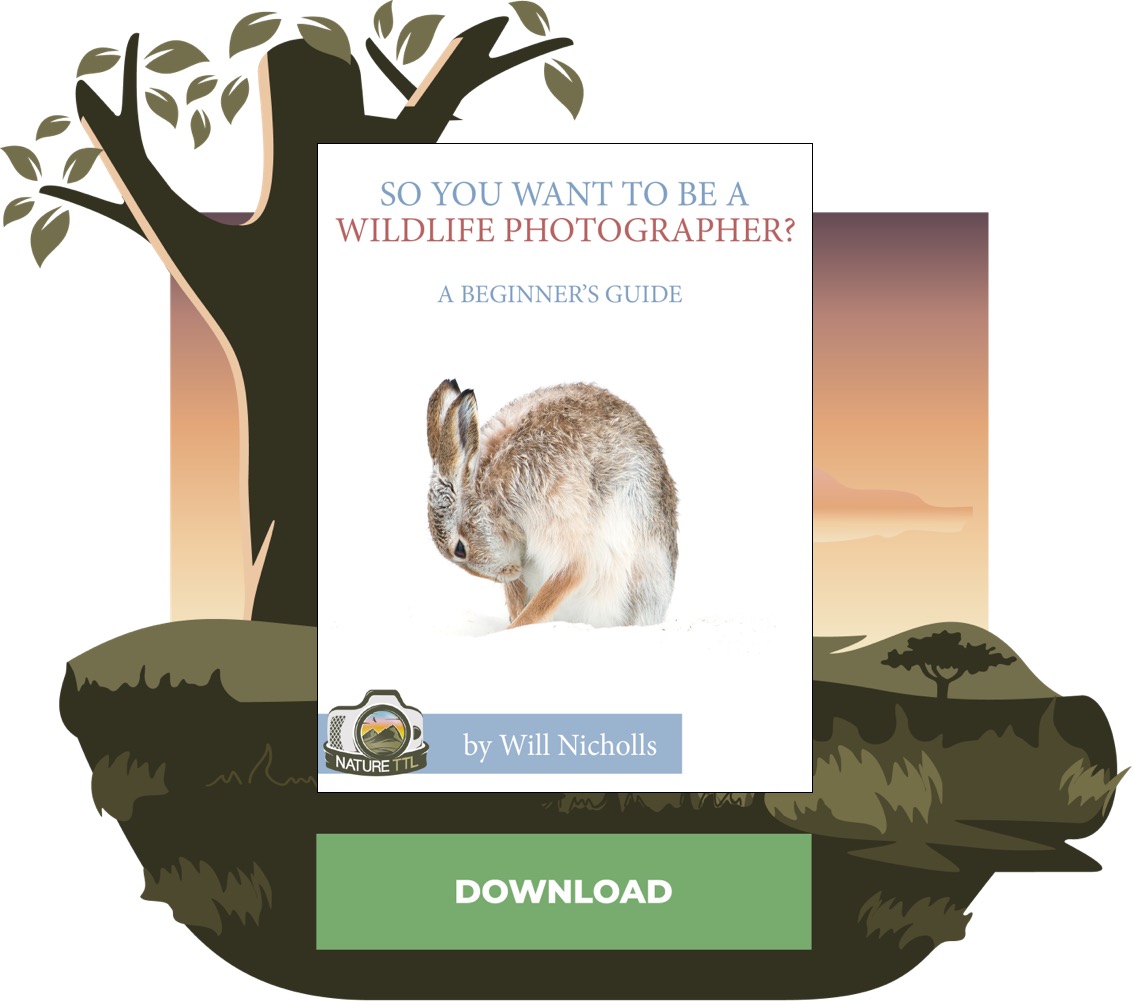 This particular shoot in the Seregenti National Park saw visits from the likes of elephants, zebras, wildebeests, and other animals.
Stephen told Nature TTL, "In October of 2014 I decided I wanted to go to Tanzania, Africa during the migration for my next Day to Night [image]. I had no idea of the incredible challenge that lay ahead of me."
"How would I capture the changing of time with wild animals instead of my usual focus on a more human element? Photographing people is predictable, we're likeminded, creatures of habit. In capturing the varied species of the Serengeti, I knew I'd be relying more heavily than I'd like to on luck. This became even more evident when I arrived to learn Tanzania was in the midst of a five-week dry spell, meaning the migration patterns were even more unpredictable than usual."
But Stephen managed to overcome such challenges, instead adapting to the situation and using it to his advantage. "After weeks of scouting, I discovered a massive watering hole which I decided on for the final location of the image. I would remain with my assistants hidden in a crocodile blind 18 feet above the ground for 26 consecutive hours, capturing these incredible species coming together to share this one sacred resource, water."
You can view more of Stephen's work on his website, and follow him on Instagram.