Photographer Captures Majestic Beauty of the Ocean
Although the Earth is mostly ocean, many prefer to capture nature's inherent beauty atop a rugged mountain crag, or lost in a tangled forest of green. But for Australian photographer Warren Keelan, the ocean's rushing waves and spurts of salty foam are his watery muse.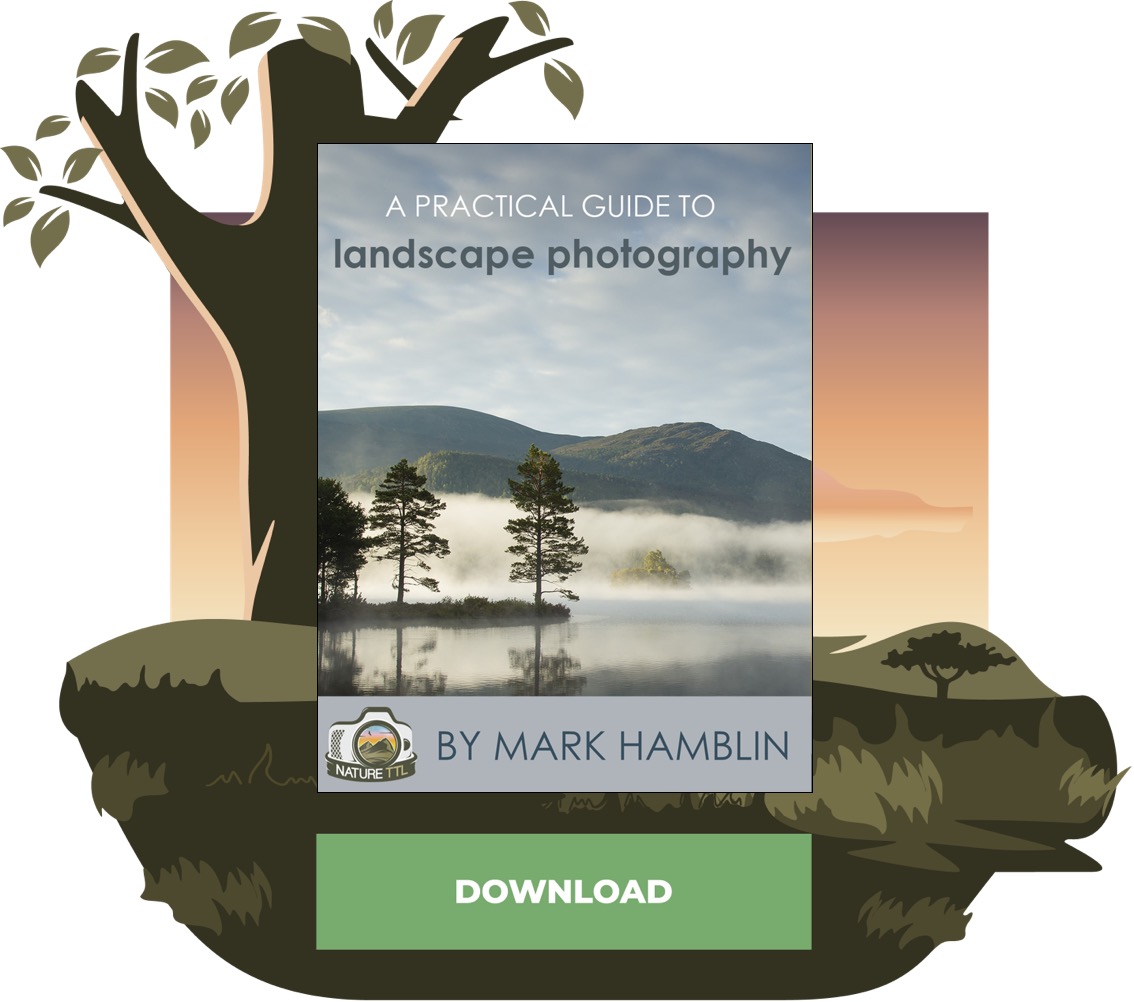 Following a decade of playing guitar in a heavy rock band, Warren traded a life of music for a love of landscape photography. After acquiring a waterproof housing for his DSLR, Warren dived into the ocean, and found his true photographic calling.
Dressed in black wetsuit and camera in hand, Warren captures waves at their most brilliantly unique, standing firmly out in the seascape crowd. From a breaking wave at sunset dancing with warm colours, and a surge of foam cracking its whip against the burning sky, to undersea ripples of icy greens and blues – each image is a feast of marine delights. But photographing such captivating imagery is no easy task.
"Many of my images are conceived days, weeks or even months before they become pictures," Warren told PetaPixel. "They're a combination of thoughts and ideas that eventually translate into photographs but there's a percentage that just happen while in the moment."
Lens wise, Warren likes to use a wide variety – but he often opts for a 70-200mm f/2.8 IS II, due to its versatility in the water. Warren estimates that on each shoot, he likely captures an average of 200 to 500 frames over the span of a couple hours – making for a lengthy post-production process.
"I shoot everything in RAW so I'm able to work on flat image files in order to recreate the tones, colors, moods, and emotions I saw and felt when I clicked the shutter," Warren said. "To be honest I still have a lot to learn when it comes to post-processing, especially with underwater seascapes and portraits of whales, sharks, turtles, etc. but so far I'm happy with how my images transpose into print."
But for Warren, the best part is not being stuck behind a blinking computer – its being out in the elements, surging lens-first beneath an oncoming wave, or photographing majestic marine wildlife as it swims carefree through the clear water.
"The ever-changing, unpredictable nature of ocean water is also some of the many reasons I love making images of it and in it," Warren said. "When you swim into large and powerful waves with a camera, you are at the mercy of the ocean."
For more, visit his website, Instagram, Facebook, 500px, and Twitter.