This Photographer Built a Wildlife Trail Camera From Scratch
When we want a wildlife trail camera, we're likely to turn to a brand like Bushnell for something we can get off the shelf. However, tech-wizard and wildlife-lover Adrian has created his own working motion-activated trail camera by harnessing the power and flexibility of Raspberry Pi.
Raspberry Pi is a small, affordable computer that'll fit in the palm of your hand. It can be programmed to do a number of things in a very compact space, and a lot of tech-savvy individuals have created all sorts of gadgets with them.
This is the second generation of wildlife cameras that Adrian has created. The first was a larger version, but by using the newer PiZeroW unit things are able to be more compact.
"With the Raspberry Pi V2.1 Camera Module, the image quality is also improved," said Adrian. "With a telephoto lens attached, it's possible to get some really nice close-up shots compared to what I was capturing back in 2013."
The case for the camera is only a little larger than a pack of playing cards, and the telephoto lens is one that would be used with mobile phones. This particular model has a 12x magnification, allowing for more zoomed in photos.
"The camera module needs to be positioned a few millimetres behind the lens to avoid vignetting of the image," said Adrian. "The motion detection software I am using is the excellent PiKrellCam."
Here are some of the images captured with the DIY wildlife camera: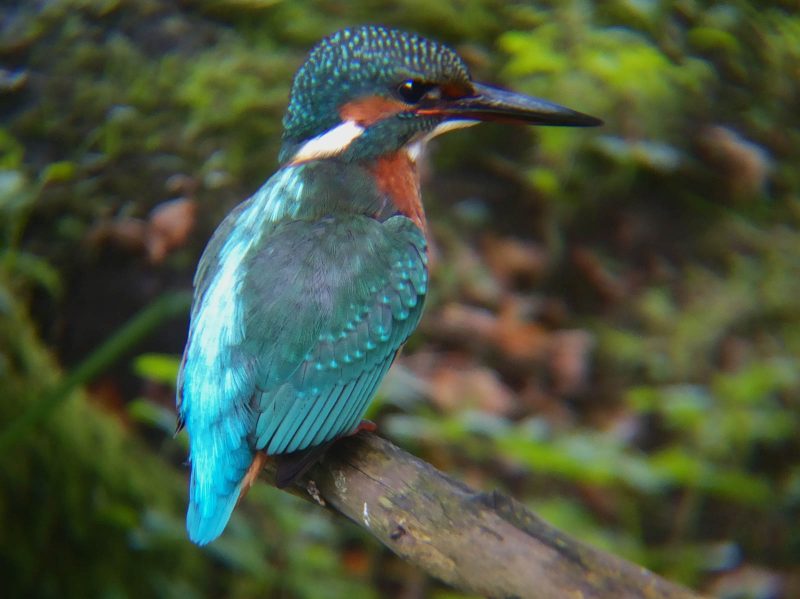 The camera is also capable of recording video, as you can see here:
For more of Adrian's DIY photography projects, visit his website.