New Sony a9 II: Big Connectivity Boost, But Not Much Else
Sony has unveiled the a9 II, the latest in the a9 line-up. The Sony a9 has long been touted as an excellent option for sports and action photographers looking at the mirrorless market, so it is great to see this line continue.
However, for those looking to see major leaps in technical performance, you're going to be disappointed. The a9 II brings with it connectivity updates, but not much else of note.
The Sony a9 II uses the same 24.2 megapixel sensor, has the same 20 frames per second shooting speed without blackout, and has the same 60 calculations per second with its incredibly quick autofocus system.
Using the mechanical shutter, shooting speed has been boosted up to 10 frames per second, and there are now dual SD card slots. Improved dust and moisture resistance has also been added, with slightly improved in-body image stabilisation.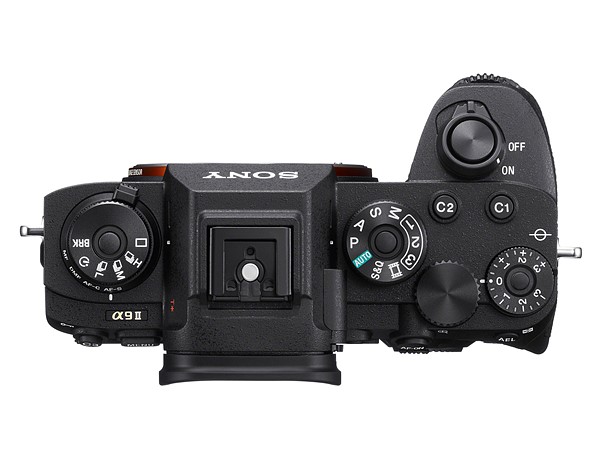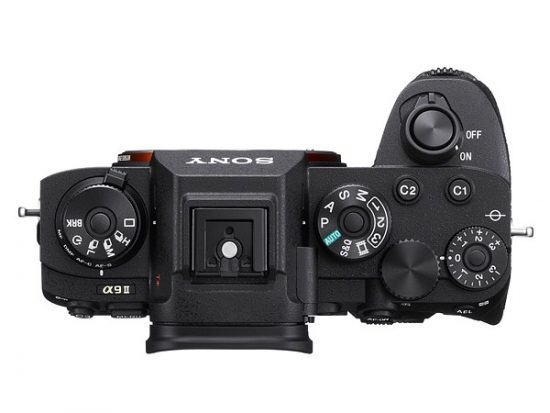 It could be argued that the a9 already performs at the level necessary for professionals, and any upgrades in the likes of shooting speed are just for novelty. Although 4K video capture remains at 8-bit with no options for shooting in Log spaces.
The connectivity boost will, however, be very enticing to those working in a fast-paced environment such as at sporting events. It now offers a gigabit ethernet connection, allowing for fast transfer speeds. You can also hook the camera up to 5GHz WiFi connections, and even add voice memos to your photos so you don't forget important details.
The a9 II can now store up to 10 sets of both FTP and camera settings, which is useful when the camera is moving between multiple photographers who like their own particular configurations.
The Sony a9 II will ship in November 2019 for $4,500, and is available for pre-order now. The a9 will not be discontinued, remaining a more affordable option for those not requiring the connectivity boost.