New Sony A1 Has 50 Megapixel and 30fps Burst
Yesterday, Sony announced its latest flagship camera: the Sony Alpha 1. The camera combines a high 50 megapixel count with blistering 30fps speed. This combination will make the A1 particularly attractive to nature, sports, and news photographers.
The combination of high resolution and high speed have previously been fairly mutually exclusive, with Sony having put focus on its A7R series for high resolution. Until now, the A9 series has led the charge for those wanting to prioritise shooting speed. But the Sony Alpha A1 seems to have combined, and improved upon, the two into one powerhouse flagship camera.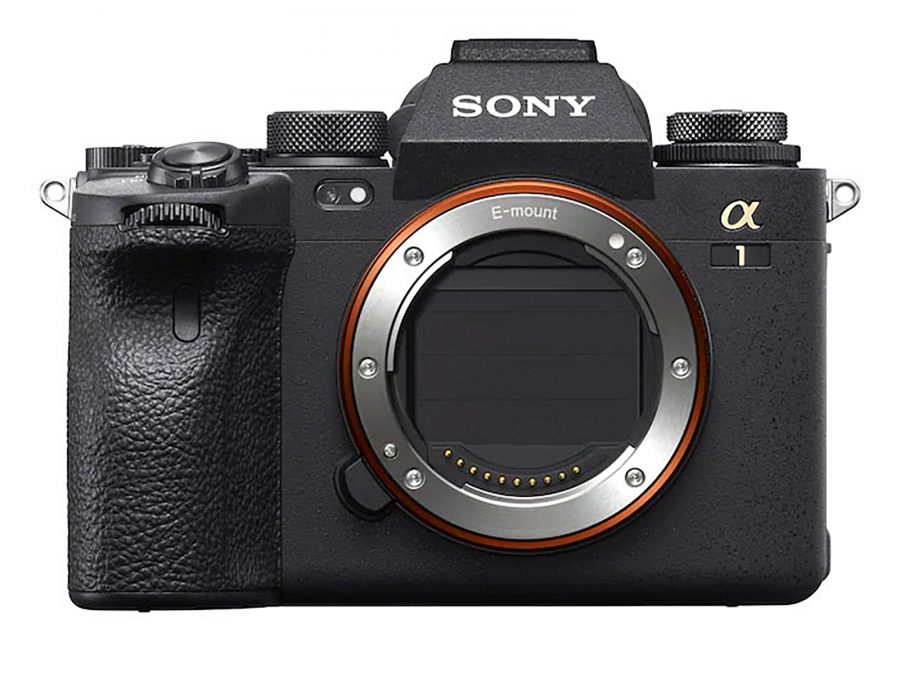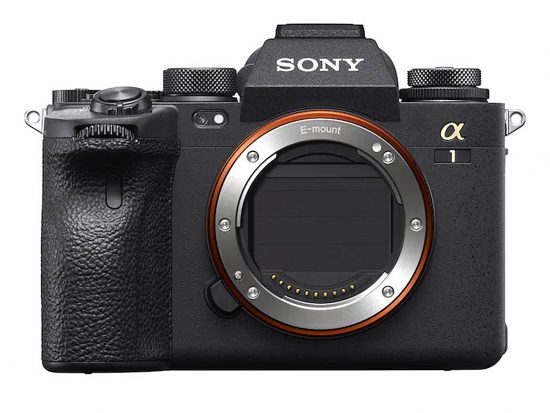 The Alpha 1 packs a brand new 50 megapixel CMOS sensor, which has brand new technology built into it (although at this time Sony are choosing to keep secret). It enables incredibly fast readout speeds and processes the huge amounts of data being produced.
The A1 is reportedly able to readout the entire sensor in less than 1/200th of a second, more than twice as fast as the A9 despite having more rows to read from and twice as many pixels.
As with most mirrorless cameras on the market in 2021, the A1 is not only aimed at photographers but at filmmakers too. It seems that this is Sony's answer to the Canon R5, since it has capabilities for 10-bit 8K video, and 4K resolutions at 120fps.
We know that Sony has designed a "heat-dispersing structure" to protect the sensor and components from overheating, but as of yet there have been no real reviews from people using the camera in the field. So, only time will tell whether the A1 is plagued with the overheating issues seen in the Canon R5 that come from having so much power in a small, compact system.
Sony has not yet commented as to whether the A1's sensor is a dual-gain design, but it has stated that the camera offers "excellent performance in S-Log at ISO 4000". This suggests there may be something to the effect of a dual native ISO, much like that seen in the recent A7s III, although with such a high megapixel count it is virtually impossible for the low light performance to be anywhere near as good at extreme ISOs.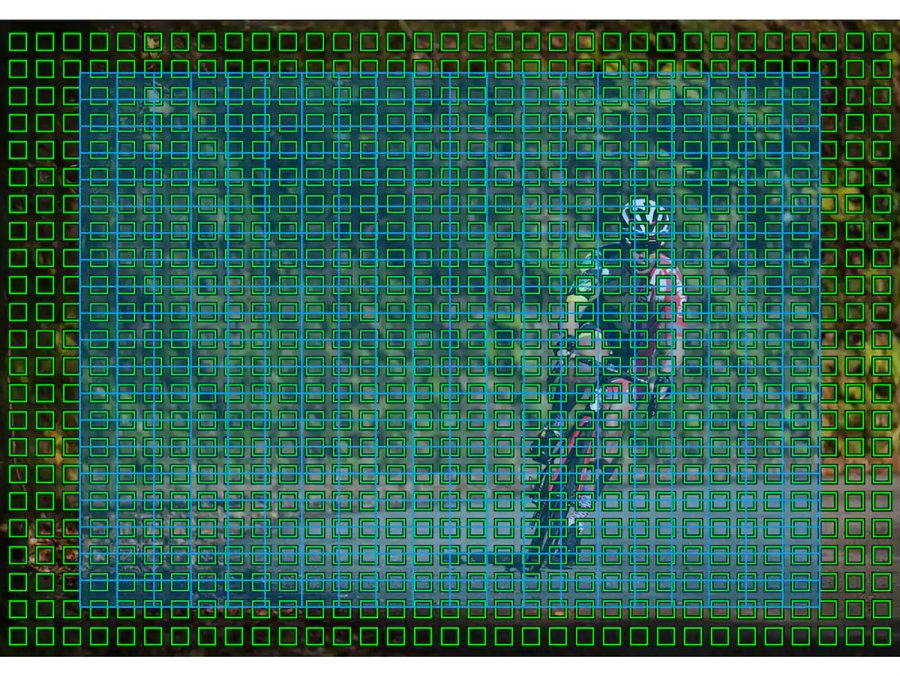 Sony has been at the forefront of creating fast and reliable autofocus systems for a few years now. The A1 has now upped the game once again, with the promise of the A1 being capable of performing 120 AE and AF calculations every second (twice that of the A9).
There is also improved performance on Sony's human and animal Eye-AF – this is sure to be of interest to many wildlife photographers when this camera finally makes it out into the wild.
The A1 is also the first camera to feature Sony's new "Lossless Raw Compression" option, which promises smaller raw files while retaining vast amounts of data for processing. Sony has said that the lossless compression will provide files that are between 20-50% smaller than uncompressed files, which will enable the faster burst shooting modes. Shooting at uncompressed sizes, users will see the maximum burst rate drop from 30fps to a still very respectable 20fps.
Many cameras have been plagued with banding in artificial lighting situations and, although improvements have been made in previous cameras like the A9 II to combat this, it still requires a lot of manual configuration. With the A1, however, it has the ability to automatically adapt to the flicker of artificial lighting in 50 and 60Hz electrical systems.
The A1 has a similar EVF (electronic viewfinder) to the 9.44M dot OLED viewfinder seen in the A7S III, which has been praised in reviews since its release, but in the A1 this is improved on once again featuring a 240fps refresh rate with zero blackouts. This means that photographers can keep locked onto their subject the entire time without the blackout that was previously seen in most other cameras.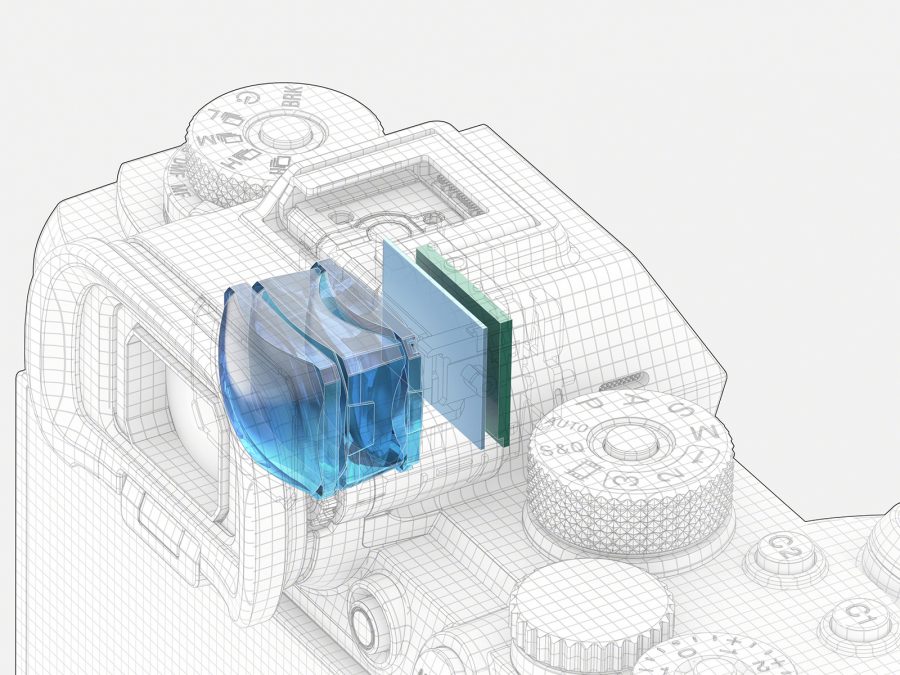 Whether you look at the new offering from Sony as overkill for your needs or the perfect all arounder camera, it is undoubtedly a technical masterpiece that is sure to cause a huge stir in the professional camera market. We can't wait to see some examples of work being produced with it from professionals in the field.
The Sony Alpha A1 is available for pre-order at $6,500.