New LEE100 Filter System is an Industry 'Game Changer'
LEE Filters has today announced the release of an all-new filter system – the LEE100 – building from their popular original design and taking it to new levels. Showcased today at The Photography Show, LEE hopes the system will prove to be a "game changer" for filter systems.
LEE reports that the system's new "ergonomic" design features have been introduced through a lengthy process of product testing, based on extensive feedback from photographers.
"LEE is excited to introduce our latest product innovation at The Photography Show," says Paul Mason, managing director of LEE Filters. "We are especially pleased to bring the LEE100 filter system to the market knowing it meets the unique needs of our photography customers."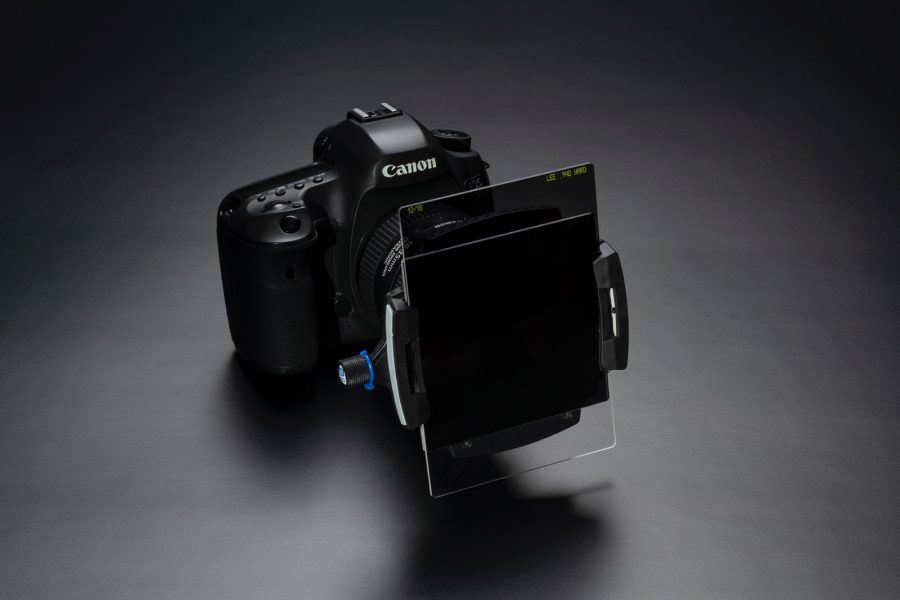 Read our hands-on review: LEE100 Filter System Review
Through a process of precision engineering, the LEE100 is durable enough to be tossed about in a camera bag, whilst remaining lightweight as to not add significant weight when shooting outdoors on longer excursions. As LEE filters are popular with landscape photographers, this is key for those hiking across the wilderness with their gear in hope of the perfect shot.
Compatible with all existing LEE 100mm filters and adaptor rings, the system will also feature a spring release that allows for one-handed operation when attaching to the adapter ring. An innovative blue locking dial can be set to three different settings when adapting to different situations – neutral, half lock, and full lock. This helps secure the holder to the adaptor ring, preventing any potential knocks or damage from damaging your filters or camera/lens.
Modular filter-guide blocks are also integrated into the system, coming in one, two and three-slot configurations. LEE has simplified the design so they can snap on and off with ease, whilst tapered profiles give "improved resistance" when aligning filters.
In conjuction with this system, LEE are also releasing a new polarising filter which can be quickly attached to the front of the filter-guide block. Created using cutting edge high-transmission polarised glass, it will give a "subtle warm tone" to images. For existing LEE polarisers, a new clip-on 105mm polariser ring can also be utilised.
The LEE100 filter holder is retailing at £69.95, the polariser at £195, and the polariser ring at £35.