ProGlass IRND: Lee Filters' New 'Cinematic Quality' Filter Range
LEE Filters have just released their brand new ProGlass IRND range. Two years in the making, this new selection "sets a new standard in neutral-density filters".
Originally designed for the film industry, these have already been hailed as the best neutral-density filters on the market. Now, LEE Filters have made them available to stills photographers in sizes which fit the Seven5, 100mm, and SW150 systems.
Improved coatings mean that the filters, which are manufactured from 2mm-thick optically flat glass, are available in the following strengths:
2-stop (0.6ND)
3-stop (0.9ND)
4-stop (1.2ND)
6-stop (1.8ND)
10-stop (3ND)
15-stop (4.5ND)
That's some serious stoppage. Just look at these comparisons – move the slider to see the effect. Here's the 6-stop filter:
And the 15-stop version: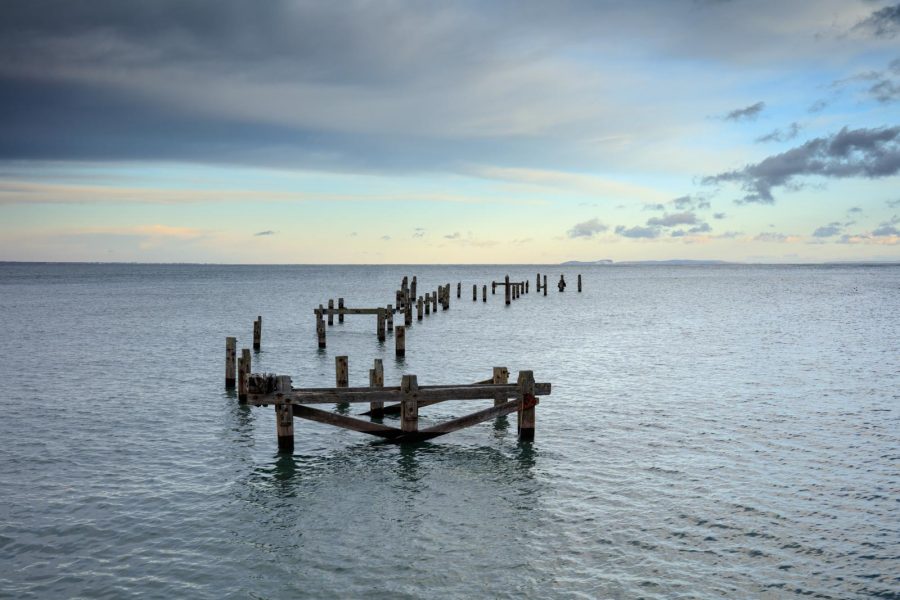 The filters are apparently free of colour casts, with extremely accurate stop values. This ensures consistency in all shooting conditions, allowing for absolute precision in exposing the images. This means less time spent tweaking the colour balance in post production.
In addition, the filters are designed to block infrared and ultraviolet light pollution. This means blacks and rendered truly black, the whites are clean, and the results are a crispness that is second to none.
The 6-, 10-, and 15-stop versions of the ProGlass IRND filters come with a foam seal that prevents light leaks during long exposures.
All filters in the new range can be used in conjunction with other filters, including neutral-density grads and the polariser.
Pricing
You can order the filters from WEX Photographic, with the prices as follows:
ProGlass IRND Filter (Seven5 System) – £132.00 each (Excl VAT)
ProGlass IRND Filter (100mm System) – £150.00 each (Excl VAT)
ProGlass IRND Filter (SW150 System) – £346.00 each (Excl VAT)