New Cheaper Option for CFexpress Type A Users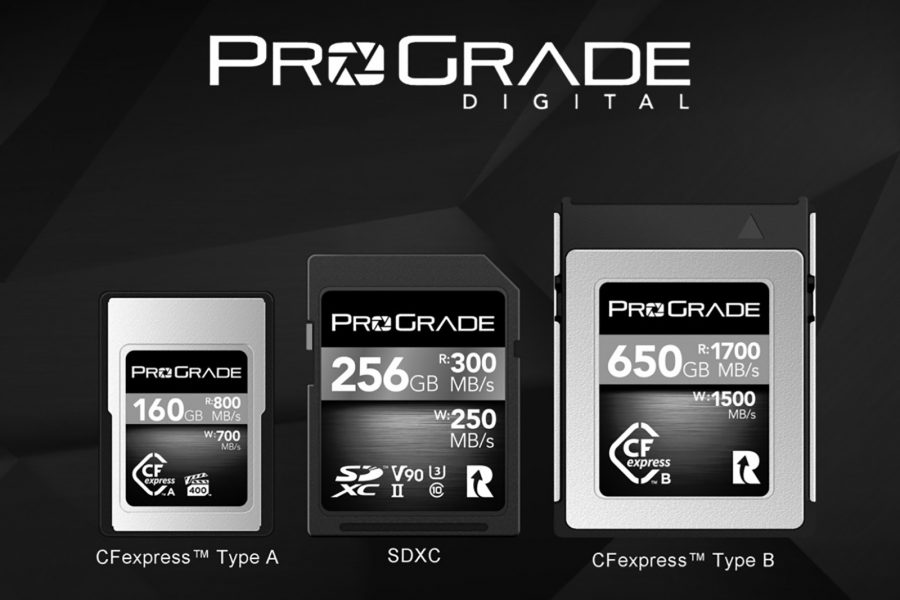 Until now, the only manufacturer producing the lightning-fast CFexpress Type A memory card has been Sony, after the company introduced the memory format to its newest cameras in 2020.
As Sony has been the only producer of the card, the pricing has been uncompetitive, to put it mildly.
Today, ProGrade has unveiled the first third-party CFexpress Type A card, at a significantly lower price than the Sony version.
The ProGrade card is a powerhouse packaged into a tiny shell. With dimensions smaller than a traditional SD card, the CFexpress Type A has extraordinary speeds of 800MB/s read and 700MB/s write. That's 3 times the speed of the fastest V90 UHS-II card on the market.
As it stands, the only cameras that use the CFexpress Type A cards are produced by Sony.
"Due to the size and performance of CFexpress Type A, we believe that next-generation compact DSLR and mirrorless cameras will start adopting this form factor over SD as we have already seen in some of the new cameras", says Wes Brewer, founder and CEO of ProGrade Digital.
As of yet, ProGrade has only released one card capacity – 160GB. It is available from its online store for $329.99, a significant $145 cheaper than the Sony version.