Nature TTL Surpasses 1,000,000 Visitors!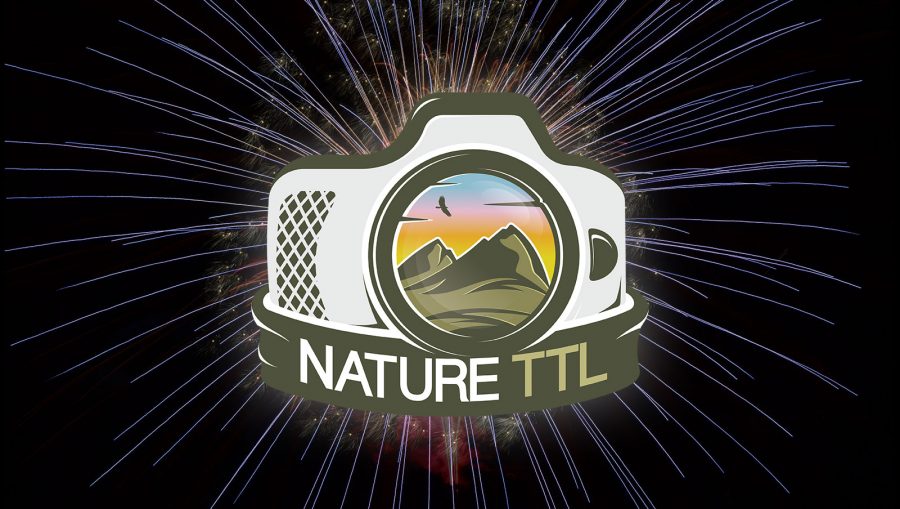 ** Cue fanfare ** Nature TTL has just passed the mark of 1,000,000 unique visitors to the blog! I thought it was worth writing a quick post about this, as it's a big landmark in any writer's life. It's amazing to think that what started as a small blog writing about my favourite pastime has been seen by so many people.
However, it's the fact that so many of you are reading the content we post each week that has given me the motivation to keep writing. It's not been easy, that's for sure, and I've almost thrown in the towel a few times! But seeing this milestone pass by has made it all worth it.
There are around 300 tutorials, as well as many more news articles and photo features, that populate the Nature TTL pages. All of these have, I'm pleased to say, been available for free since the site started back in June 2014.
Looking at the website's analytical data, it's great to see that Nature TTL is being read around the world. I was surprised to see that the USA and UK only make up a little over 50% of our readership. The rest is spread out across many different continents!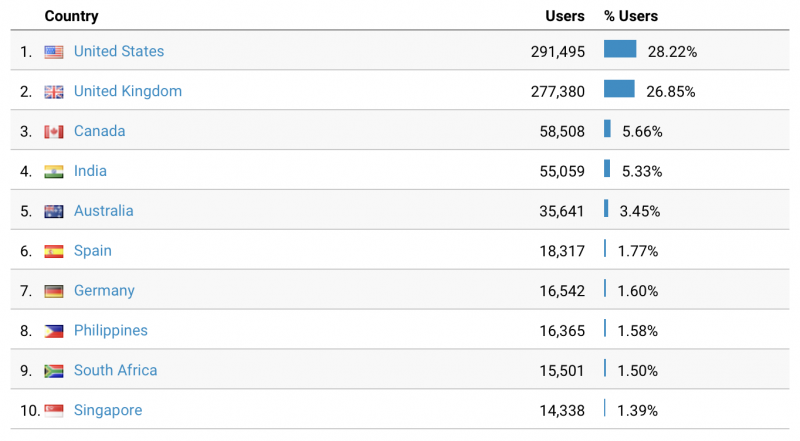 So thank you to everyone who reads the Nature TTL blog, and thank you especially to those who have stuck with us since the beginning! There are now well over 20,000 of you receiving our weekly newsletter, and I'm very proud to be writing for you every week.