Photographer Captures Milky Way Above Thunderstorm
They say good things come in pairs, and this is no truer than with photographer Cory Mottice's mesmerising photo of the Milky Way stretched out above a roaring thunderstorm.
Featured on Mottice's website, this unlikely duo is the captivating result of some determined storm chasing in Eastern Montana.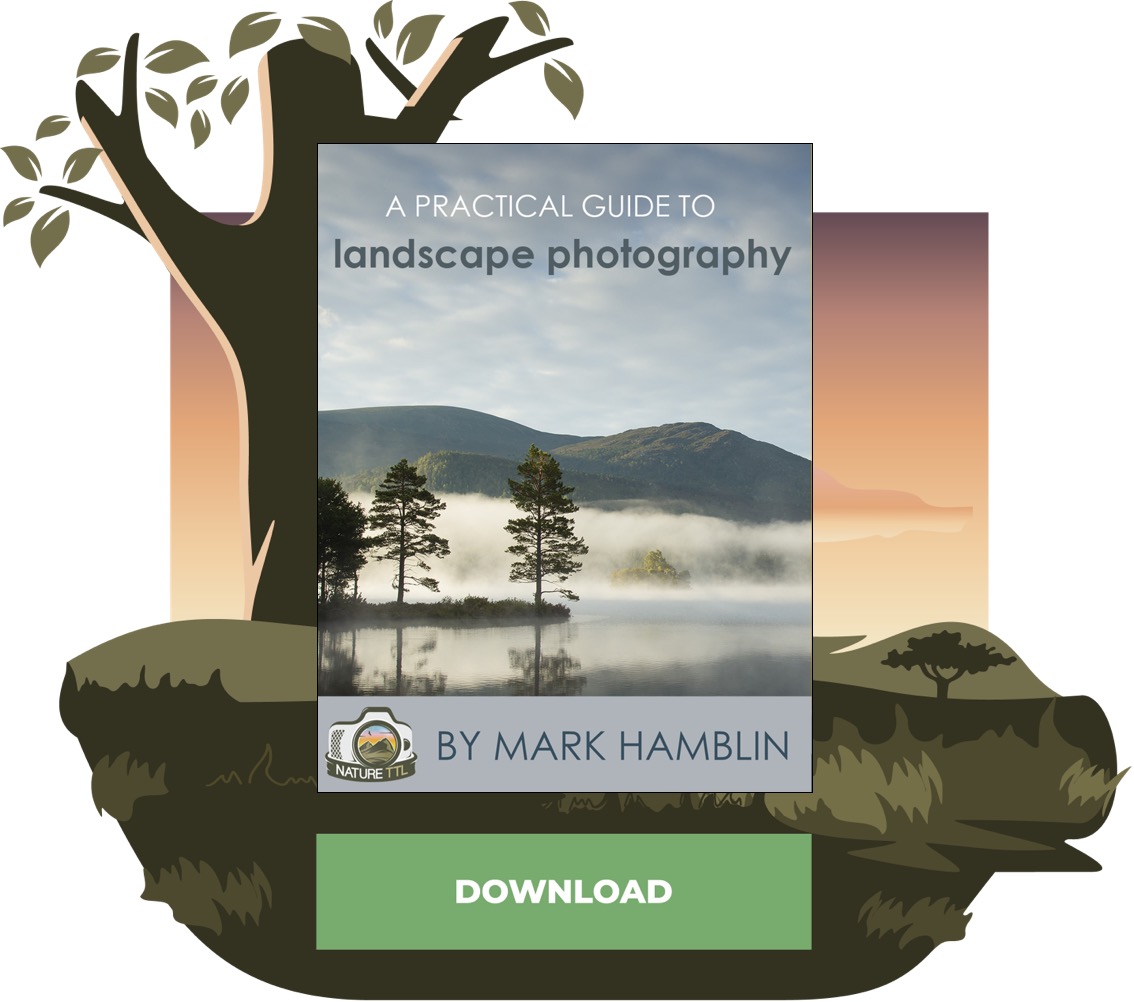 Early on June 4th, Mottice headed out into the fray to take stock of developing storms in the region. After a day with only a little success, he decided to head home.
But on the journey home, his luck began to change; a swooping line of storms was destined to cross Mottice's path.
Waiting it out under a blanket of heavy rain, he watched as the cloud began to recede, revealing a star-studded night sky. As the distant storm roared, streaks of lightning thrashed the sleeping ground below.
Read more: How to Photograph Lightning
Following a few test shots with his Nikon D610 equipped with Tamron 15-30mm f/2.8, Mottice perfected his settings. Using a 25 second exposure at f/2.8, combined with an ISO of 2500, he was able to reveal this storm and stars couple in all their glory.
"The resulting image was something I never even imagined I could capture," writes Mottice. "While I love capturing the beauty of thunderstorms and the Milky Way, I never thought I would be able to photograph both together in a single image."
The end image is a stunning celebration of the natural world at its most breathtaking and beautiful. Above a thin silhouette of gently oscillating ground below, swirl the hazy purples and gunmetal greys of a mighty storm.
Licked by a streak of lightning, the bellowing storm sits dwarfed beneath the starry bough of our brilliant Milky Way. Despite the matching colour pallette, the two forces of nature offer a simple contrast of calm and calamity.
Holding an undergraduate degree in meteorology, Mottice has been photographing storms since 2007. Working as a meteorologist for the National Weather Service in Ohio, he is an avid landscape and portrait photographer – with a keen eye for the perfect storm.
To see more of his work, check out his website, Instagram, Facebook, and Twitter.