Live Wildlife Cameras You Can Watch During Lockdown
Now we're all stuck indoors, where are you supposed to get your wildlife fix? Luckily, there are a number of live wildlife cameras available around the world. Whilst humans stay indoors, nature is still doing its thing!
Take a look at some of these live wildlife cameras below to satisfy that desire to watch wildlife.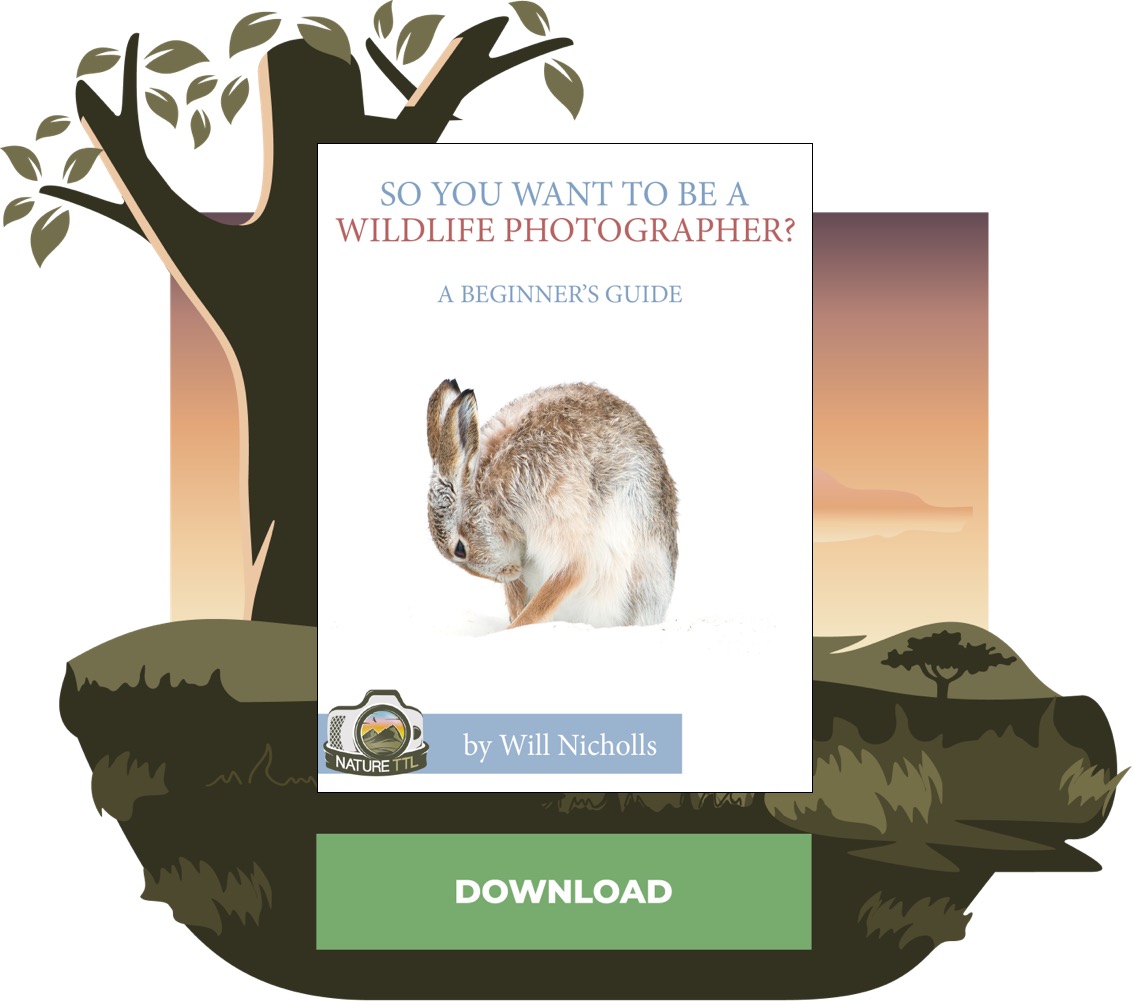 Don't forget to let us know of your favourite live cameras in the comments so that we can add them to the list.
Bald eagle nest in Iowa, USA
Check out this massive nest occupied by bald eagles in Iowa, USA. Beautiful, close-up views of an incredible raptor.
The bald eagle (Haliaeetus leucocephalus) is found all over North America, often near large areas of open water where it can feed on fish that it snatches from the water. If you're lucky, then, you might see one of the adults bringing a fish back to the nest.
They build the largest nests of any bird in North America, and the largest tree nests for any animal species in the entire world. Nests can be up to 4 metres deep, 2.5 metres wide, and weight 1 metric ton.
Brown bears in Romania
Watch brown bears from the comfort of your own home. This camera streams all the time, even through the night, and if you're lucky you might just see a bear coming in. This is a great one to have running in the background whilst you're working from home.
European brown bears (Ursus arctos arctos) are a subspecies of brown bears (often known in North America as grizzly bears). Males weigh on average between 250 and 300 kilograms, with females being smaller at between 150 and 250kg.
In the past, brown bears were found in the United Kingdom. By 1000 AD they had been made extinct in the UK thanks to hunting.
Live hummingbird nest cam
This one is adorable! Watch a hummingbird called Bella incubating eggs and raising her chicks at her nest.
Watering hole in Kenya
Keep your eyes peeled, because anything could happen! Watch a watering hole in Kenya all day, and all night, to see what turns up.
Skomer Island live camera in Wales
Watch puffins and other seabirds in the midst of the breeding season on Skomer Island, Wales.
Kittiwakes on the Baltic Art Centre in Newcastle, UK
A rather special seabird nests in the city of Newcastle in the UK. With this live camera, you can watch the birds 24/7 going about their day. Warning – they do a lot of sitting.
Tropical reef
This aquarium is modelled on a tropical reef and contains over 1,000 animals.
Osprey nest in Scotland
It looks like this nest is going to be empty for the 2020 season. Even so, this camera is always streaming – maybe next season there will be more luck.
Know anymore cameras?
What live wildlife cameras are you watching? Let us know in the comments!