Landscape Photography Guide to Zion National Park
Zion National Park is by far one of the most beautiful and visited national parks in the United States, and for good reason! Towering red cliffs soaring above the beautiful Virgin River, unique sandstone patterns creating checker-boarded landscapes, and jaw-dropping views from above, looking down into one of the most dramatic valleys in North America… these are just a few of the reasons why Zion is so incredibly fun for landscape photography.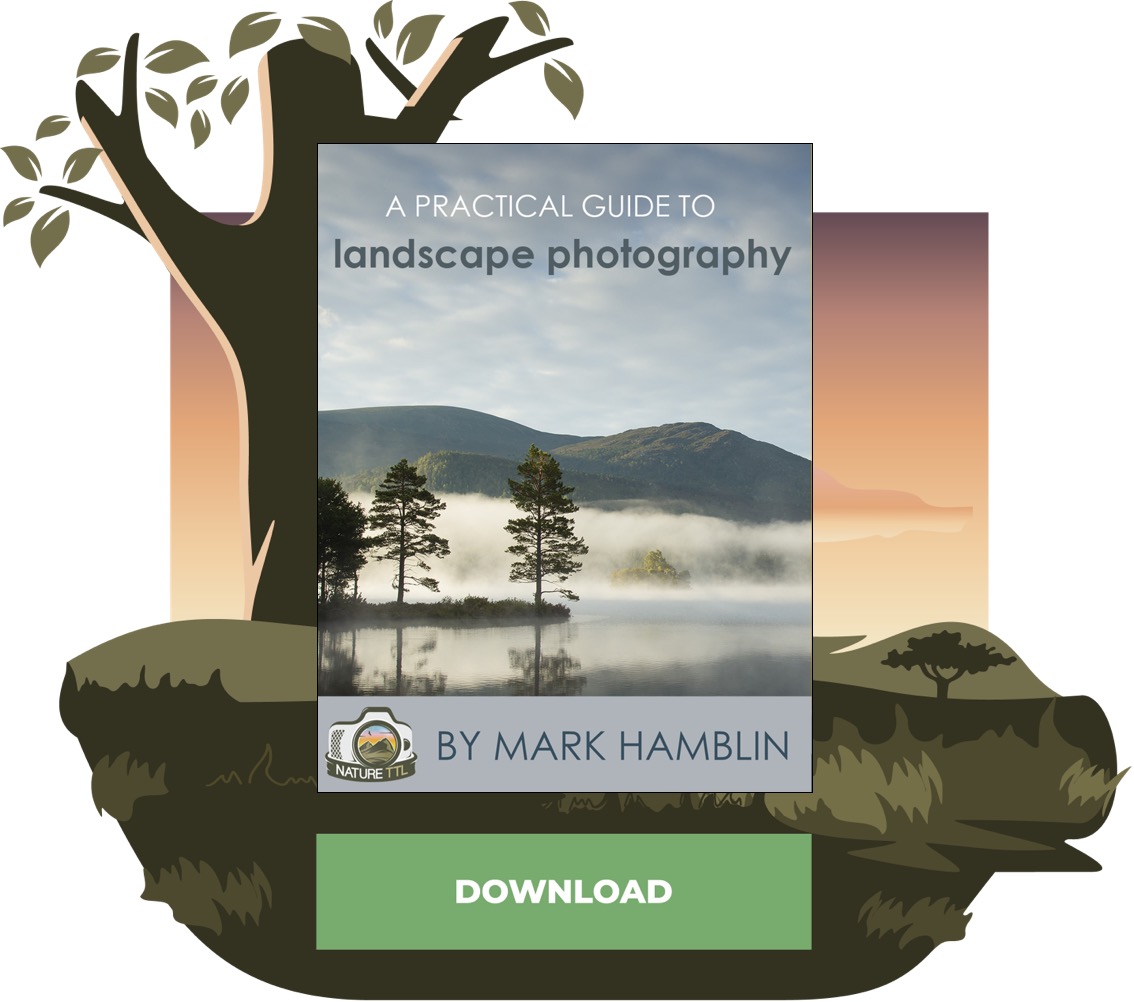 The park offers an endless array of beautiful scenes with which to fill your SD card, no matter what time of year you visit. Here are a few tips for a successful trip to Zion, as well as suggestions on locations to quench your photographic thirst!
Where to stay
If you've taken a peek at a map of Zion, you'll probably have noticed that there is only one road that takes you through the park. On the west side of the park, you'll have access to the Zion Valley from Springdale. Here, you'll find a handful of hotels, touristy shops, and plenty of restaurants. It's the quickest way to access Zion with just a few minutes drive into the park, but also the busiest and more expensive way.
On the east side of the park, you can stay in the quiet town of Kanab where you'll find a slightly slower pace, cheaper hotels, and a few restaurants. From Kanab, you're about a 25 minute drive or so into the east Zion area. In peak travel seasons, you'll find both of these areas will fill up accommodation-wise very quickly.
Difference in seasons
Zion is a place that I've found myself photographing in every season, and boy does she change with each new season! Personally, I absolutely love late summer and into early fall, but you really can't go wrong with any time of the year. Here are my thoughts on each season when it comes to photography.
Spring
The park is usually pretty quiet with the exception of spring break, so you won't be battling too much of a crowd. You typically have no leaves on the trees, but the cool mornings and warmer afternoons make all-day shooting nice and comfortable. The Virgin River is usually at a nice flow due to snow melt but can sometimes be a tad too much, depending on how much snowfall occured during the winter.
Summer
You'll find temperatures easily hitting 100ºF and above, so make sure to hydrate! Hiking becomes a bit more challenging due to the temperatures and you'll find clouds begin to be a bit more rare due summertime high pressure systems settling in, but still keep an eye out (especially at the end of summer) for monsoon thunderstorms that can involve dramatic skies and flash flooding.
Fall
Fall is absolutely wonderful in Zion. You will usually be treated with cloudy skies and rain showers, but also have the chance of fall colors in the valley and Narrows. The water within the Virgin River is usually great for hiking into the Narrows safely and with a good flow. The crowds have usually dwindled as well during this time.
Winter
Welcome to having an entire national park to yourself! Winter in Zion can be frigid, with snowfall into the valley and icicles lining the Narrows, but what a moody scene you can find! There are typically just a handful of visitors in the park during the winter, and the later sunrises make for a nice little sleep-in. One thing to note though is that many places in Springdale shut down in the winter season, so be sure to plan accordingly.
Gear to bring
There's always a use for every lens within Zion National Park, but I do find myself primarily using my Nikon 14-24mm lens and Nikon 24-70mm lens. The towering cliffs are just captured so well with wider focal lengths.
But don't leave that tele at home! Small details on the mountains and also wildlife within the park offer opportunities for those longer focal lengths.
It's also a good idea to bring a circular polarizing filter and at least a six stop neutral density filter with you for your wide angle as well. The Virgin River plays a huge role in many scenes, and a bit of a polarizer can really help bring out her colors.
Read more: The Essential Guide to Filters for Landscape Photography
6 landscape photo spots in Zion National Park
There are endless places to create wonderful photographs within Zion National Park, but here are six spots you for sure don't want to miss!
1. The Narrows
The Narrows are one of the most incredible places within Zion to go and shoot, and they don't require a backcountry permit. For this location, you'll be hiking through – yes, through – the Virgin River, so be prepared to get wet!
I typically bring a small camera pack with me with my wide angle, circular polarizer, tripod, cable release, and lens cloths.
The hike is absolutely stunning from start to finish, but you'll want to hike in about two miles to the area known as "Wall Street" for the real photography treat.
Here, you'll be in an area around only 50 feet wide, with towering 1500 feet red cliffs going straight up. It's drama city! Make sure to get into the canyon right at sunrise as the best light is often found during the hours before noon.
2. Angels Landing
Disclaimer: If you're not a fan of heights, just skip this one, trust me! It takes about a four hour round trip to hike to the top of Angel's Landing, including one area where you need to use chains to hold onto as you hike across a very narrow ridge, but the views are worth it!
Once you find yourself on top, you'll have an absolutely stunning view down into Zion Canyon. This is a sure place to utilize that wide angle! I find it to be a great spot for a late summer sunset.
3. Court of the Patriarchs
Abraham, Isaac and Jacob…those are the fantastic mountain peaks that you will be framing up in your camera at this location. These three towering peaks are a perfect backdrop for the Virgin River and associated waterfalls. If you're looking for an easy sunrise or sunset spot that doesn't require any hiking, make sure to check out this location!
4. East Zion
I'll be honest, the Zion Valley steals the show when it comes to photography, but East Zion has its charm as well! Having many great spots for both sunrise and sunset, it's worth spending at least one day exploring.
Within the many washes here you'll find some tiny hidden slot canyons with lots of color! East Zion is also where I seem to run across most of the wildlife within the park, so keep your eyes peeled.
5. The Watchman View
If you're looking to capture that iconic Zion image, there is no better spot than from the bridge that crosses the Virgin River. You'll be provided with a wonderful view looking straight down the river with the Watchman powerfully framed up on the left side. This spot is by far one of the busiest for sunsets, and parking is limited, so get there early. It's another location where you will be putting your wide angle to use, so don't forget to pack it!
6. Canyon Overlook
A quick hike that seems to be leading nowhere but with a great reward! Canyon Overlook is just that, a stunning view over the Zion Canyon with many areas to come up with compositions utilizing foreground and background. Make sure to bring your wide and mid-zooms here and stay after sunset for twilight. You can capture some fun images of the car traffic going up the switchbacks to the tunnel from this area!
In conclusion
The photographic possibilities within Zion will have you hooked on going back again and again and again! You will definitely want to capture those iconic views, but challenge yourself to explore the areas less traveled- I promise there are wonderful images all over the park just waiting to be created!