International Garden Photographer of the Year 2019 Winners
Be it the bustling hedgerows and blooming flowerbeds, quiet ponds or towering trees, our gardens offer a slice of Eden in an increasingly urbanised world. International Garden Photographer of the Year (IGPOTY) celebrates this fact through showcasing the best of backyard biodiversity across the world.
Winners of IGPOTY 12 have been selected from over 19,000 individual entries, from throughout 50 countries. Receiving submissions from amateurs, professionals, and youngsters alike, the competition aims to "push the boundary of the genre and communicate the significant beauty and importance of plant life."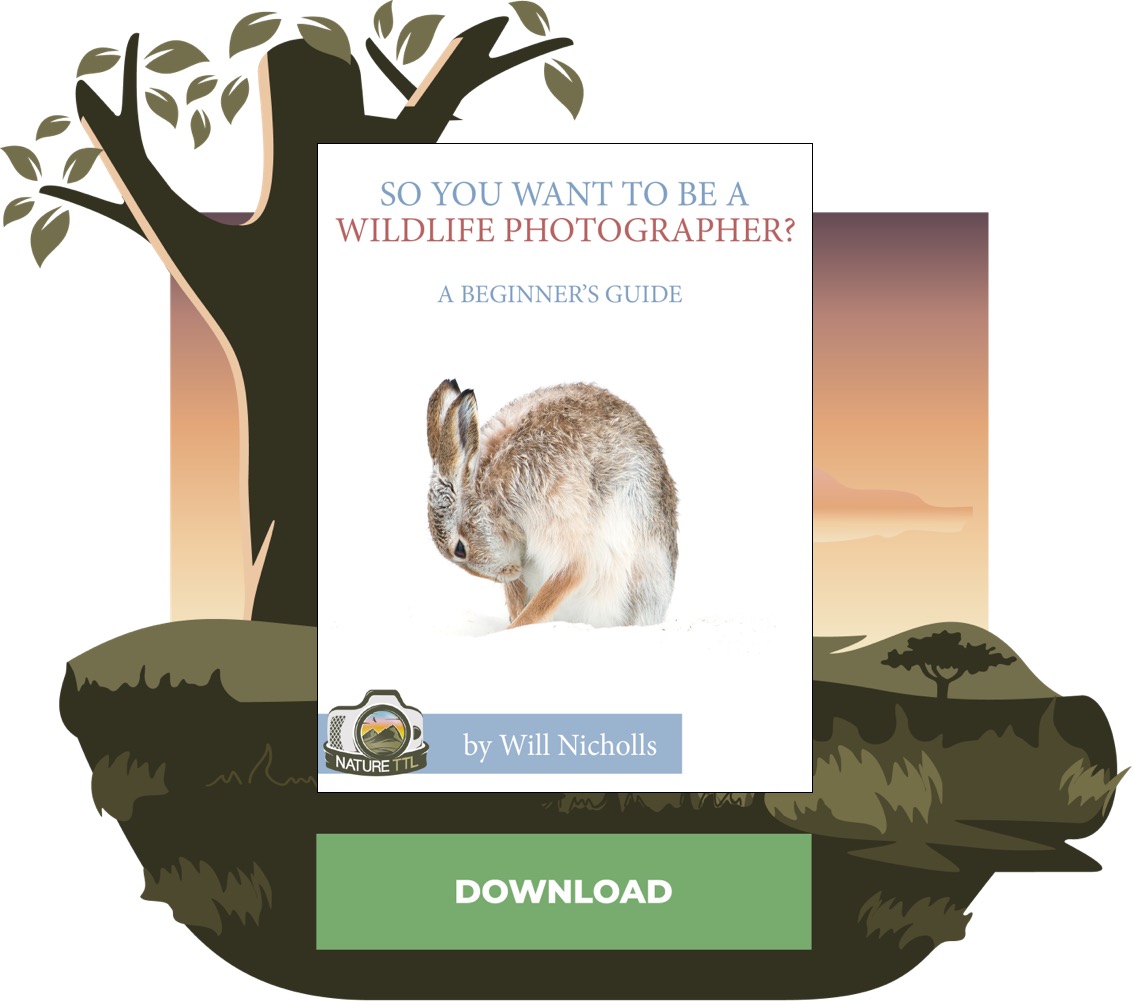 This year's top spot was claimed by Jill Welham of North Yorkshire, England, with a wildly different take on the world of garden and plant photography. Utilising a modified version of the historic cyanotype (or blueprint) process, Jill won with a print entitled Fireworks, depicting three Allium heads nestled in an abstract collage of blue-green patterns.
In producing the print, Jill introduces moisture onto the cyanotype paper – thus naming the process a "wet cyanotype". Placing the Allium heads directly onto the paper, the setup is then placed in the sun for exposure – creating a unique, dreamlike print on each occasion.
"Jill's image has proven that even old techniques are still capable of relevance, originality and immense beauty," said Tyrone McGlinchey, Managing Director of IGPOTY.
Jill will receive £7,500 alongside the title of International Garden Photographer of the Year. A Young Garden Photographer of the Year award is also given to one lucky under 17, with this year going to Jake Kneale of Wiltshire, England, for his image of lady's smock in a meadow.
Other categories included a Portfolio Award, The Beauty of Plants, Wildflower Landscapes, Wildlife in the Garden, and many more.
The winners are being exhibited at Kew Gardens in London, up until the 10th March 2019. Entries for the IGPOTY 13 are open from the 12th February.
Check out a selection of the winners below.
The Bountiful Earth
Trees, Woods & Forests
Greening the City
Wildlife in the Garden
Wildflower Landscapes
The Beauty of Plants
Beautiful Gardens
Breathing Spaces
For more of the entries and finalists, head to the IGPOTY website.