Inspirational Autumn Photos
Autumn is a wonderful time of year for photography. As chlorophyll breaks down in leaves, they change from green to yellow to red to brown. Take a look at some of these beautiful autumnal images!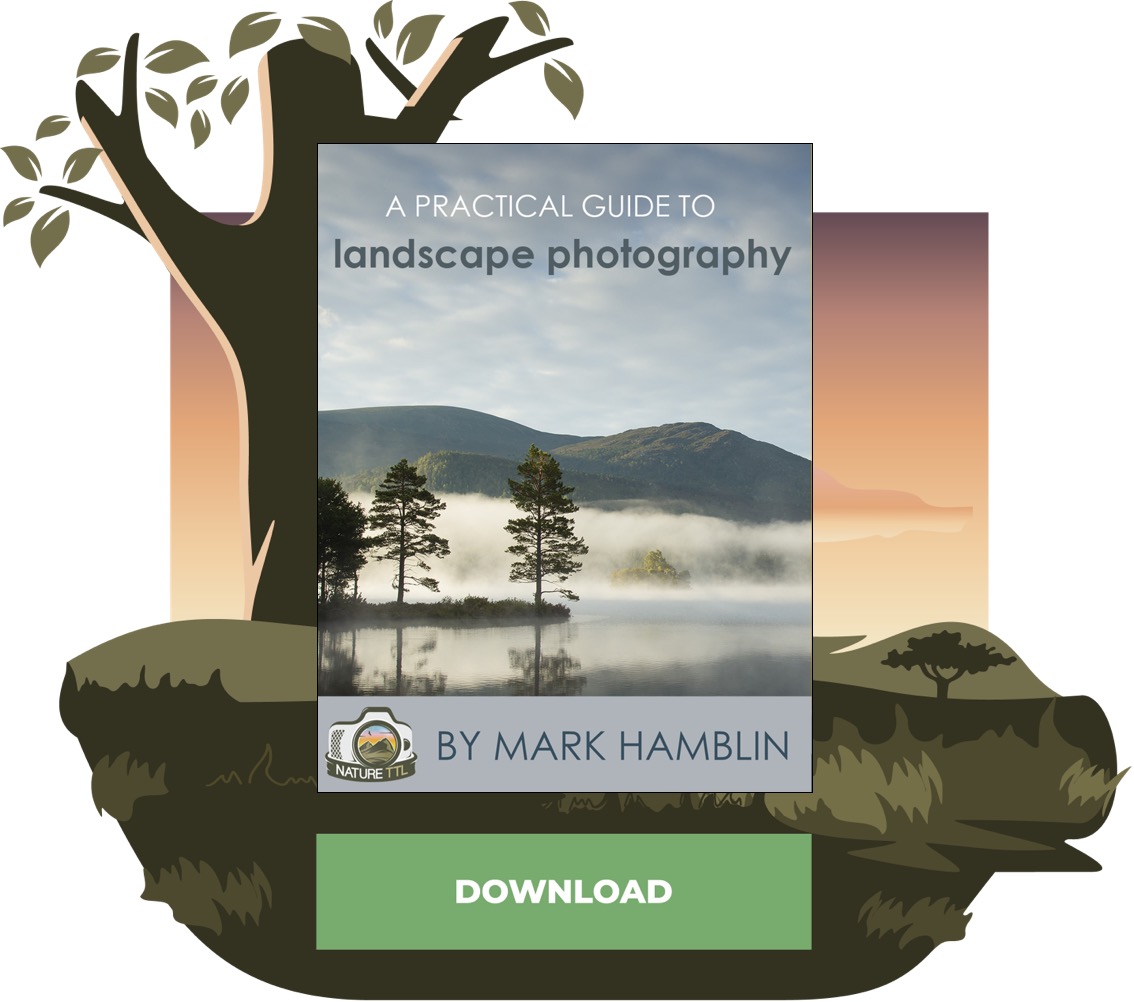 It's not just scenes of red in autumn.
Incorporating other elements of a landscape can make for a strong autumnal image.
Have you been photographing autumn trees? Post a photo in the comments!