Inspiration for Springtime Wildlife Photography
To mark the beginning of one of wildlife photography's favourite seasons, we have created a gallery of our favourite UK springtime images from the Wildscreen Exchange. Think fluffy chicks, dedicated parents, buzzing bees and beautiful flowers! Hopefully this collection of beautiful imagery will give you that extra boost of inspiration you need to get outside with your camera this season.
So, without further ado…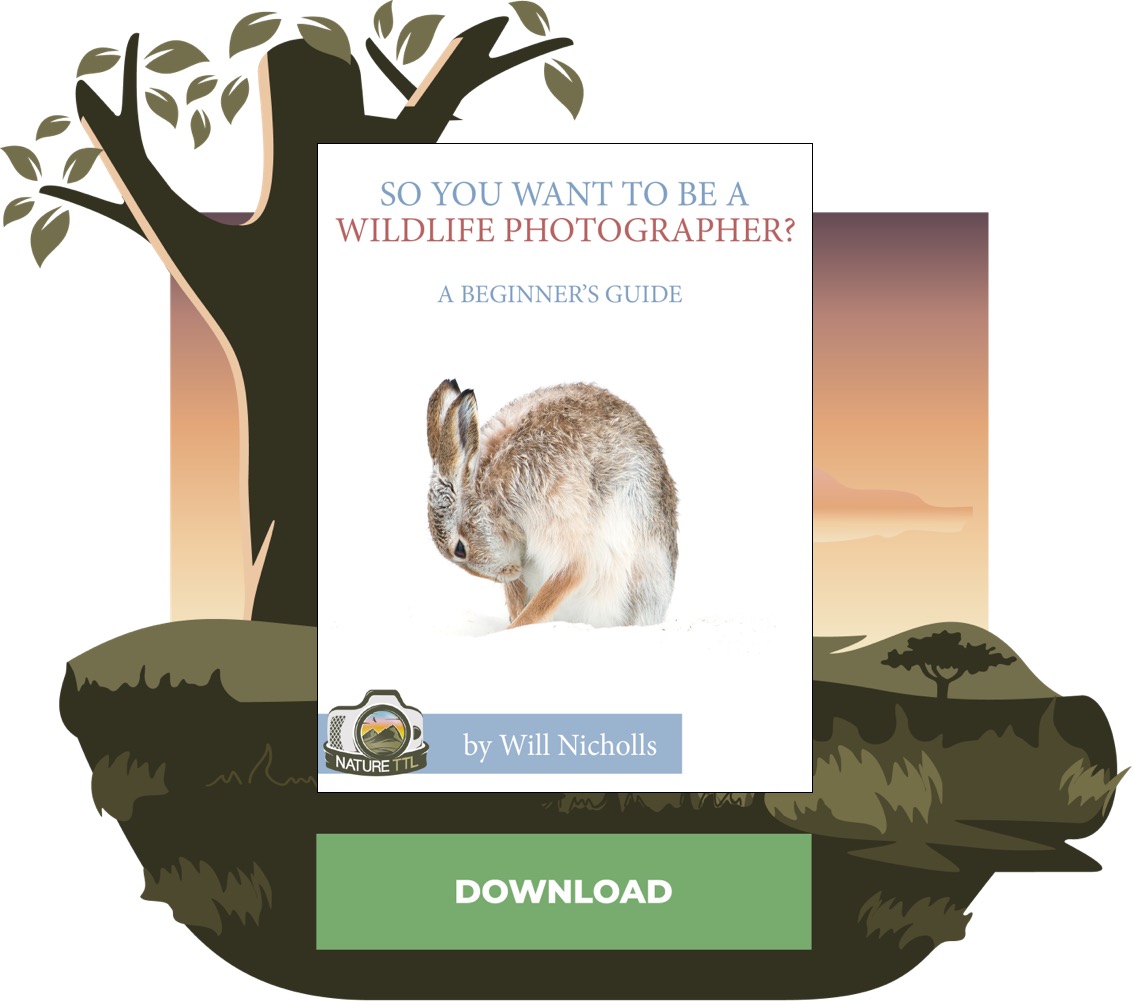 Frogs
The common frog hibernates throughout the winter, either at the bottom of ponds or on land under refuges such as compost heaps.
Adders
The adder is the UK's only venomous snake. After hibernating throughout the winter, adders wake up in March and have a few weeks of low activity before shedding their skin in April and beginning their mate-finding mission.
Wildflowers
Since the 1930s the UK has lost over 99% of its native wildflower meadows, which are crucial feeding and nesting areas for many species of bird, insect and small mammals.
Cygnets
Around mid-April mute swans lay between 7 and 12 whitish or pale blue eggs, which are then mostly incubated by the female for up to 42 days. The cygnets leave the nest very soon after hatching and will often remain with their parents until the next breeding season.
Common Blue Butterfly
The common blue is the most widespread of the blue butterflies in Britain. In the majority of England and Wales, there are two broods of common blue each year, with adults on the wing in May and June, and again in August and September.
Rabbits
Rabbit breeding season tends to occur between January and August, and each month females will produce a litter of between two and seven blind, helpless and naked young which are born into a nest lined with fur from the mother's belly.
What is Wildscreen?
Wildscreen is a Bristol-based wildlife conservation charity whose mission is to convene the best filmmakers and photographers with the most committed conservationists to create compelling stories about the natural world. Stories that inspire the wider public to experience it, feel part of it and protect it. To fulfil our mission we have three initiatives: Festival, Arkive and Exchange.
Wildscreen Exchange
The Wildscreen Exchange is a free and affordable photo and video library that conservation organisations around the world can use for any non-commercial purpose, including education resources, community outreach, campaigns, social media and websites. Since launching in May 2015, the Wildscreen Exchange has grown rapidly and now has over 250 conservation organisations as members and over 500 donors whose image contributions have created a library of over 70,000 images.
Get Involved!
We are constantly on the look-out for new contributors and conservation organisations who could benefit from accessing images and videos. If you would like any more information on how to contribute or join, please email us at [email protected]