Incredibly Beautiful Images by Edwin Kats
Edwin Kats is a wildlife photographer from the Netherlands. His images are truly stunning, always showing a unique style. We've met Edwin in person, and were very impressed by the lengths he will go to so to achieve his vision for an image. Let us run you through some of our personal favourites!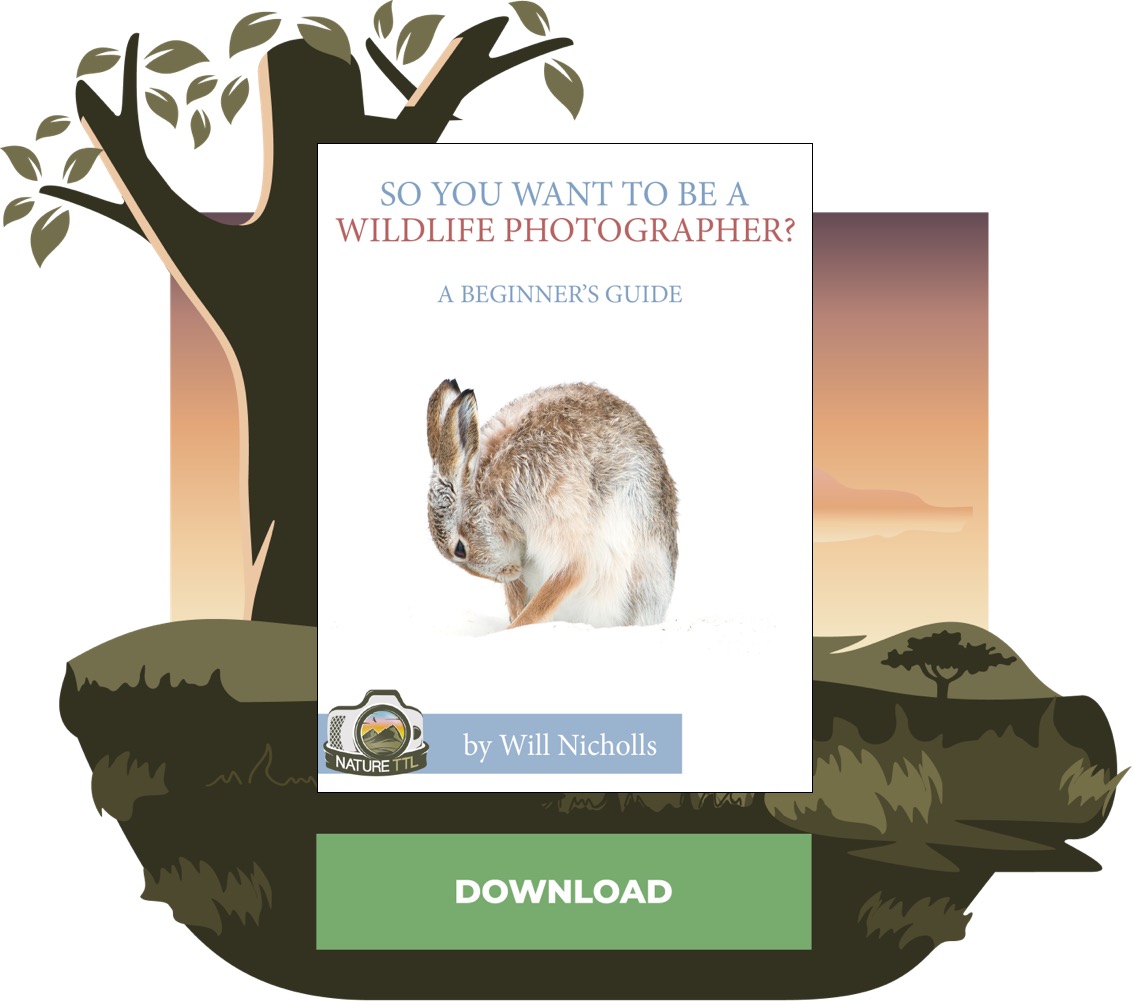 Who can resist the adoring eyes and beautiful white coats of the Arctic fox? A simply white-on-white portrait with the fox melting away into the foreground creates strong impact.
The majestic, powerful brown bear sweeping through a field of wildflowers is one to behold. Edwin has used the rain to his advantage, ensuring a slow enough shutter speed to have streaks showing in the image.
Keeping with the brown bears, this image shows how stopping-down the exposure compensation can be very beneficial when shooting backlit shots. The fur of the bear lends nicely to achieving the golden outline in the image.
Edwin told us he spent many, many hours trying to achieve this one image. Most of the time he got shots of the bearded tit grasping onto one reed to drink, but eventually he was rewarded when the bird grabbed both reeds at once. Since then, this image has won prestigious competition awards.
Great skuas are powerful birds, and this portrait shows off just that. The large, imposing wings are lifted to display whilst the skua bellows out.
Again Edwin shows us his incredible skill when it comes to manipulating light in wildlife photography. This gull takes off from the water, and Edwin is able to freeze the droplets against a black backdrop. Beautiful!
This particular image is probably one of our favourites. A white-tailed eagle lifts off from the water with a fish against a burning red sunset. Incredible! The birds in the background are likely to be gulls looking to mob the eagle.
More white-tailed eagles (juveniles) fighting in the snow. A quick moment, but frozen perfectly in time by Edwin.
A gorgeous style of photograph here, with a red fox peeping round a tree in a woodland. The snow ties the image together nicely by allowing the scene to disappear into nothing.
To finish off, this extremely simple yet striking image of two swans moving across a lake is very effective. Edwin has ensured that the background stays dark, and the use of vacant space above the birds creates a lot of impact. It is good to experiment with images like this when photographing – you never know what might work extremely well!
You can view more of Edwin's work on his website.