Greg du Toit's Africa
As he was already well-known in the wildlife photography industry, it was no surprise when Greg du Toit was awarded the title of Wildlife Photographer of the Year in 2013. The iconic winning image stood out from the crowd, thanks to its extremely moody colours.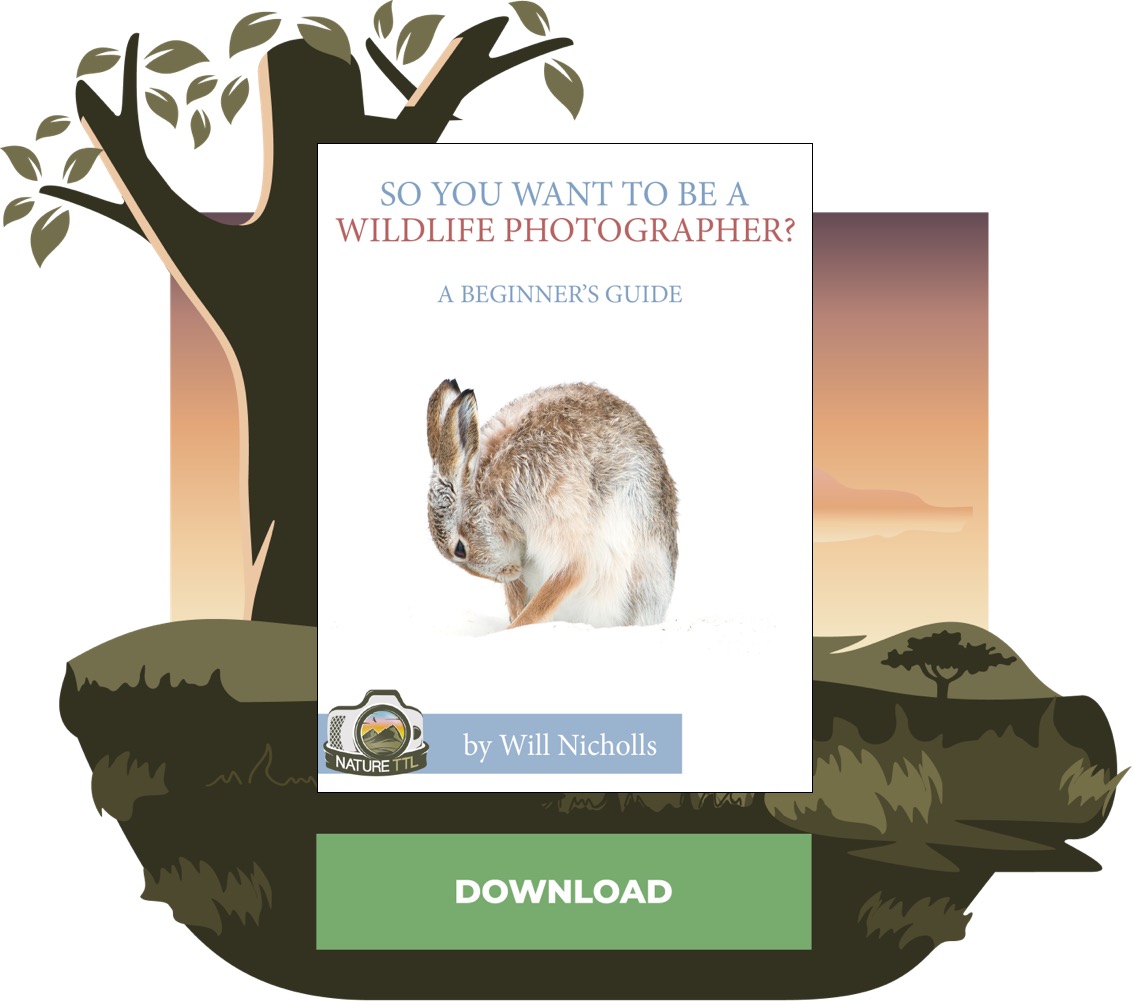 Greg was born in South Africa and has lived there ever since, drawn by the magic of the African bush. Over the years he has produced countless world-class images, picking up many awards along the way. He was invited to host a solo exhibition for the National Geographic Society in both London and Singapore, attracting 40,000 visitors per day in London.
But how has Greg had so much success? Well, his images really are one of a kind. Many people come back from African safaris with lovely images, but rarely are they quite like anything Greg has taken. That's where his dedication, commitment and obvious talent have paid off.
Greg looks at Africa from a different angle to most people. His images show us the majesty of the wildlife there, taking us from the desert regions to the less documented forests. His perseverance allowed him to photograph the critically endangered black rhino at home in the forest.
There is no shortage of atmosphere in his images, something that is very difficult to consistently produce.
Living in Africa has allowed Greg to photograph animals that are regularly overlooked by those only visiting the country. They are a true delight in showing us what we often miss when focussed on the larger mammals in the bush.
Greg's images show that success only comes with dedication and perseverance. Reading his own words, it is evident that he strives to produce a unique image with every click of the shutter. I think everyone reading this article would agree that he has achieved just that.
You can view Greg's website at www.gregdutoit.com