First Look: Wildlife Photographer of the Year 2019
Wildlife Photographer of the Year is back, celebrating the very best in nature photography and photojournalism. To get us ready for the final winners, the organisers are teasing us with a tasty selection of Highly Commended images from this year's competition.
Organised by the Natural History Museum, the competition is now in its fifty-fifth year. Judges had to wade through 50,000 entries from professional and amateur photographers across 100 countries.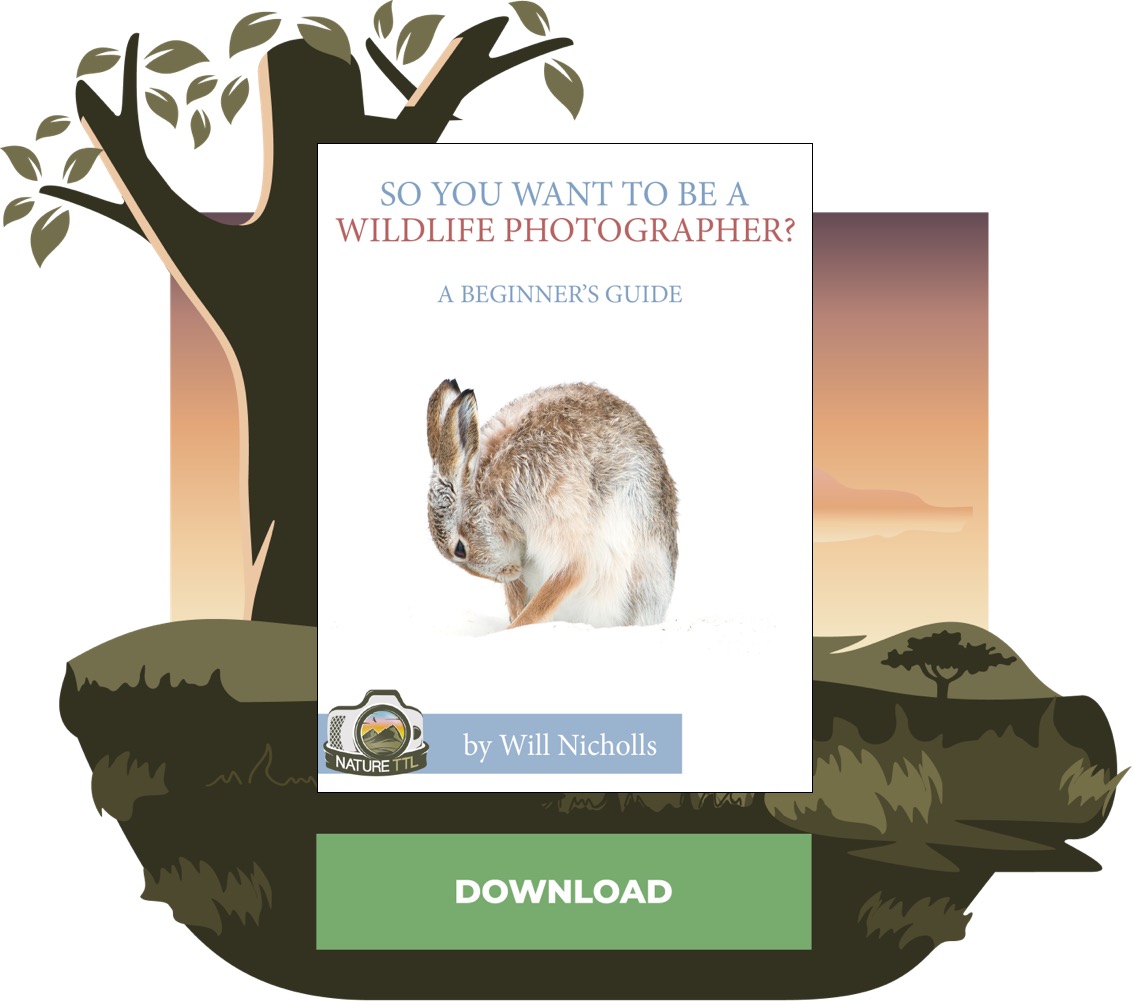 "For more than fifty years this competition has attracted the world's very best photographers, naturalists and young photographers, but there has never been a more important time for audiences all over the world to experience their work in our inspiring and impactful exhibition," said Dr Tim Littlewood, Director of Science at the Natural History Museum. "Photography has a unique ability to spark conversation, debate and even action. We hope this year's exhibition will empower people to think differently about our planet and our critical role in its future."
Featured in the newly revealed Highly Commended images (scroll down to view) is a soothing black-and-white photograph of a Weddell seal by German photographer Ralf Schneider. Snuggling peacefully in a blanket of snow, the image is described by Chair of the jury Roz Kidman Cox as a "portrait of pure, relaxed bliss".
Conversely, Matthew Ware's image of a turtle fatally wounded by a discarded beach chair lies in stark contrast, and is a troubling reflection on the daily devastation caused by waste in our oceans.
The overall winners of the competition will be announced on 15th October at a prestigious award ceremony in the Natural History Museum's iconic Hintze Hall. Winning images are chosen based on their "creativity, originality, [and] technical excellence". Sponsors for this year's competition include renewable energy provider Ørsted, and Panasonic LUMIX cameras.
If you think you've got some top-quality wildlife snaps, then entries for the fifty-sixth Wildlife Photographer of the Year will open Monday 21st October 2019.
For more, visit their website, Facebook, Twitter, and Instagram.
Wildlife Photographer of the Year is developed and produced by the Natural History Museum, London.
Highly Commended Images