First Look: A Preview of Wildlife Photographer of the Year 2022
Now in its 58th competition cycle, Wildlife Photographer of the Year has released some spectacular images as part of a preview of the 2022 entries.
From underwater wonderlands and a disappearing giraffe, to a treefrog pool party – these are just a few of the images we can expect to see as part of the 2022 Wildlife Photographer of the Year competition.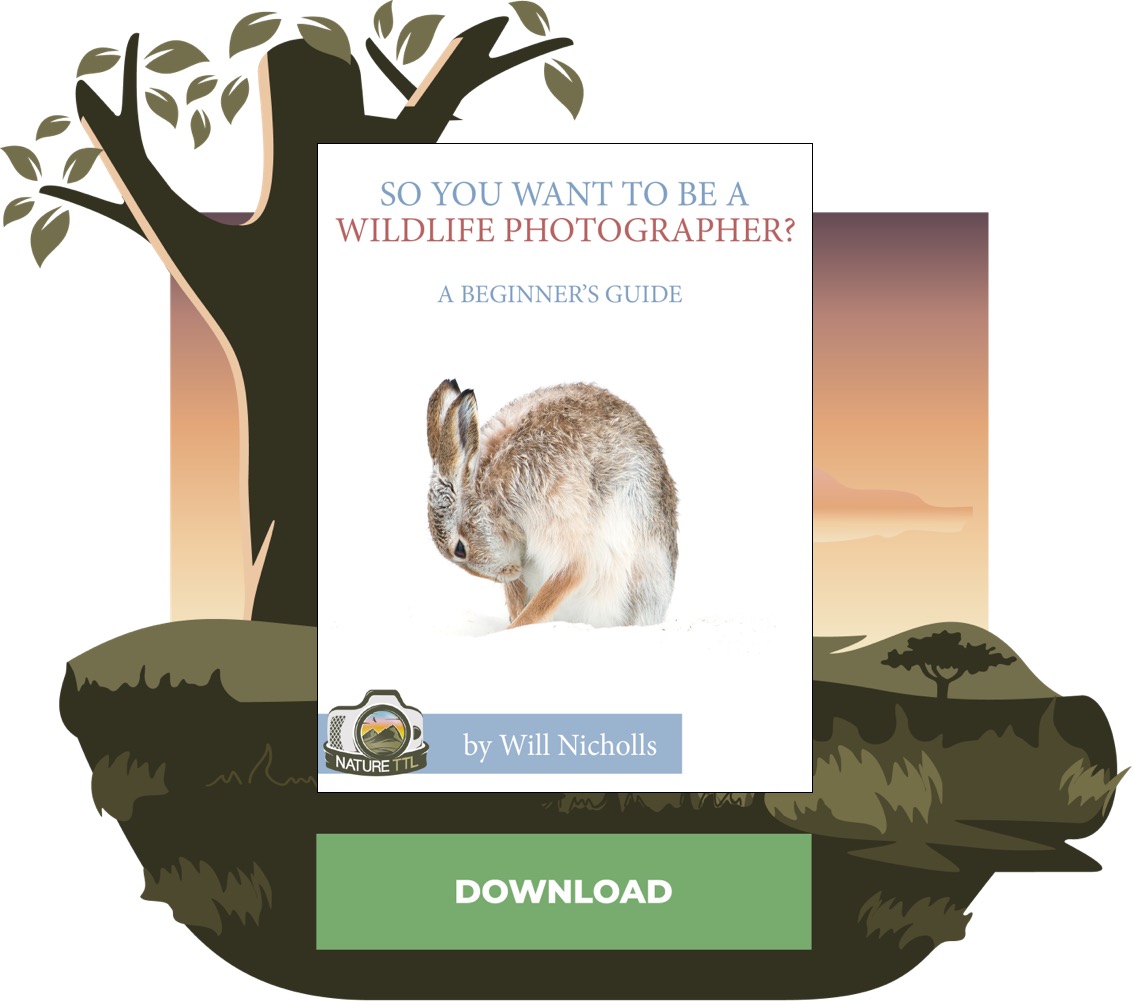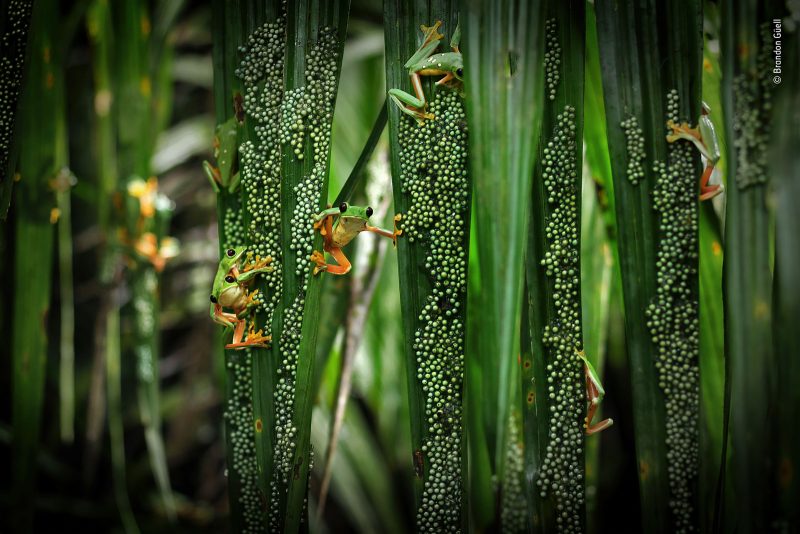 This year's Wildlife Photographer of the Year exhibition will be unveiled by the Natural History Museum on 14 October in London. The exhibition will feature 100 remarkable photographs illustrating our planet's precious beauty.
The 2022 competition attracted entries from photographers of all ages and experience levels from 93 countries. An international panel of industry experts judged each entry anonymously on its creativity, originality, and technical excellence.
The winning images, including the prestigious Grand Title Award and Young Grand Title Award, will be announced on 11 October 2022 during an exclusive awards ceremony hosted by wildlife TV presenter and conservationist Chris Packham.
Among the newly released Highly Commended images is Tiina Törmänen's otherworldly encounter with fish 'flying' through cloud-like algae, and 7-year-old Joshua Cox's portrait of a stag in Richmond Park, UK.
The contrast between the natural world and human infrastructure is artfully captured by Jose Fragozo in Nairobi, and Srikanth Mannepuri offers a sobering look at the scale of unsustainable fishing.
Dr Doug Gurr, Director of the Natural History Museum says, 'Captured by some of the best photography talent from around the world, the 100 photographs encourage curiosity, connection and wonder. These inspiring images convey human impact on the natural world in a way that words cannot –from the urgency of declining biodiversity to the inspiring bounce back of a protected species.'
"What's stayed with me is not just the extraordinary mix of subjects in this year's collection – a vast panorama of the natural world – but the emotional strength of so many of the pictures," says Roz Kidman Cox, Chair of the judging panel.
After the launch of the flagship exhibition at the Natural History Museum, the exhibition will embark on a UK and international tour, bringing the emotive power of wildlife photography to millions of people.
Global green energy company Ørsted is the associate sponsor for the upcoming exhibition at the Natural History Museum.
The next cycle of Wildlife Photographer of the Year will open on 17 October 2022. Wildlife Photographer of the Year is developed and produced by the Natural History Museum, London.