The Faces of the Amazon: Projected Photos Onto the Rainforest
It's not everyday that a photo series takes our breath away. But today is that day. French photographer Philippe Echaroux has revealed his innovative project, "The Blood Forest", for all to see.
Armed with a projector and his camera, Philippe projected the faces of the Suruí tribe onto their home: the Amazon rainforest. These incredible images show that destruction of the rainforest not only hurts animals, but also the indigenous people. Cutting down those trees is cutting down their home, their lives, and their culture.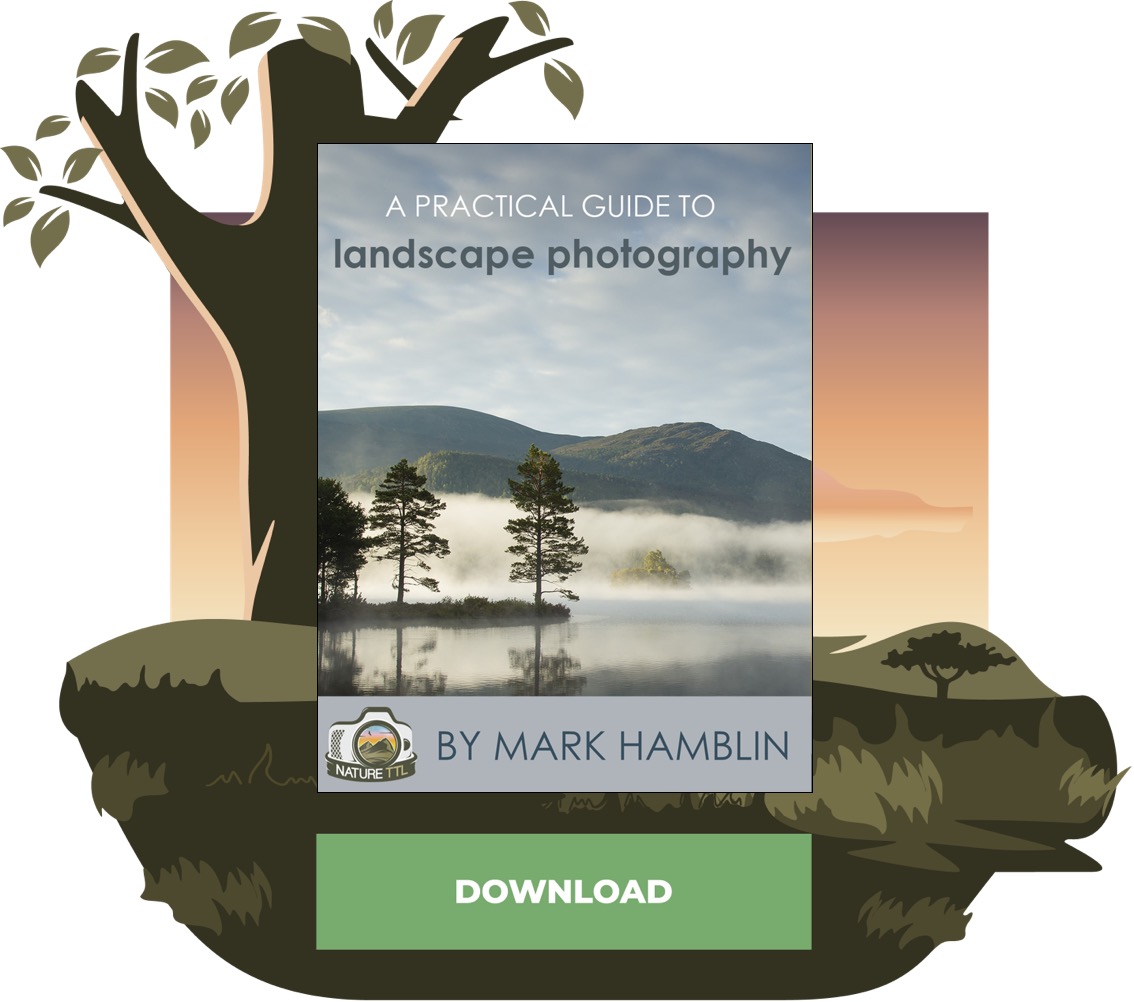 The tribe's chief, Almir Surui Narayamoga, had been entrusted by the Brazilian government to replant and protect this part of the Amazon rainforest.
Philippe said, "[They are] victims of massive deforestation and gold washers who do not hesitate to violate the Suruí's territory. The Surui people want to raise awareness of this horrible and greedy slaughter that endangers a territory and its people."
More than 300 trucks of illegally cut wood leave the Suruí land each day.
"When you cut a tree, it's like putting down a man," Philippe poignantly concluded.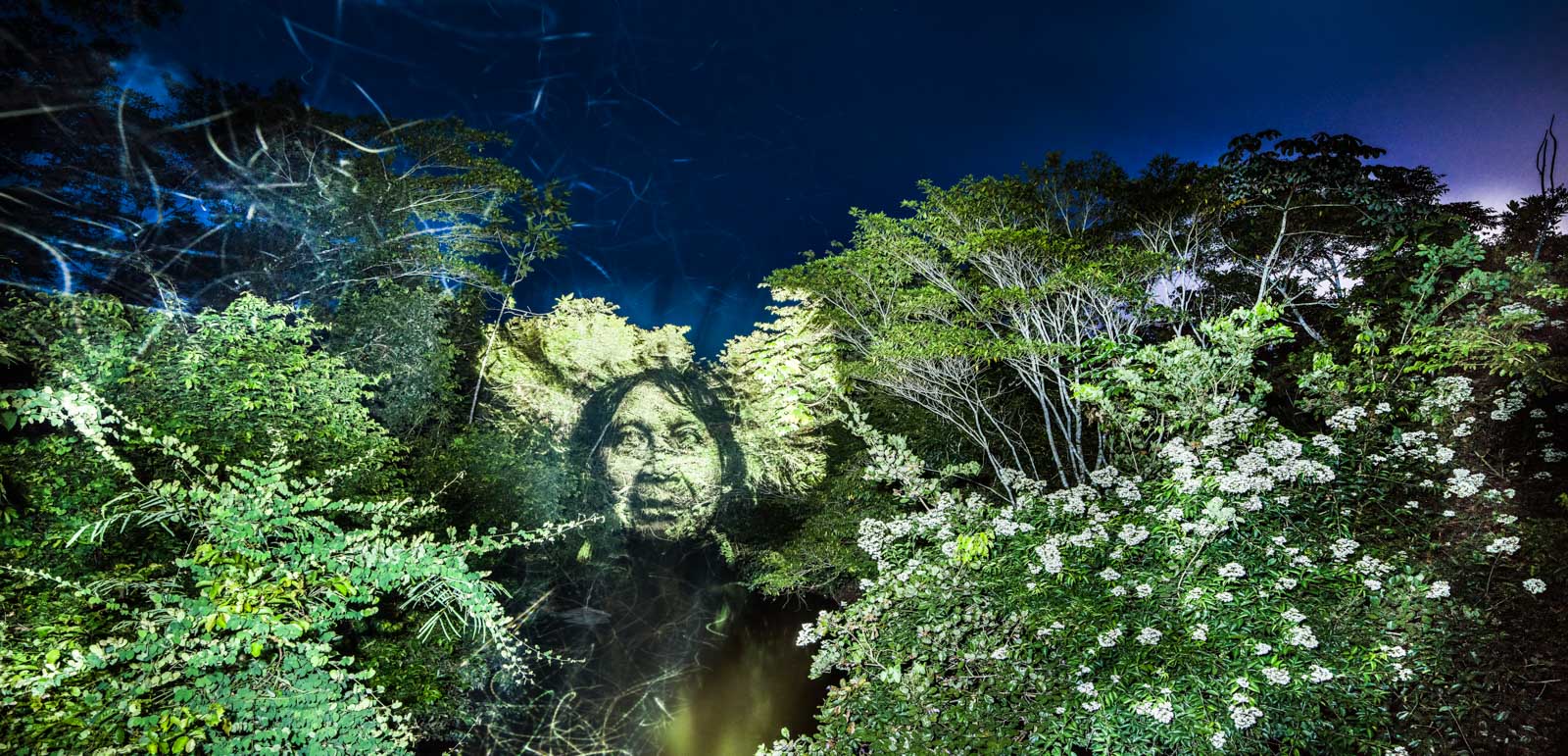 You can see behind the scenes of "The Blood Forest" in this French video.