Exploring the Lake Neusiedl-Seewinkel National Park, Austria
The Lake Neusiedl-Seewinkel National Park, located in eastern Austria, is Austria's only steppe national park and home to the second largest reed bed in Europe. Moreover, the area known as Seewinkel, which is made up of multiple small lakes in the east of the park, is an important roosting and breeding habitat for birds. Several rare bird species such as moustached warbler, great bustard and Eastern imperial eagle can be found in the national park.
When it comes to wildlife photography, one of the best places to be is the humorously-named Oberer Stinkersee ("Upper Stinking Lake"). During bird migration and when the water level is high, many waders forage only a few meters beside the road. Pied avocets and black-winged stilts breed there and can be seen all summer long. Red-backed shrikes are common and can be found perched on bushes throughout the national park. The lesser grey shrike is a rare breeding bird but can also be encountered in this area.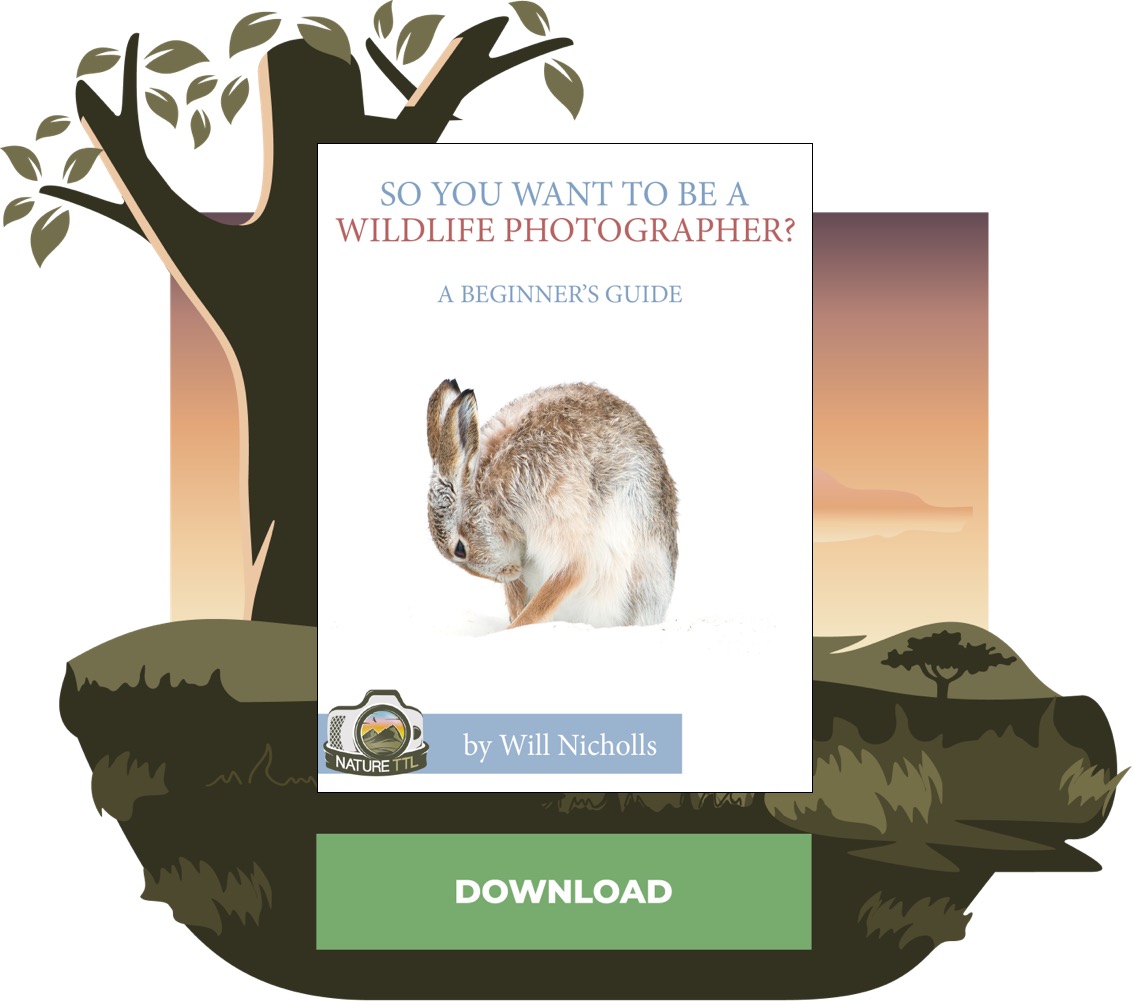 Another great photo opportunity awaits in the reeds: tree frogs rest there during the day, often in wonderfully photogenic poses. At dusk, they awake from their slumber and join other amphibians, such as common and spadefoot toads, in the chorus. In the national park, one must stay on the trails at all times, which can be frustrating when there is a great photo opportunity just out of reach. However, this limitation can be used to your advantage: if you use your car as a hide and slowly drive along the roads, birds will let you get a lot closer than if you were on foot.
Bee-eaters are typical birds for the region and breed in several places. A great opportunity to see them without disturbing them is the colony located between Gols and Weiden. The area surrounding the colony is also home to a large rabbit population. Other typical breeding birds are hoopoes, white storks and starlings. The latter flock together in massive swarms in autumn and early spring and display breathtaking murmurations to confuse their predators.
Do it yourself: Explore European bird life with a photo tour
Waterfowl is best observed along the Seestraße of Illmitz and at the Warmblutkoppel. Ferruginous ducks can be seen there alongside a variety of herons, egrets, spoonbills and even pygmy cormorants. During the evening hours, the backlit scenery is particularly breath-taking. The barn near the observation hut also houses a breeding pair of barn owls who come out at dusk.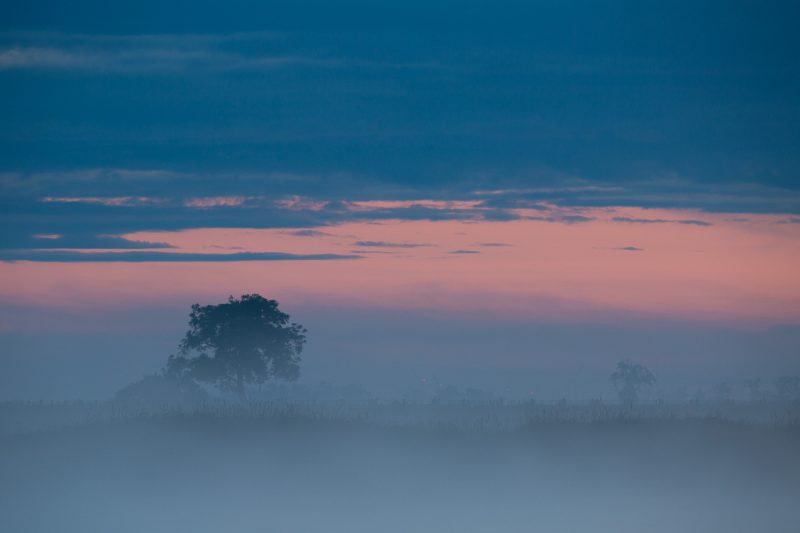 Another place of great interest for wildlife photographers is the Hanság, an area which is a 30-minute drive from Lake Neusiedl. Along the road, whinchat and stonechat can be observed and the most iconic bird of the national park, the great bustard, has one of its last refuges in the Hanság. Long- and short-eared owls as well as Montagu's harriers breed in the area when rodents are plentiful. And finally, there is a good chance you will get to see an eagle if you wait at one of the observation towers, as white-tailed and Eastern imperial eagles are fairly common in the Hanság.
Of course, this is just a small selection of the numerous animals that can be observed in the Lake Neusiedl-Seewinkel National Park. The best time for wildlife photography is spring (late April to early May), when breeding birds are already singing and migrating birds still remain in the area. However, if you are in the region at a different time of year, Lake Neusiedl is still worth a trip.